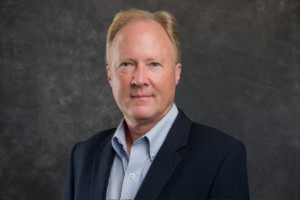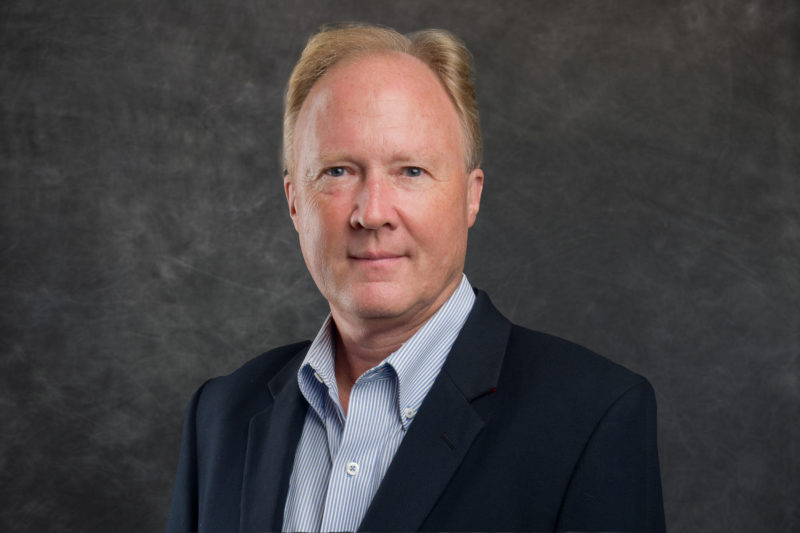 Kelly Kittrell
Managing Director
[email protected]
Highlights
Head of Acquisitions for a PE-Backed Professional Services firm
Highlights
Previous experience serving on Board of Directors and as Chief Financial Officer
Highlights
Prior work serving M&A clients at Bank of America and Ernst & Young Corporate Finance
Highlights
Chartered Financial Analyst
Transaction History
Completed acquisitions of companies that provided services such as:
Actuarial Analysis and Expert Testimony in Economics
Compliance Consulting to Healthcare Providers
Strategy & Operations Consulting
Disputes, Forensics and Legal Technology
Intellectual Property Valuation and Expert Testimony
Industry groups
Kelly L. Kittrell has more than 30 years of merger & acquisition and corporate finance experience. He advises business owners on sell-side and buy-side transactions, valuation analysis, corporate finance and equity and debt financings. He is based in Dallas.
Prior to joining FOCUS, Mr. Kittrell served as Ankura Consulting's Head of Development and Acquisitions. His main responsibility at Ankura was completing acquisitions of companies in the professional services and consulting industry. He reviewed dozens of acquisition targets while at Ankura, preparing valuation analyses, negotiating financial and legal terms in letters of intent and closing documents, and performing due diligence. Ankura grew by acquiring six professional services firms during his tenure. Mr. Kittrell also served as Ankura's CFO from inception through 2016.
Before his work at Ankura, he held the following high-profile M&A positions:
As Managing Director at Bank of America's private company advisory services, he was a mergers and acquisitions advisor for clients in the strategy, analysis, and sale of client businesses. Mr. Kittrell developed and made presentations to clients and bank associates and generated sell-side mandates and valuation assignments, as well as led execution teams.
As a Director in Ernst & Young's Corporate Finance practice, he provided strategic advice for clients in all aspects of M&A transactions, advising sellers in diverse industries including the sale of a large automobile retail chain and a newspaper publisher. He performed valuations on more than 50 going-concern companies, including a major commercial airline.
In addition to his M&A experience, Mr. Kittrell served as a Senior Litigation Consultant at Dallas law firm Bickel & Brewer, where he analyzed companies in litigation to determine valuations and damages, identified and worked with expert witnesses regarding financial testimony, and determined fallacies in opposing expert valuations, financial reports and damage claims. He also served as the Chief Investment Officer for a private investment family office and as the Chief Financial Officer for one of its portfolio companies, a publicly-traded acquirer of direct selling businesses.
Contact Information
Kelly Kittrell
Managing Director
Office of Supervisory Jurisdiction: Washington, DC Metro