Automotive Aftermarket Mergers & Acquisitions (M&A)
FOCUS Investment Banking has been one of the most active M&A advisors in the U.S. automotive aftermarket over the last decade. We've helped dozens of companies in collision repair, tire & service, oil & lube, parts and automotive distribution achieve their strategic objectives.
We're effective because we know the market. Our team has worked in the aftermarket as district managers, marketing managers, entrepreneurs, financial analysts, business development specialists, business owners and now investment bankers. We know the levers that drive value and we help our clients achieve that value.
We choose to focus on the aftermarket because it's changing and changing fast. There will be winners and losers and many will be faced with a 'grow or go' decision. We like to get in the middle of that discussion and dynamic. By being in the center of the activity, we are much more informed about trends, players and buyer's strategies. Being in the middle is what makes us effective in helping our clients.
With over 40 years of experience in the automotive aftermarket completing dozens of successful transactions, our clients trust us to deliver results.

Managing Director
Sell-Side – assisting owners in analyzing and completing transactions to sell their business
Buy-Side – leading companies growth through targeted acquisition programs
Capital Raise – aiding companies in raising capital for growth or recapitalization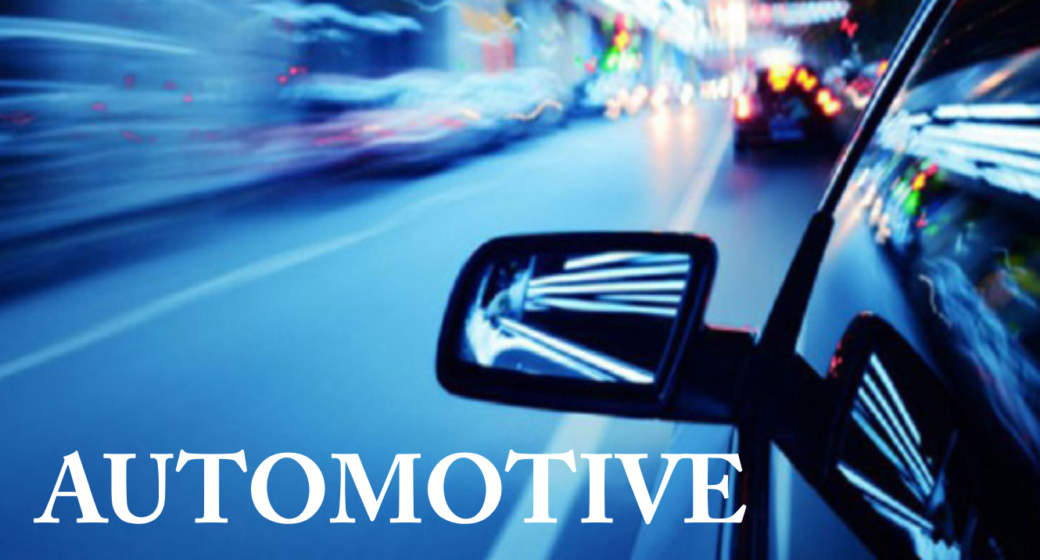 The FOCUS Automotive team delivers superior results for our clients, bringing specific expertise in:
Evaluating your business, its position in the local market and within the industry
Developing your strategic options
Positioning the business for whatever option you choose
Finding multiple bidders to create competition
Structuring a deal to maximize your gain and minimize your taxes
Ensuring key employees are taken care of
Advising on associated real estate sale or leases
Quarterbacking the whole process