With more than four decades of experience, FOCUS Investment Banking is a trusted name in M&A advisory services with a nationwide footprint and a global reach. Headquartered in the Washington, DC metro area, FOCUS also has corporate offices in Atlanta and the Los Angeles metro area. Its team of 20+ senior bankers is supported by more than a dozen analysts, senior advisors and support staff. Each FOCUS banker maintains a core practice in one of the eleven industry verticals comprising the firm's current areas of specialization, keeping FOCUS abreast of developments in today's rapidly changing market environments.
FOCUS works on behalf of its clients in four primary areas:
Advising clients selling their companies
Assisting clients acquiring new companies
Managing the process of raising capital for client company growth.
Helping clients prepare their company to sell at a high valuation
In each of these roles FOCUS works to understand its client's strategic and financial objectives, craft the best plan to achieve these goals, and deliver success by maximizing the value of every transaction to the benefit of its clients.
FOCUS brings seasoned operational and financial executives with extensive transaction experience to each engagement.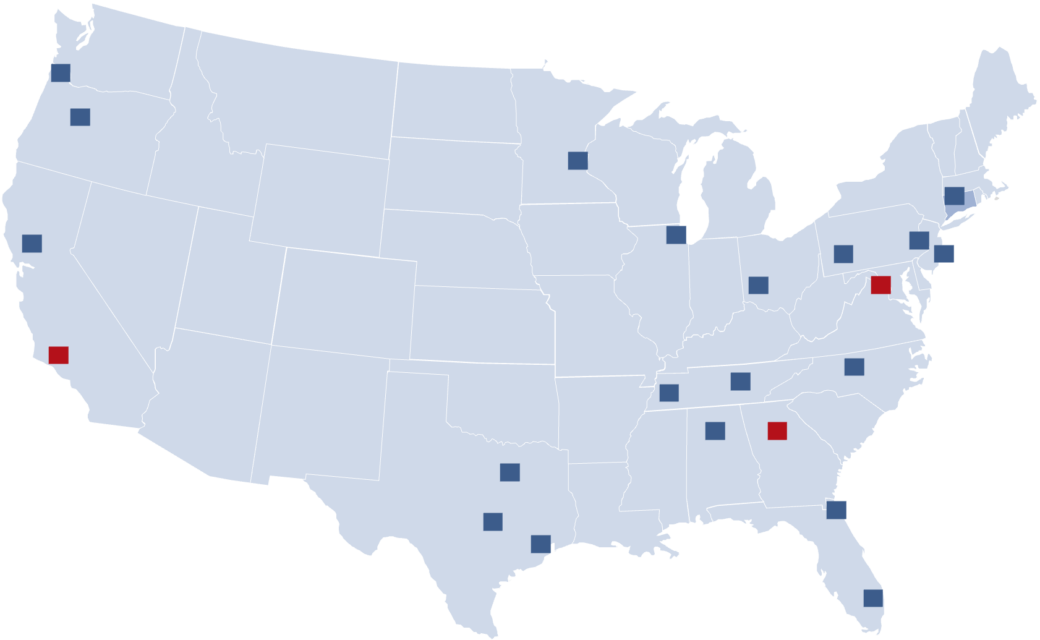 ■

OFFICES
Washington, DC Metro (Corporate HQ Office)

Atlanta, GA

Los Angeles, CA Metro
■

BANKER LOCATIONS
Austin, TX

Birmingham, AL

Bend, OR

Bridgewater, CT

Charlotte, NC

Chicago, IL

Cincinnati, OH

Dallas, TX

Fort Lauderdale, FL

Houston, TX
Jacksonville, FL

Memphis, TN

Minneapolis/ St. Paul, MN

Nashville, TN

Philadelphia, PA

Pittsburgh, PA

Portland, OR

San Francisco, CA

Stone Harbor, NJ
Leadership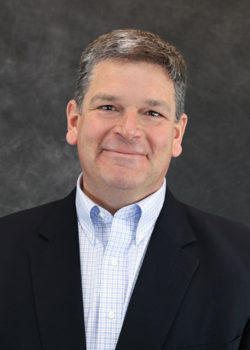 Rick Thomas
CEO
FOCUS Summary
Middle Market Investment Bank advising clients since 1982
Maintains a nationwide presence and global reach of bankers and affiliates
Key offerings:

Sell Side (60% of work);
Buy Side (30%);
Capital Raise (10%)

Deep industry expertise in vertical practice areas
Each FOCUS deal team includes bankers with C-Level experience
Excellent track record in the $5 – $100 million transaction tier
Dedicated research team, senior advisors and support staff
Proven processes and systems drive successful deal execution
100% employee owned through an ESOP
FOCUS Securities LLC is a registered broker/dealer and member FINRA/SIPC
FOCUS Investment Banking is a leading financial advisory firm renowned for its expertise in mergers and acquisitions, capital raising, and corporate finance solutions. With decades of experience, they have earned a distinguished reputation for guiding middle-market businesses across a wide range of industries. Their strategic approach, client-centric philosophy, and dedication to delivering exceptional results have solidified their position as a trusted and valued partner in the world of investment banking.