Industrials and Energy Investment Banking
M&A Overview
Since 1982, our team of investment bankers has advised numerous clients in the energy sector with M&A and corporate finance services. Recognizing the growing demand for our activities in this sector, we formed the Industrials & Energy industry practice group to better serve our clients.
Our team consists of Bankers and Senior Advisors who can leverage years of hands-on and transactional experience in the energy industry in order to personally manage your transaction from initial consulting to deal initiation to successful close.
Areas of FOCUS
Distributed Energy Resources, Smart Grids, & Generation
Energy Transition & Renewables
Environmental Services & Waste Management
Industrial & Facility Services
Industrial Distribution
Industrial Manufacturing
Oilfield & Energy Services
Specialty Chemicals
Technology & Automation
Test & Management
Utility Services & Infrastructure
Services
Our practice concentrates on providing investment banking services to middle market clients:
Sell-Side Engagements – assisting owners looking to exit/sell their business
Buy-Side Engagements – helping companies grow through acquisition programs
Capital Formation – aiding companies in raising capital for growth or recapitalization
FOCUS provides a range of investment banking services tailored to the needs of growing businesses. These services include mergers and acquisitions, corporate finance, strategic advisory services, corporate valuations and strategic partnering and alliances.
Differentiators
Industry Expertise – With backgrounds that include C-level operating experience, our bankers engage clients as peers understanding technical and operational nuances of our clients' businesses as well as the M&A process
Experienced Bankers lead and execute every deal start to finish, giving our clients the advantage of continuity and experience
Process-driven Outcomes – Supported by strong in-house research, our M&A process has a proven track record —130+ closed deals in the last 10 years
Team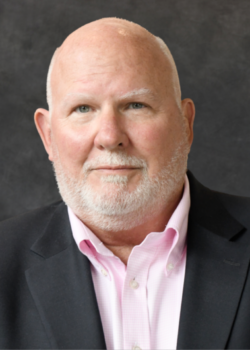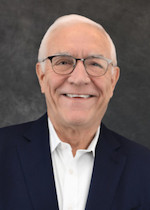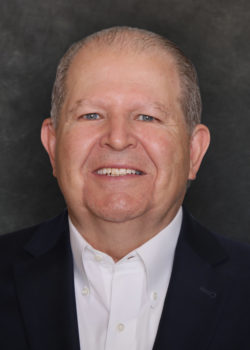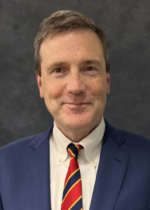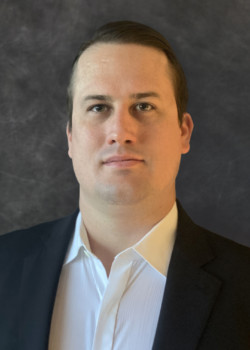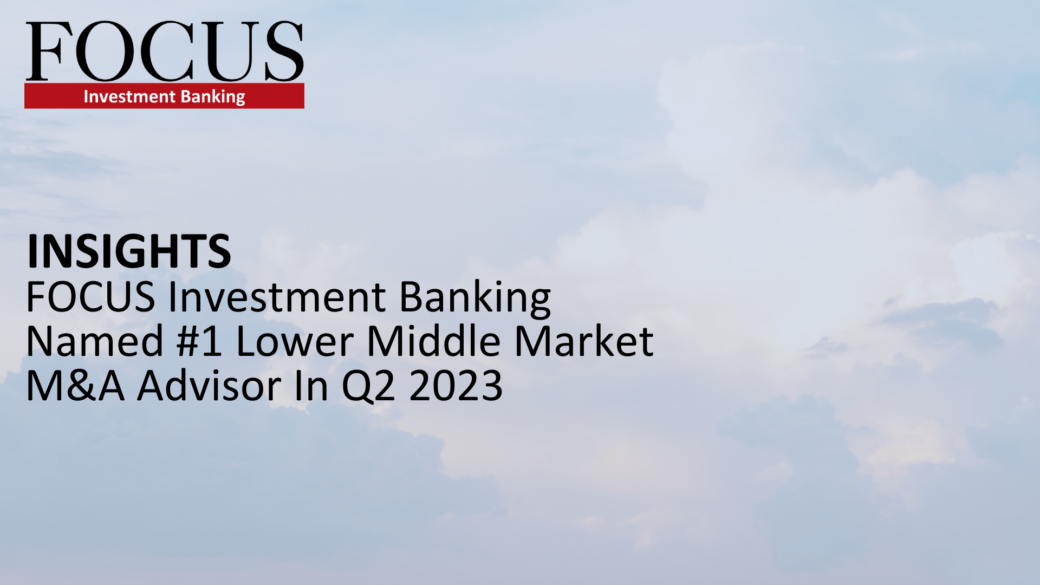 Washington, DC, (July 27, 2023) – FOCUS Investment Banking ("FOCUS") a national middle market investment banking firm providing merger, acquisition,…