M&A Advisors to the Top Managed Service Providers
Overview
FOCUS' Managed Service Provider (MSP) Team is one of the most active and successful in North America.
Over the past 36 months we have catapulted ten (10) MSPs into "New Platforms" for private equity sponsors and advised on MSP transactions with 55 different buyers and sellers.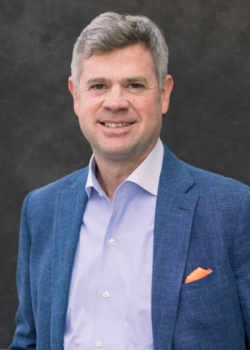 Managing Director and MSP Team Leader
646-620-6317
Services
FOCUS' MSP Team executes on a customized strategy tailored to meet each client's objectives. We work with equal ease on the sell-side and the buy-side, bringing deep industry expertise and years of transaction experience to every engagement.
Sell Side Services
We advise MSPs with $2.5MM-$30.0MM of EBITDA in new 'Platform' and recapitalization auction processes
We advise MSPs with $500K-$30.0MM in EBITDA in 'Add-on' sale auction processes
We provide advice to MSPs deciding whether to accept unsolicited offers and introduce alternatives when requested
Buy Side Services
We help large PE sponsors find recapitalization opportunities with 1st generation Platforms
We advise PE groups on new 'Platform' investments
We help Platforms find 'off-market' targets with $1.0MM-$15.0MM of EBITDA
GI Engaged FOCUS on the Sell-Side to Help it Become a PE-backed Platform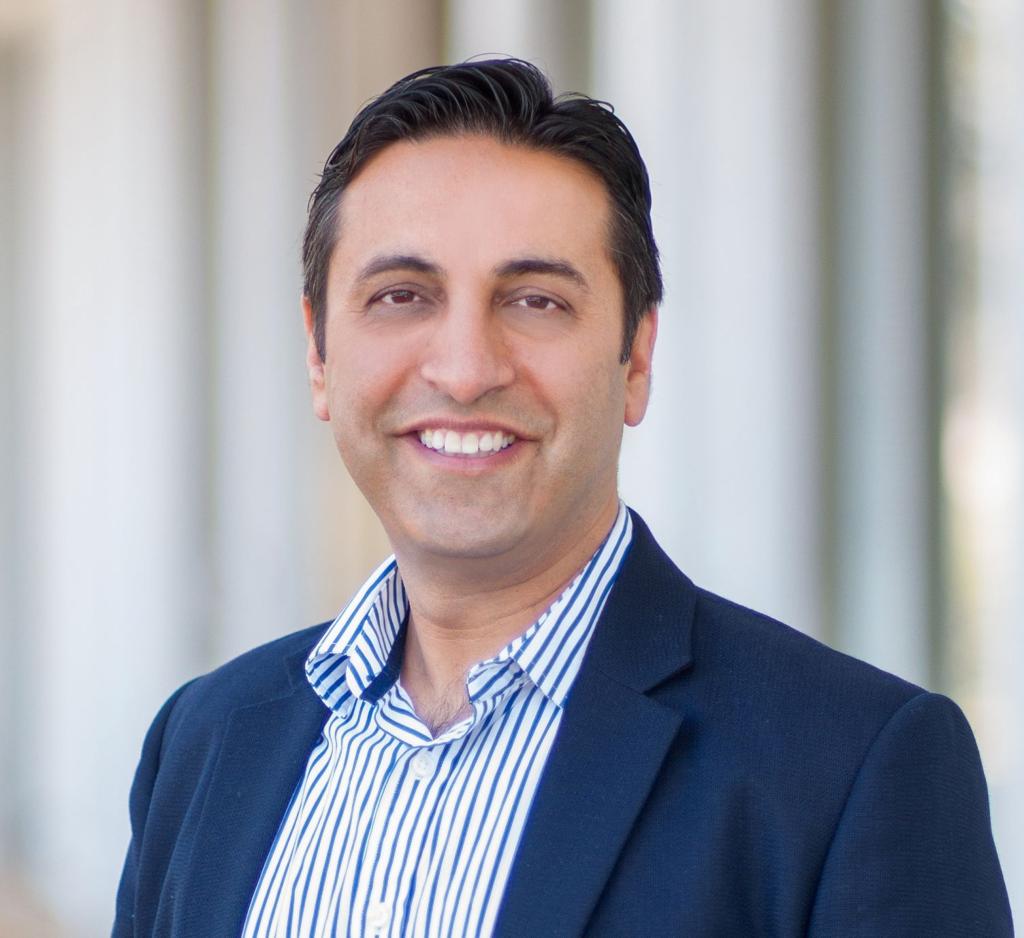 Mohit 'Mo' Vij, Founder/CEO, General Informatics, a portfolio company of Rosewood Private Investments
I hired FOCUS' MSP Team on May 28, 2020. In the first 24 hours after signing the engagement letter, Abe presented me with three (3) preemptive offers & introduced me via Teams to four (4) of the top MSP investors in the country.
Forty days later I signed an LOI with Rosewood Private Investments (RPI) and we closed the transaction on October 28. We plan to work with FOCUS in 2021 to find bolt-on opportunities for the Platform.
I recommend FOCUS' MSP Team and will serve as a reference.
ICS Engaged FOCUS on the Sell-Side to Help it Become a PE-backed Platform
FOCUS' MSP team has been extremely helpful in assisting us to our M&A growth goals.
Abe has really made an investment to understand our industry and assist either from the buy or sell side with all aspects of a transaction.
I highly recommend working with FOCUS.
Network Support Engaged FOCUS on the Sell-Side
In all my years in business I have never experienced this uniquely powerful combination of customer centric focus, deep industry and financial knowledge, availability, integrity, likeability, and selflessness.
With them negotiating the deal I was able to get a price almost (redacted)% higher than I thought likely, and with a buyer who is a great cultural fit.
I could not have chosen a better partner than Abe and his team at FOCUS Investment Banking.
Cantey Technology Engaged FOCUS on the Sell-Side to Help It Become a PE-backed Platform
I hired FOCUS' MSP Team on March 15, 2021.
17 days later I signed a letter of intent (LOI) with LNC Partners, who I found to be a fantastic cultural, strategic, geographic, and financial fit for our team after evaluating multiple investor groups. We closed the transaction 3 months later and I am already actively working with FOCUS to find the right companies to join our growing Platform.
I cannot speak highly enough about FOCUS' MSP Team. I will happily serve as a reference any time.
Engaged FOCUS on the Sell-Side
I received three (3) unsolicited letters of intent to acquire my company in Q3 of 2020, and after 32 years in the business was at a crossroads on whether it was the right time to sell. During this period I developed a relationship with Abe and the team at FOCUS.
When their buy side client stepped away, FOCUS' MSP Team immediately shared eight (8) bolt-on and nine (9) merger-of-equal ideas with me. They then asked for an opportunity to introduce me to their top pick, which they believed was a perfect cultural and financial fit, and I agreed. Within seven days of meeting FOCUS' top pick, I hired FOCUS to represent me, and signed a letter of intent with the acquirer. With guidance and counsel from FOCUS we closed the transaction in just over three (3) months.
FOCUS' MSP Team was sensitive to my history with the company and did a great deal to educate me on the acquisition process. I am very impressed with their knowledge, transparency and connections in the MSP marketplace. I recommend FOCUS' MSP Team, and will serve as a reference.
Engaged FOCUS on the Sell-Side
Partnering with April Taylor and the MSP team was like having a formidable offensive line protecting me. April was an All-Star quarterback leading the rookie quarterback (me). FOCUS' expert blocking and relentless pursuit of the best buyers paved the way for a touchdown sale, honoring the countless hours of hard work and dedication my partners, our people and I poured into Security7.
MSP News & Insights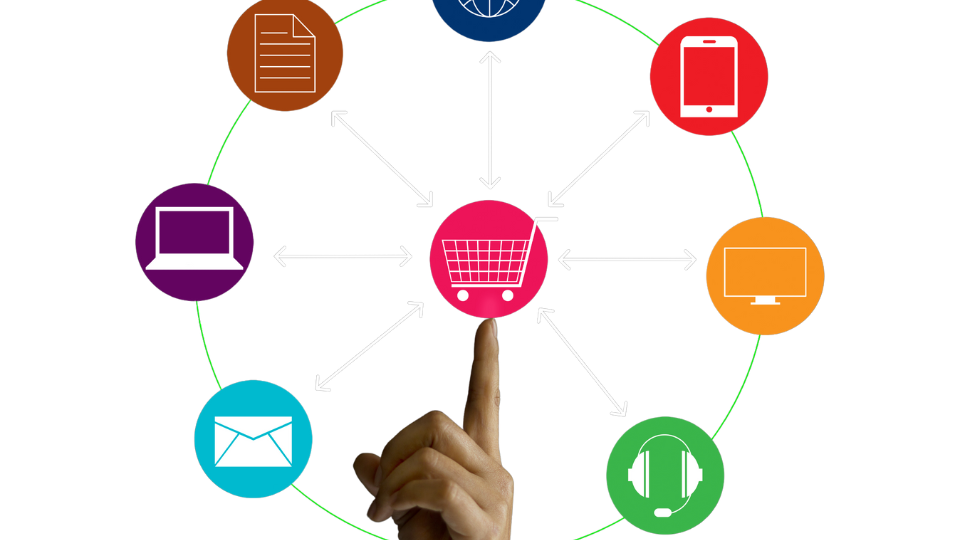 This blog discusses the different types of CSPs and how to decide which one is best for you.