Printed Circuit Board (PCB) / Electronics Manufacturing Services (EMS)
M&A Overview
FOCUS' Electronics Manufacturing Team is one of the most experienced lower middle market electronics investment banking teams in the country. Our three person, FINRA-licensed team has over 100 years of experience in the electronics and investment banking industries. In our careers, we have completed business transactions of various types of over $1B in the semiconductor, printed circuit board (PCB) and electronics manufacturing services (EMS) industries.
Representative Industries Served
Electronic Manufacturing Services (EMS)
Printed Circuit Board Assembly / Electronic Manufacturing
Semiconductor, Equipment and Materials Manufacturing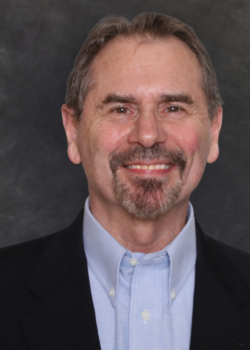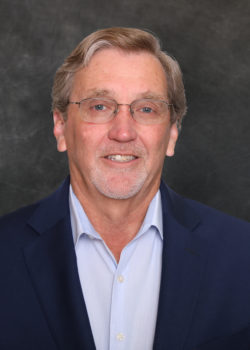 Services
Working closely with senior management, FOCUS positions the client in the market to highlight their advantages for different types of acquirers (sell side) or sellers (buy side).
Sell side:
On the sell side, we represent owners, to help you identify and achieve your goals:
We help you evaluate your business, its readiness for sale and ways to increase its value
We help you find multiple prospects for a sale, an acquisition or new capital.
We help you structure the deal; from asset or stock purchase, cash or debt, and more.
We recognize that transitioning after a sale and the impact of the sale on you and your family are important to your decision and go beyond pure economics.
Buy side:
We also represent buyers of businesses in our targeted sectors. Using a highly disciplined research based approach we:
Identify qualified candidates,
Reach out to these targets to tell our client's story in a compelling way,
Introduce interested and qualified candidates to our client,
Assist in the negotiations until an LOI or IOI has been executed, and
Provide coordination and support throughout due diligence and documentation process to closing.
White Paper
Can the U.S. Bring Semiconductor Manufacturing Back to its Shores (and Should It)?
It's no secret that the U.S. has lost millions of jobs over the last three decades, about five million jobs since 2000.
The U.S. used to dominate manufacturing of cars, electronics, textiles and other products. Both low and high tech manufacturing jobs have been relocating to mostly Asian countries, especially China. Download to read more.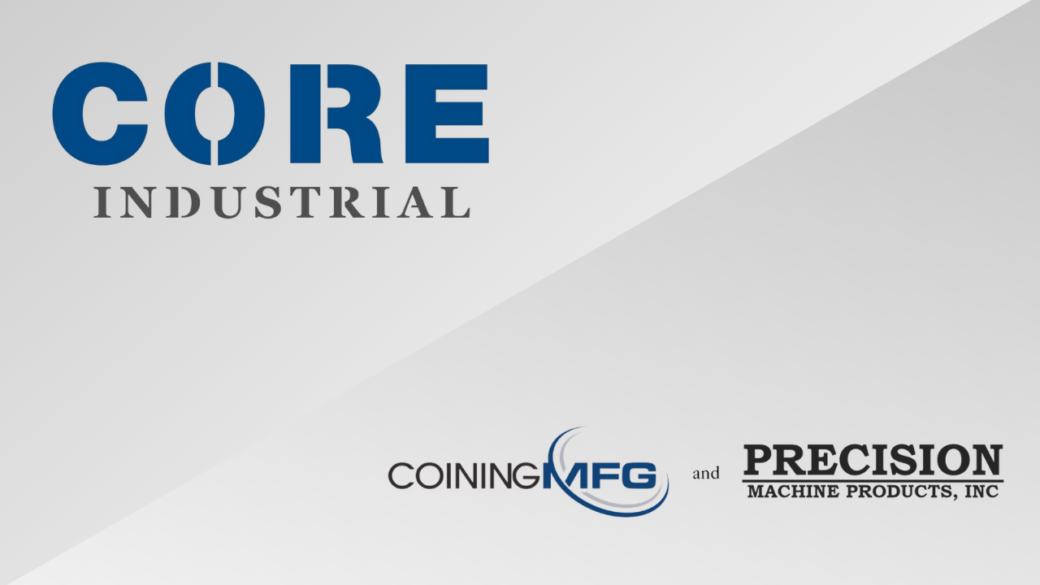 GEM Manufacturing ("GEM"), a portfolio company of CORE Industrial Partners ("CORE"), an industrials-focused private equity firm investing in manufacturing, industrial…
Representative Clients