M&A Overview
Precision Metalworking is experiencing a period of rapid consolidation with many new buyers and significant new capital entering the industry. The market for industry leaders is strong and valuations remain at peak levels. Odds are that as a business owner you will be faced with the question of whether to sell your business (or buy another) over the next few years and you'll want a strong professional team on your side when that time comes.
The FOCUS Precision Metalworking team believes in a tight, disciplined, competitive auction process that will deliver the highest value and minimize disruption to your business. We're an M&A leader in Precision Manufacturing with 19 closed transactions in Precision Metalworking.
Our Precision Metalworking team is composed of seven seasoned investment bankers and senior advisors with extensive operating experience in manufacturing and distribution backed by a deep research capability.
Why FOCUS?
Our engagement team will individually contact each and every potential buyer, insuring consistent messaging and engagement by experienced professionals. FOCUS' proprietary data bases will help identify financial and possible strategic buyers. FOCUS will employ our senior research staff to perform due diligence and prepare marketing materials including a robust teaser, Confidential Information Memorandum, data room, Non-Disclosure Agreement and other documents.
Insights
Precision Metalworking
2021 Industry Report
Precision Metalworking is experiencing an unprecedented period of consolidation. The FOCUS Advanced Manufacturing team has assisted business owners and buyers on 19 transactions as they navigate this terrain. Our latest newsletter introduces you to our well-versed and experienced Precision Metalworking team and discusses topics such as market highlights, our transaction activity, industry trends and much more.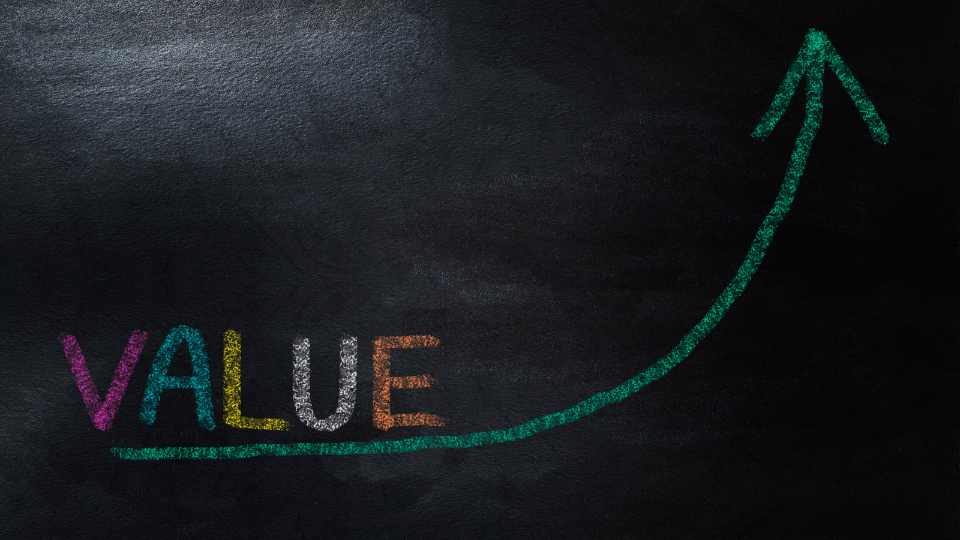 In part two of our series, we dive into the importance of talent development, financial management, and supplier management.
This was the first time I've actually sold a business therefore it was vital to partner with a group of high integrity individuals that had our best interest in mind. The FOCUS team was honest and transparent right from the beginning. John Slater's knowledge of our industry, along with his team of analysts, made the transition almost seamless. The process was thorough and well planned out – we moved from LOI to close in 60 days! I would highly recommend FOCUS Investment Banking for any transactions in the sectors they service.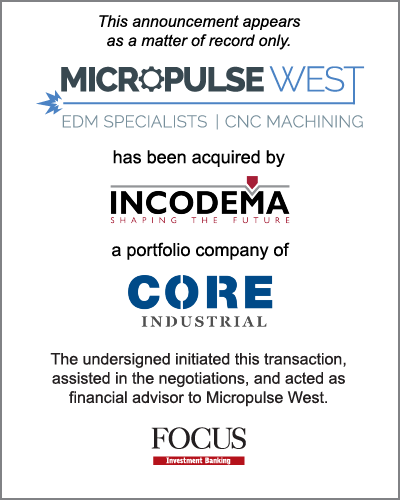 Member of