M&A Overview
Precision Metalworking is experiencing a period of rapid consolidation with many new buyers and significant new capital entering the industry. The market for industry leaders is strong and valuations remain at peak levels. Odds are that as a business owner you will be faced with the question of whether to sell your business (or buy another) over the next few years and you'll want a strong professional team on your side when that time comes.
The FOCUS Advanced Manufacturing team is here to help business owners navigate this new and unfamiliar terrain. We're an M&A leader in Precision Manufacturing with nineteen closed transactions in Precision Metalworking.
Our Precision Metalworking team is composed of seven seasoned investment bankers and senior advisors with extensive operating experience in manufacturing and distribution backed by a deep research capability.
Representative Industries Served
PRECISION MANUFACTURING
Advanced Materials
Aerospace and Defense
Electronic Manufacturing Services (EMS)
Injection Molding
Medical Device Fabrication
Precision Machining and Metal Components Fabrication
Printed Circuit Board Assembly / Electronic Manufacturing
Semiconductor, Equipment and Materials Manufacturing
Services
We represent owners, to help you identify and achieve your goals:
We help you evaluate your business, including:

Its position in the industry,
Its readiness for sale or growth
The opportunities and risks automation presents your firm, and
Your strategic alternatives and company value based upon these factors and the current financial markets.

We advise you on preparing your business for sale, growing your business through acquisition or raising capital to support your growth.
We help you find multiple prospects for a sale, an acquisition or new capital.
Our proven process targets multiple bidders and a robust negotiation to achieve the best price and terms for you as seller.
We help you structure the deal; from asset or stock purchase, cash or debt, goodwill purchases, earnouts and more.
As entrepreneurs, we know the importance of taking care of your employees.
We recognize that transitioning after a sale and the impact of the sale on you and your family are important to your decision and go beyond pure economics.
We also represent buyers of businesses in our targeted sectors.  Using a highly disciplined research based approach we:
We assist our clients in determining actionable growth criteria.
We develop professional marketing materials highlighting the advantages of transacting with our client.
We identify qualified candidates and develop a contact-specific approach strategy to ensure and optimize response.
We reach out to these targets to tell our client's story in a compelling way.
We introduce interested and qualified candidates to our client.
We assist in the negotiations until an LOI or IOI has been executed.
We provide coordination and support throughout due diligence and documentation process to closing.
In all of our processes, confidentiality is always paramount.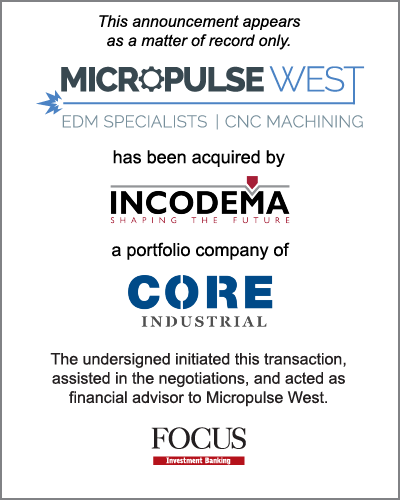 This was the first time I've actually sold a business therefore it was vital to partner with a group of high integrity individuals that had our best interest in mind. The FOCUS team was honest and transparent right from the beginning. John Slater's knowledge of our industry, along with his team of analysts, made the transition almost seamless. The process was thorough and well planned out – we moved from LOI to close in 60 days! I would highly recommend FOCUS Investment Banking for any transactions in the sectors they service.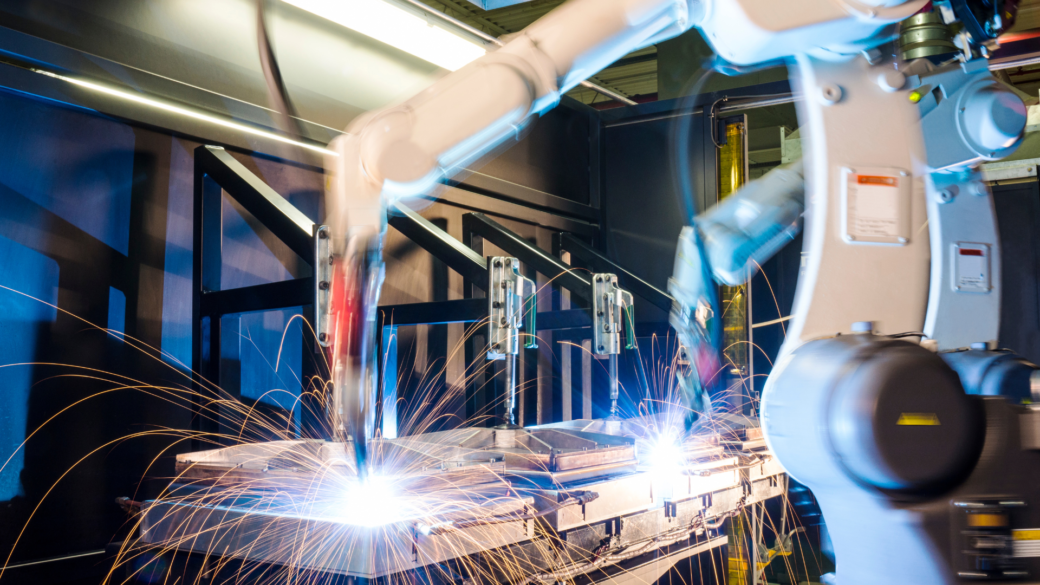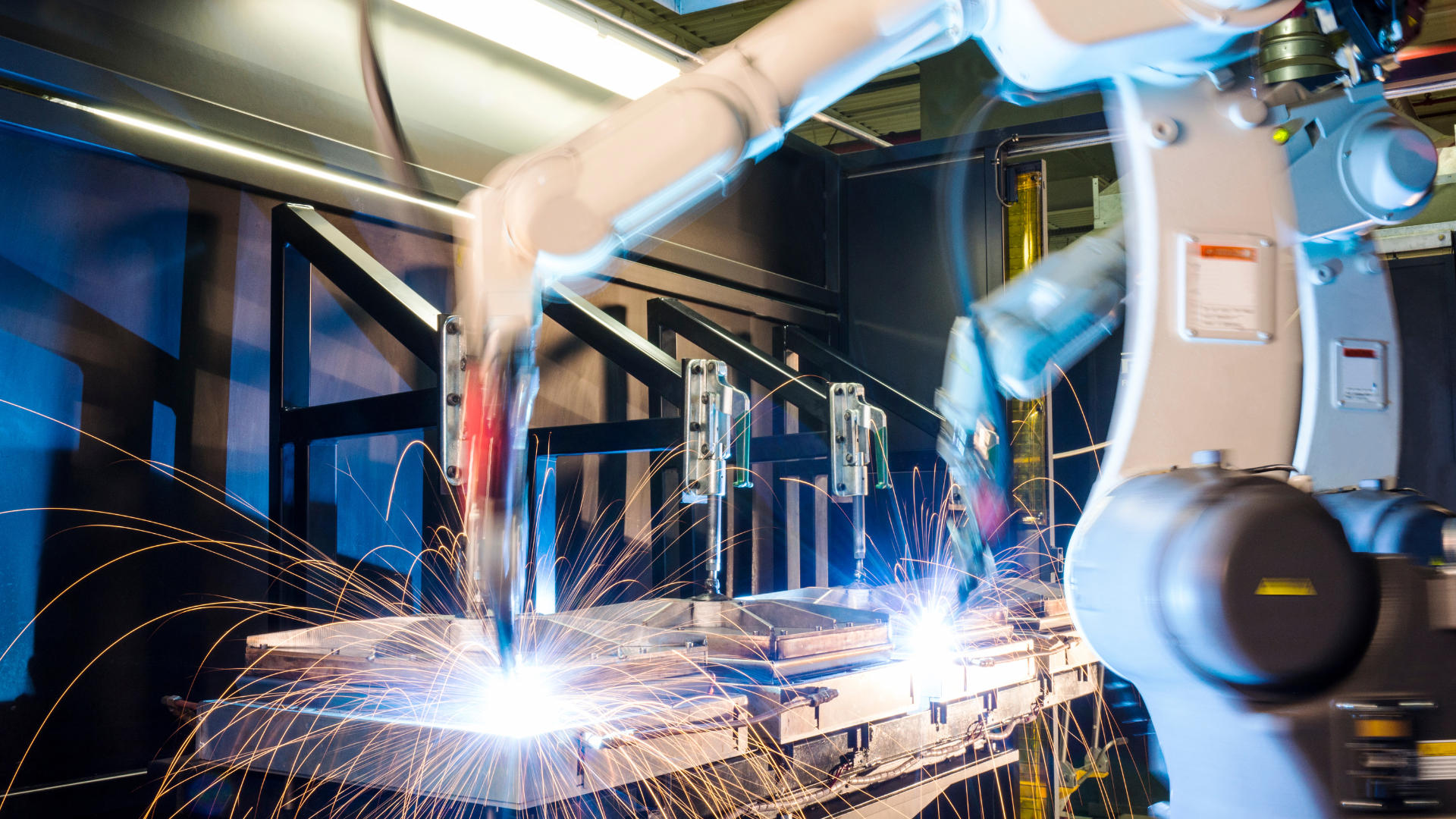 Labor shortages are just one complication manufacturers face. Supply chain disruption has reared its head as one of the biggest…
Insights
Precision Metalworking
2021 Industry Report
Precision Metalworking is experiencing an unprecedented period of consolidation. The FOCUS Advanced Manufacturing team has assisted business owners and buyers on 19 transactions as they navigate this terrain. Our latest newsletter introduces you to our well-versed and experienced Precision Metalworking team and discusses topics such as market highlights, our transaction activity, industry trends and much more.
Member of