Overview
The paint jobber industry plays a vital role in the supply chain of the painting and coating sector. Jobbers act as intermediaries between paint manufacturers and end-users, providing a wide range of paint products, coatings, and related supplies to professionals in the painting industry.
Driven by the need for market share expansion and differentiation, the paint jobber M&A industry is very competitive. Companies in this industry constantly seek strategic acquisitions to strengthen their position, access new markets, and gain competitive advantages through economies of scale and enhanced product offerings. The industry fosters a dynamic environment where businesses must stay vigilant and agile to navigate the evolving landscape and seize opportunities for growth.
The team at FOCUS Investment Banking can help you make a decision that's right for your situation. With over 40 years of experience in the automotive aftermarket, both within the industry and as investment bankers, we understand industry dynamics to help business owners maximize their outcome. We've helped dozens of companies achieve their strategic objectives, whether it's buying, selling, or raising capital. Our clients trust us to deliver positive results.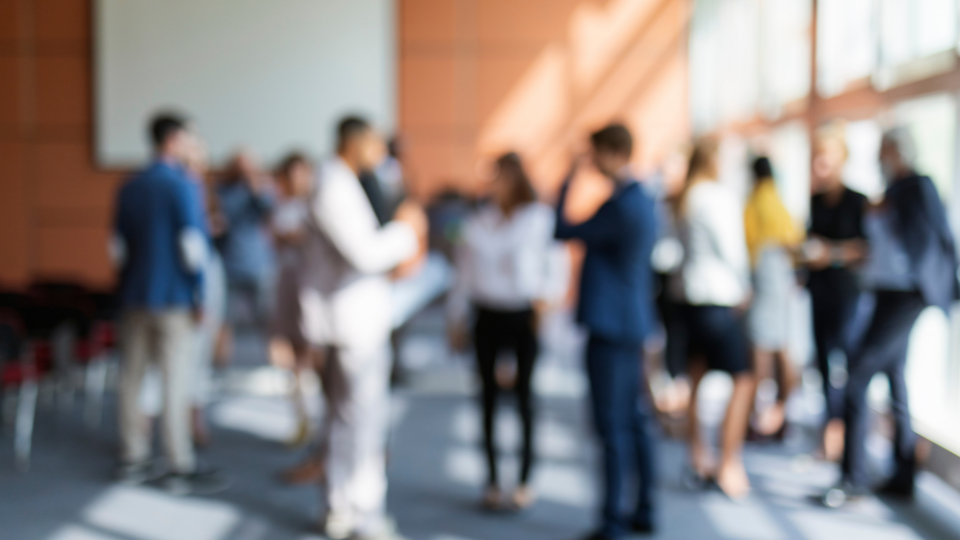 It's estimated that 70% of private businesses in the U.S. never have a successful exit. While overall M&A activity among…