Overview
Independent repair shops continue to dominate the collision repair and paint business, but their dominance and profitability are being challenged by competitive and other factors. Private equity groups are assembling branded regional and multistate franchises. Auto dealerships continue to grab market share. Advanced Driver Assistance Systems (ADAS), collision avoidance sensors, automated braking, and other technologies stand to reduce the probability of accidents, although that's somewhat offset by the sheer number of cars on the road and increased traffic density. Independents retain pricing advantages, but they'll need to invest in their business to stay ahead of the competition. For those shops unable to make that investment, cashing out at today's elevated valuations may be a smart move.
The team at FOCUS Investment Banking can help you decide what's right for your situation. With over 40 years of experience in the automotive aftermarket, both within the industry and as investment bankers, we understand industry dynamics to help business owners maximize their outcome. We've helped dozens of companies achieve their strategic objectives, whether it's buying, selling, or raising capital. Our clients trust us to deliver positive results.

When we decided to put our business up for sale we had no experience in this area so we decided we needed an expert. We wouldn't sell our home without a realtor so it made sense to engage a business broker that specialized in our industry and to hire a team that had our best interests in mind. After meeting with several investment bankers David Roberts and Rick Thomas at FOCUS were the obvious choice. Rick was with us every step of the way, guiding us through the process to successful completion. He negotiated on our behalf and talked us through the interesting turn of events that happened along the way. If we were to sell another business, would we retain FOCUS again? Definitely!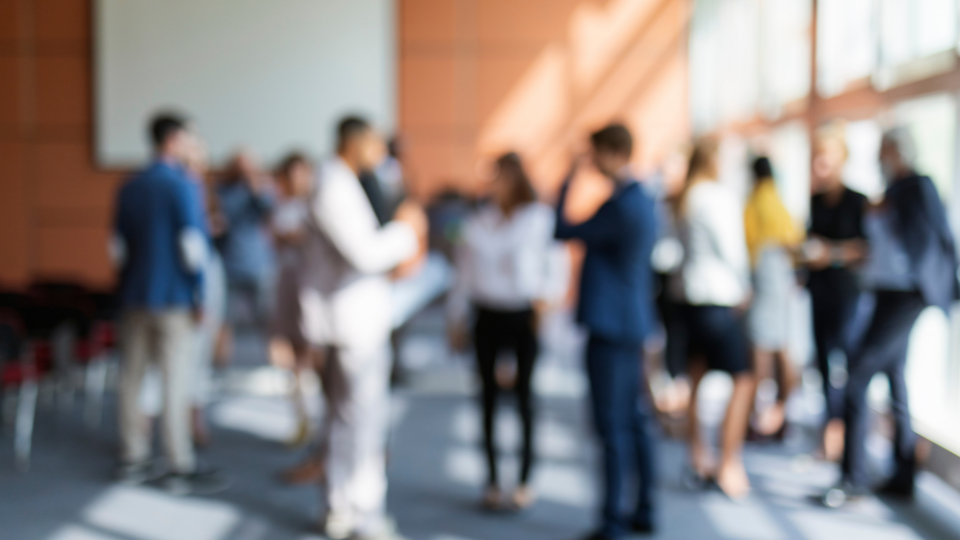 It's estimated that 70% of private businesses in the U.S. never have a successful exit. While overall M&A activity among…