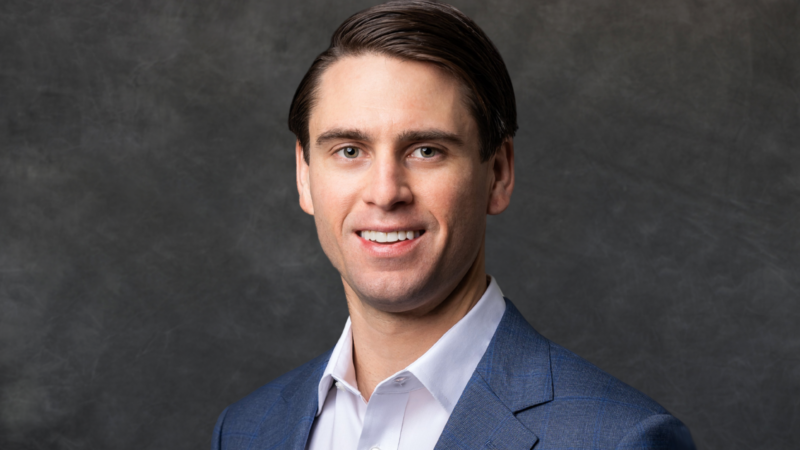 FOCUS Investment Welcomes New Principal, Expanding Automotive Aftermarket Practice
Washington, DC, (September 11, 2023) – FOCUS Investment Banking ("FOCUS"), a national middle market investment banking firm providing merger, acquisition, divestiture and corporate finance services, announced today that it has added a new principal, Chandler Kohn, to its Automotive Aftermarket practice.
Mr. Kohn boasts nearly a decade of experience in management consulting and investment banking projects spanning the automotive aftermarket and autotech sectors, as well as the energy sector.
Before joining FOCUS in 2023, Mr. Kohn served as vice president of investment banking at Capstone Financial Group, an investment bank specializing in the automotive aftermarket and autotech space. Mr. Kohn's clients included wholesale distributors, e-commerce dealers, and various performance parts suppliers. Additionally, he advised autotech companies including late-stage LiDAR (light detection and radar), autonomous driving suppliers, companies pioneering DC fast charging infrastructure robots, software-driven teams developing advanced touch technology capabilities for the "cockpit of the future," and those applying advanced AI and machine learning to detect impairment in fleet drivers. He also brings his personal interests in the outdoors and overlanding to FOCUS and looks forward to helping clients in this rapidly expanding market.
Mr. Kohn holds a BS in Business Administration from the College of Charleston and an MS in Finance from Tulane University.
"We are thrilled to welcome Chandler to our Automotive Aftermarket team at FOCUS," commented Michael McGregor, FOCUS Managing Director. "His experience in the automotive aftermarket and particularly in autotech fills a void that we had in many of the fastest growing segments of the industry. He'll play a big role in the future of our aftermarket group here at FOCUS."
*These testimonials may not be representative of the experience of all clients; testimonials are not a guarantee of future performance or success.