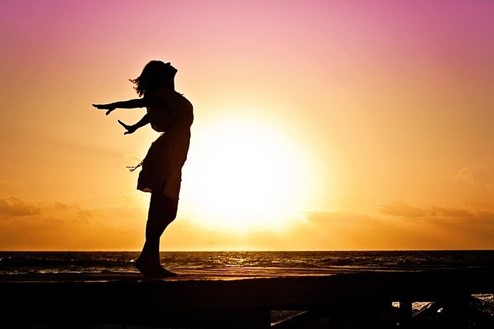 Women's Health Deals Are Heating Up
Even with the chilling effects of COVID-19, 2020 was the biggest deal year yet for private equity's investment in women's health practices (in terms of transaction count).
We counted eleven deals in 2019 and twelve in 2020. Those included a mix of large and medium groups - anywhere from three to approximately 80 physicians.
Shore Capital Partners was a notable entrant to the market with its acquisition of Denver, CO-based The Women's Health Group. Others may come in 2021.
Like Women's Health Group, most current platforms are looking to enter new geographies and build out their existing networks. Our conversations in 2021 suggest that trend will continue.
To learn more about our healthcare investment banking services or to discuss your specific situation with no obligation please feel free to call. We are happy to share our knowledge and help you understand your options. All conversations are strictly confidential.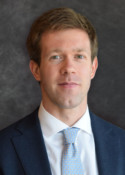 FOCUS Managing Director and Healthcare Team Leader
Direct: 615-477-4741