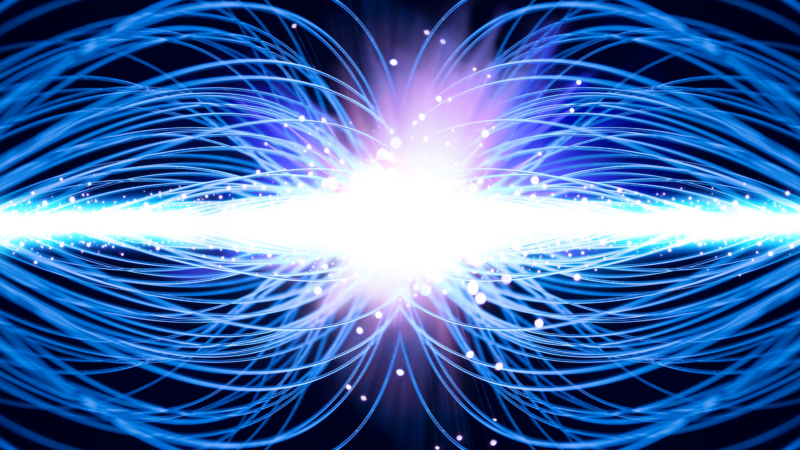 What is the Risk to Companies that get Left Behind in the Photonics Industry Consolidation?
In the first and second parts of this series we explored the reasons behind the rapid consolidation of the photonics industry. In this final segment we examine the risks photonics companies run by not seriously considering exiting now when buyers are able and willing to pay premium prices and valuations.
Undercapitalized firms in a consolidating industry become progressively uncompetitive and could eventually be excluded altogether from industry consolidation or be forced to sell at less than desirable prices.
As M&A advisors, we see literally billions of dollars of hard-earned owner equity at significant risk of vaporizing if owners don't consider all of their options and devise a plan when they are faced with a consolidating industry scenario.
Owners should ask themselves this question: Is there a realistic organic growth plan that will ensure my place in the competitive landscape going forward? If not, then it is time for some deep and honest reflection. Even if you are successful in growing the top line, but your margins drop to keep things spinning, you are losing substantial equity over time – perhaps millions – and with it the financial wherewithal to manage your way out of an increasingly difficult situation.
The good news is that well-funded buyers stand ready to invest in photonics companies. Strategic buyers and private equity funds have ample capital available to them and have accelerated their acquisitions of photonics companies at historically high valuations. Frequently, acquisitions offer a better overall equity outcome than the "grow and sell later" strategy.
DOWNLOAD THE FULL ARTICLE.
Brent Costello has more than 30 years experience as an investment banker and mergers and acquisition and corporate finance lawyer. He has represented a wide range of clients in cross-border and domestic transactions, including small to mid-capitalization enterprises and public and private companies that also include family-owned entities. Contact Brent at [email protected].