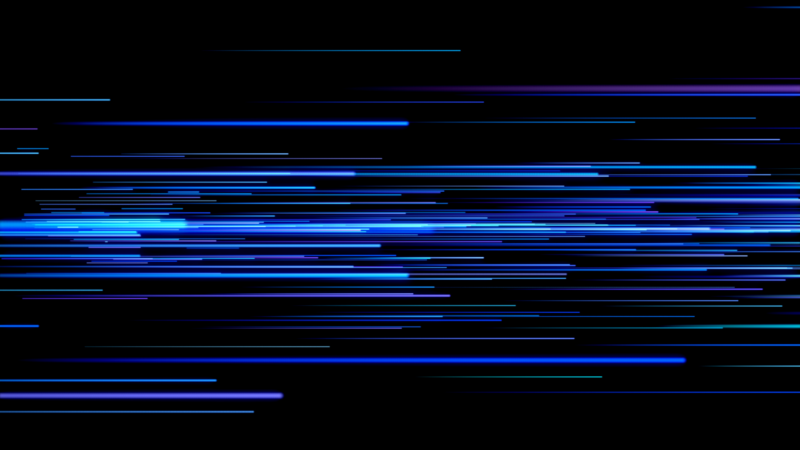 Consolidation Drivers in the Photonics Industry
Supply chain pressures
As we all know, global supply chains in just about every industry were severely impacted by the COVID pandemic. Our first installment on this topic can be read here. We continue discussing consolidation drivers in the photonics industry in this second installment. Reliance on foreign supply sources and the prevalence of just-in-time supply chains had significant negative impacts on photonics companies. Although those COVID-related supply chain issues have abated somewhat, other supply chain issues are likely to put SMEs at a disadvantage to the larger photonics companies, which have more resources at their disposal to deal with these bottlenecks.
In Europe, for example, where about a quarter of photonics companies are based, the war in Ukraine has exposed and exacerbated the "overreliance on overseas supply chains," according to a recent report from Photonics21. "More than 80% of European photonics companies say they are experiencing major supply chain issues," Optica reported. "The vulnerability of the European photonics supply chain may lead to serious knock-on impacts on key European industrial sectors," including healthcare, manufacturing, defense and security, telecommunications and automotive.
Larger photonics companies are better able to overcome these supply chain issues and find new sources of necessary materials.
Worker shortage
An even more serious problem may be the shortage of workers. After all, "photonics won't work without a workforce," as a recent issue of Photonics Spectra put it.
"The biggest challenge is about people," Thilo von Freyhold, a vice president at Jenoptik, told Electro Optics, an industry information website. "We need more people working in photonics, in R&D, manufacturing and packaging of photonics devices."
"The [labor] shortage is impacting our growth and innovation," Alexis Vogt, professor of optical systems technology at Monroe Community College (MCC) in Rochester, New York, told SPIE. "Without enough technicians, we are stifling productivity and limiting the degree to which the industry can support the research that our optics engineers are being counted on to conduct."
Larger companies have the advantage in attracting more workers. They usually can pay higher salaries and afford more generous benefits. Many are also actively implementing various recruitment and training tactics. For example, one industry leader has a program that will pay workers' tuition at Vogt's program at Monroe Community College. Corning has a technician pipeline program. Edmund Optics, a leading global optical solutions provider since 1942, has an educational outreach program called Edmund Scientific that engages students at a very early age. Programs like these are often beyond the reach of smaller photonics companies.
AmeriCOM, the American Center for Optics Manufacturing, wants to "increase the capacity and quality of skilled optics technicians by a factor of 16 — from less than 50 per year to more than 800 per year by 2025," according to its website.
Insufficient capital
Another big problem is money. Many small photonics companies are not sufficiently capitalized to meet the challenging manufacturing environment that lies ahead, leading to a world of "haves" and "have nots."
One photonics industry executive aptly described the situation as follow:
"Despite the high value and potential return on investment [state of the art optical] technologies can bring, they still require a significant capital outlay. Companies eager to begin incorporating these technologies into their manufacturing process and gain new expertise are faced with a chicken‐and‐egg scenario: While you need the work to warrant the machine purchase, you also need the machine and know‐how to win the work. Thus, the industry has been divided into those who have these types of technologies in their toolbox and have the means to expand the breadth and depth of their offerings, and those who do not and thus cannot compete as aggressively for market share."
Larger, better capitalized companies have the resources needed to meet this challenge.
In the third and final installment of this report, we'll look at the risks small photonics companies run by remaining in business versus selling to an investor or larger strategic buyer.
Brent Costello has more than 30 years experience as an investment banker and mergers and acquisition and corporate finance lawyer. He has represented a wide range of clients in cross-border and domestic transactions, including small to mid-capitalization enterprises and public and private companies that also include family-owned entities. Contact Brent at [email protected].