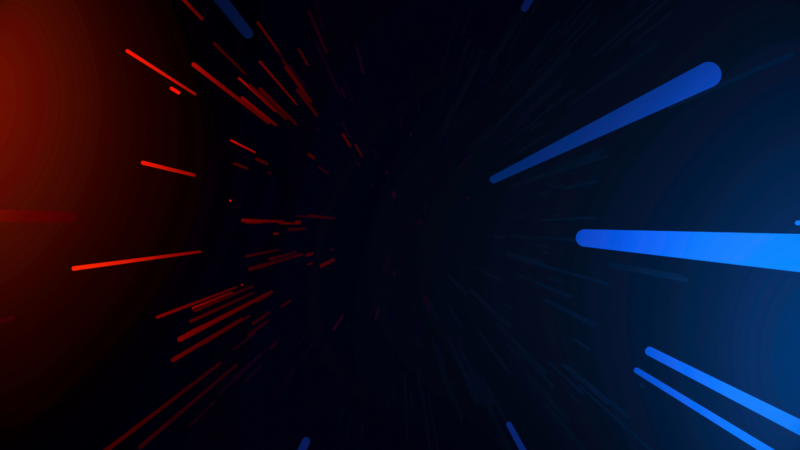 Consolidation Heats Up the Photonics Industry
For the past five years at least we have watched the rapid consolidation of the photonics industry. Yet we believe the consolidation of this huge, fast-growing, and highly fragmented international industry is really still in its early stages. There remain thousands of companies around the world ripe for sale or mergers with other companies that we believe can keep the M&A momentum churning for many years to come.
In this report, we'll go over the reasons for this, but before we begin, let's try to answer the question: What exactly is "phototonics?"
What is photonics?
According to SPIE, the international society for optics and photonics, photonics is "the science and application of light; it is the technology of generating, controlling, and detecting light. Thousands of entities use optics and photonics technology every day."
Indeed, "photonics components are everywhere," McKinsey notes in a January 2023 industry report. "They enable military night vision systems and the smartphones that consumers use; the streetlights in many major cities have photonics components, as do the photovoltaic cells in the cities' solar-heated buildings; state-of-the-art manufacturing plants use photonic lasers for marking and cutting; and automobile manufacturers take advantage of photonics in their advanced driver assistance systems (ADAS)."
Industries that utilize photonics components range from smartphones and televisions to 3D printing to defense to healthcare and life sciences. Core components include LED and laser chips, optical glass, detectors and image sensors, lenses, prisms and optical fibers.
According to McKinsey, the global photonics market today totals about $1.4 trillion, but is expected to grow to nearly $2 trillion by 2025. It attributes that phenomenal growth to "several megatrends, including increased automation and the explosion in digitalization and cloud computing. With the market headed for a sustained period of double-digit growth, the next few years will be pivotal for large component players."
A fragmented industry
While the industry is large and has a broad international footprint, it remains highly fragmented, despite the large amount of consolidation over the past several years. According to SPIE's most recent Optics & Photonics Industry Report (2022 Fall Update), there are 4,842 companies in the core photonics market. That's up 78% just in the past 10 years.
The majority of these firms are considered to be small and medium size entities (SMEs), meaning those with revenues of less than $50 million and fewer than 250 employees. Moreover, more than 70% of those have annual revenues of less than $10 million, generating in aggregate less than 3% of global photonics revenue. Needless to say, the largest companies generate most of the revenue; just 2% of all photonics companies generate almost three quarters of total industry revenue, SPIE says. Among those are household names such as Corning, Nikon and Carl Zeiss.
SMEs in the photonics industry face a number of problems including: 1) supply chain pressures, 2) a shortage of qualified workers and 3) insufficient capital. In the next installment of this report, we'll discuss how these problems lead to consolidation of companies in the photonics industry.
Brent Costello has more than 30 years experience as an investment banker and mergers and acquisition and corporate finance lawyer. He has represented a wide range of clients in cross-border and domestic transactions, including small to mid-capitalization enterprises and public and private companies that also include family-owned entities. Contact Brent at [email protected].