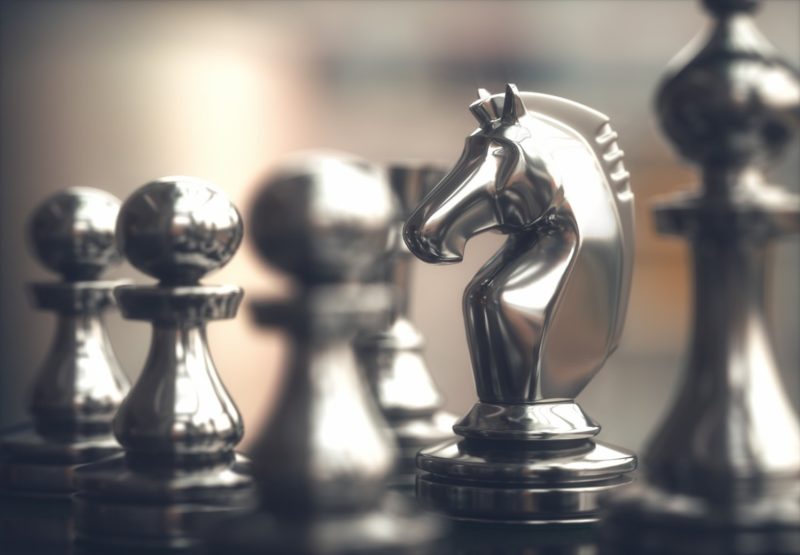 Understanding Physician Private Practice Consolidation Strategies Underway
Many Physician-owners of specialty medical practices and surgery centers are considering their best "end-game" strategy for the business they have spent a lifetime building. To help in that evaluation, we provide an overview of three consolidation strategies underway across the United States for a wide spectrum of specialties.
The Physician Practice Management (PPM) Company Strategy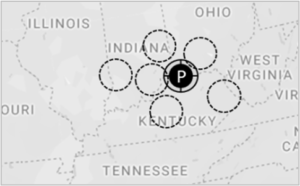 The predominant private equity acquisition strategy is best defined as "Platform Growth". We consider large practice acquisitions to be the key driver of market expansion and a primary indicator of future investment in medium and small practices in a geographic area. A platform practice is defined by a variety of factors, determined in part by the buyer's preferences. Our market analysis simplifies this and considers the acquisition of practices with five or more physicians. We feel this is a strong indicator of overall platform acquisition activity.
The Physician-Owned Area Consolidation
We are seeing an increasing number of physician-owned practices combine to form larger practices to reap the rewards of increased market coverage, expansion of services, consolidated investment, and operating cost efficiencies. This approach can create the most lucrative selling opportunity for physician owners.
Physicians pursuing this strategy are aware of the potential to sell to private equity in the future at favorable multiples. However, the challenge of running a practice while pursuing consolidation is very demanding and prohibitive for most physicians.
FOCUS Investment Banking offers specialized services for groups pursuing this strategy. These include strategic consulting, transaction advisory, and unique financing solutions. Please contact us for more information.
The Participation Investment Strategy
A handful of players are engaged in what we call a "Participation" strategy – one with less emphasis on geographic density. They seek to acquire strong practices with less regard to geography and are often willing to enter a new area through a smaller acquisition.
To learn more about our healthcare investment banking services or to discuss your specific situation with no obligation please feel free to call. We are happy to share our knowledge and help you understand your options. All conversations are strictly confidential.
FOCUS Managing Director and Healthcare Team Leader
Direct: 615-477-4741