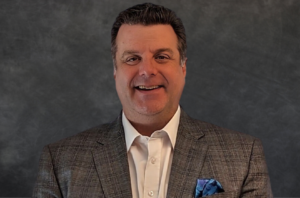 William R. Snow
Managing Director
[email protected]
Highlights
Author of Mergers and Acquisitions For Dummies (Wiley Publishing)
Highlights
Director, Venture Capital Online
Highlights
International MandA Workshop Designer and Presenter
Highlights
Managing Director at Jordan Knauff and Company
Highlights
Managing Director at Kinsella Group
Highlights
Vistage Speaker
Industry Expertise
Apparel Distribution
Industry Expertise
Drink Dispensing Equipment
Industry Expertise
Flow Control
Industry Expertise
Marketing and Tradeshow Services
Industry Expertise
Medical Imaging Distribution
Industry Expertise
Packaging
Industry Expertise
Refined Fuels Distribution
Industry Expertise
Water Works Manufacturing
Industry groups
William R. ("Bill") Snow, a FOCUS Managing Director, is an experienced M&A professional with over 30 years of professional experience, including almost two decades as an investment banker. His work includes business sales and capital raises for middle-market companies as well as buy-side services for acquirers seeking middle-market companies. Mr. Snow's clients have included water works manufacturers and value-added distributors as well as firms focusing on packaging, medical supplies and equipment, automotive parts, drink dispensing equipment, security, apparel, refined fuels, and more.
Prior to joining FOCUS, Mr. Snow worked as a Managing Director for Jordan Knauff & Company, where he specialized in helping owners and executives raise capital for acquiring companies, divisions, business units, or product lines with revenues between $10 million and $300 million.
Mr. Snow has written articles for magazines and online periodicals as well as books about mergers and acquisitions (Mergers & Acquisitions For Dummies), early stage capital (Venture Capital 101) and personal marketing (Networking Is A Curable Condition). He has presented at universities including Northwestern University, DePaul University, the Kent College of Law at the Illinois Institute of Technology, and Harvard Business School. He has also spoken before the Thomson Reuters Midwestern M&A/Private Equity Forum, J.P. Morgan Chase, Huntington Bank, Ice Miller, the Illinois CPA Society, and the University Club of Chicago.
A Vistage speaker, Mr. Snow has presented to groups in Chicago, New Orleans, Louisville, and Cincinnati. He has lectured internationally in Malaysia and the United Arab Emirates. He has an MBA and a B.S. in finance, both from DePaul University, and he's a FINRA-registered Investment Banking Representative (series 62, 63, and 79).
On September 28, 2023, Mr. Snow will be a panelist at the 2nd Annual West Coast M&A / PE Forum, held at the Four Seasons Hotel Silicon Valley, East Palo Alto, CA. Click here for more information. We hope you can attend.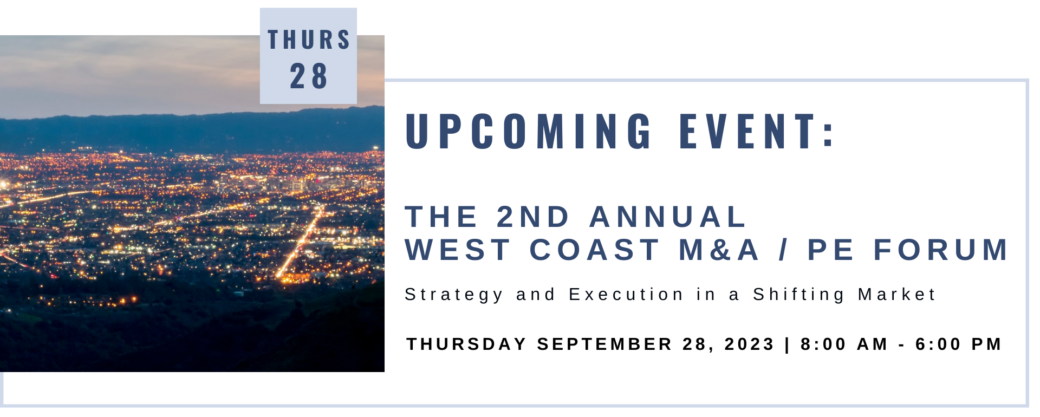 Contact Information
William R. Snow
Managing Director