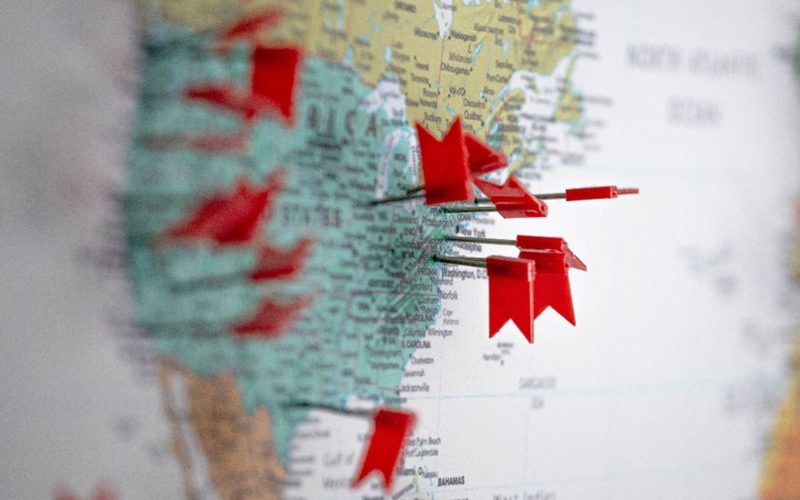 Private Equity and Dermatology: Acquisition Locations and Concentration
Eight years of consolidation activity has resulted in a wide spread of PE-backed practices across the United States. The heaviest concentration is focused in:
Southwest Florida
Florida's Central Gulf Coast
Washington DC
New York City
Dallas / Ft Worth
Los Angeles
Chicago
Denver
Over the last four quarters, private equity has entered six New Geographic Areas (NGAs) through acquisition:
Anchorage, Alaska
Grand Junction, Colorado
Kansas City, Kansas
Tyler, Texas
Elmira, New York
Butte, Montana
Dermatology Practice and Surgery Center Acquisitions 2012 - Q1 2020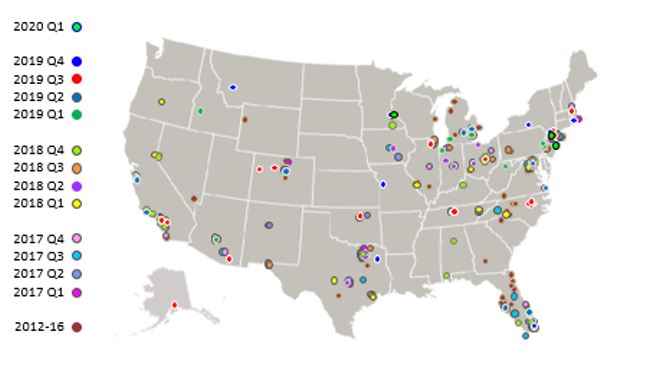 To learn more about our healthcare investment banking services or to discuss your specific situation with no obligation please feel free to call. We are happy to share our knowledge and help you understand your options. All conversations are strictly confidential.
FOCUS Managing Director and Healthcare Team Leader
Direct: 615-477-4741