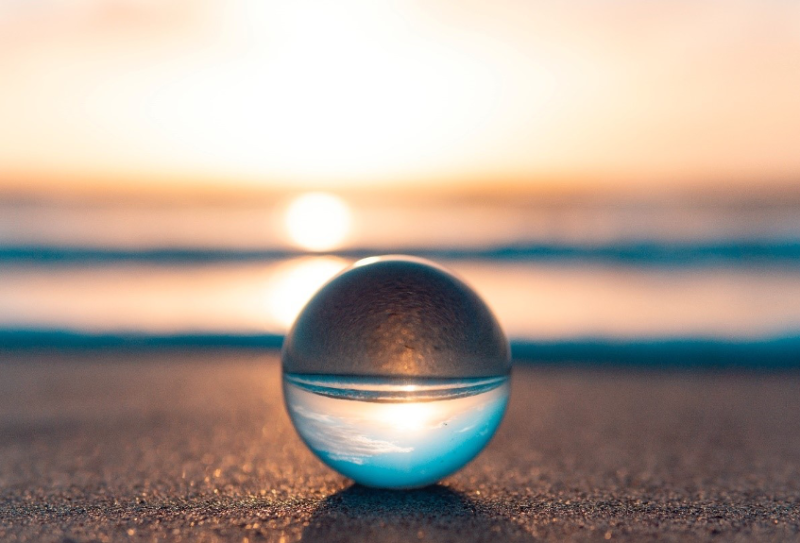 Ophthalmology and Private Equity: Key Findings / 2020 Outlook
Our recently published white paper examined all core aspects of private equity's investment in ophthalmology practices and surgery centers from 2012 – 2019. Listed below are our key findings and 2020 outlook:
The end goal objectives of early investors in ophthalmology are being achieved through successful recapitalization at high EBITDA multiples, bolstering continued development by participating investors.
The U.S. ophthalmology consolidation market is signaling a transition to a more stable and predictable Network Growth phase.
Some early private equity entrants are evaluating their position and long-term strategy, concerned that they may not be able to grow as expected. This will likely result in sponsor-to-sponsor mergers.
Strategic small and medium add-on acquisitions will dominate consolidation activity in 2020.
There are still geographic areas with great opportunity but little activity to date, such as Texas and multiple areas on the West Coast. Expect to see a lot of activity in these areas in 2020 including large platform acquisitions.
There is a growing consensus that EBITDA multiples are at their peak. Most investors are proceeding cautiously with multiples at that level.
Potential investors that have been considering an entry into ophthalmology are now considering an alternative investment in gastroenterology, orthopedics, and urology platforms where minimal activity has occurred.
To learn more about our healthcare investment banking services or to discuss your specific situation with no obligation please feel free to call. We are happy to share our knowledge and help you understand your options. All conversations are strictly confidential.
FOCUS Managing Director and Healthcare Team Leader
Direct: 615-477-4741