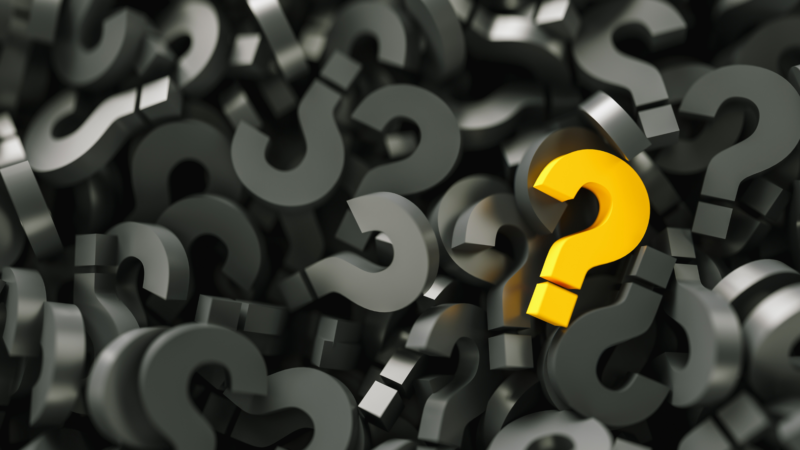 Is your company ready for the EVolution?
Many of the 13 industries FOCUS Investment Banking serves face the same predicament. Thousands of small, often family-owned, companies are consolidating quickly, pressured by their customers to deliver better parts and products faster and cheaper. To stay competitive, suppliers must make expensive investments in new technology or partner with a larger competitor or private equity firm willing to make those outlays.
With company valuations currently at record levels, many small business owners are thinking it makes more sense to cash out now rather than bet on an uncertain tomorrow, while many others believe there's still room to run and they can put off a decision until later while business remains good. It's a tough choice, certainly.
Probably no industry is at such a public crossroads than the automotive industry. While the traditional internal combustion engine will likely power the majority of vehicles for decades to come, the shift to electric vehicles (EVs) is already underway and moving a lot faster than that, threatening the livelihood of the companies that make parts for gasoline engines.
The problem, of course, is that EVs require fewer – and different – parts than gas-powered engines. That "has left suppliers that have long made parts for gas engines hustling to reinvent themselves, and they are bumping into new rivals," which include electronics companies as well as the car manufacturers themselves, according to a recent article in the Wall Street Journal. "Parts makers that for generations have made the same pieces for engines and transmissions are jockeying to supply electrical components."
You don't have to be an automotive engineer to know that there's a big disconnect between the skill set involved in making metal- and steel-based parts for cars and trucks and those necessary in EV and battery production. But if you don't have those skills, and don't have the resources to acquire them, then maybe cashing out now would be the sensible thing to do.
Some of the parts manufacturers we talk to believe internal combustion engines still have an eight-to-10-year runway of high-volume. And in fact, business right now is so good, many of them are putting off the idea of having to make a decision. But at some point the day of reckoning will come.
Retail's double whammy
This same dynamic is playing out in the retail auto parts market as well. An EV-dominated future means fewer parts to sell. But retailers are facing a double whammy: The shift from physical brick-and-mortar stores to online retail. If you're in the retail aftermarket business and expect to remain in business, you'd better have a first-class website and a fast and reliable delivery service.
One retail company that has successfully made the transition from the traditional gas-powered world to EV is T Sportline, a Los Angeles-based e-commerce provider and first mover in the Tesla aftermarket space. FOCUS recently represented T Sportline in its sale to Kian Capital, a private investment firm.
T Sportline's founders have over 30 years' experience in luxury and high-performance tuning on marquee cars, including German, Italian, and Japanese luxury and exotic vehicles, but the company has kept pace by targeting the most successful EV company to date—Tesla. T Sportline offers premium-branded aftermarket parts and accessories designed specifically for Tesla vehicles. The company has developed a full suite of custom wheels and interior and exterior accessories that not only enhance the look of the cars but also provide tangible performance gains. A digitally native business, T Sportline sells direct to customers via e-commerce and delivers a rich online content experience for Tesla enthusiasts.
Even if you believe gasoline-powered vehicles will be around long after you retire, it's probably not a bad thing to at least start thinking about the EV market and what possible role your company may play in it. If you'd like to discuss your possible options, please feel free to contact FOCUS Principal Giorgio Andonian at [email protected]. He'll be happy to share what he's learned about what companies are doing to transition to EV and the opportunities they see in the space.