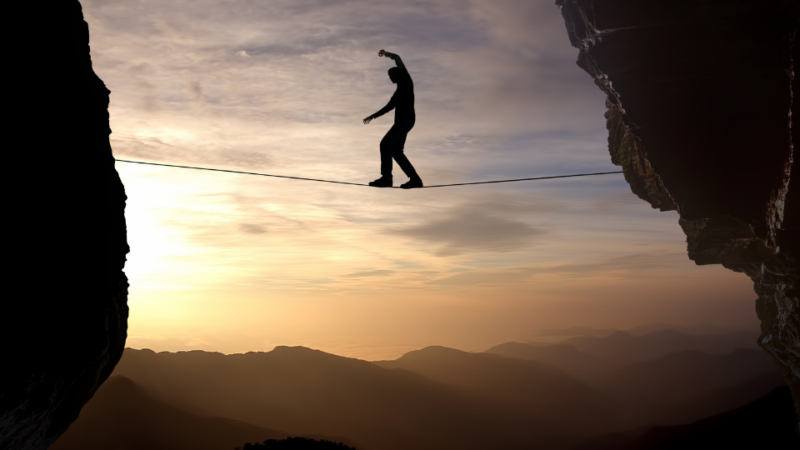 How to Manage Risks When Selling Your Physician Practice
Based on the large number of medical practices acquired over the past decade, you may think selling your practice is a routine process. That may be the case for private equity firms and other acquirers who have done numerous deals, but for practice owners who have never been through the process before – and probably never will again – that is not the case.
Selling your practice takes a lot of forethought before reaching a decision to sell. And once the decision is made, practice owners need to consider that the process can be time-consuming, invasive, and often frustrating. Working with a team of experienced professionals – investment bankers, accountants, attorneys, financial advisors – can help smooth the road and improve transaction outcomes, but there is still a lot to consider.
With that in mind, here are a few things you should think about to reduce your risks in creating a successful sale.
Motivation
Probably the first step in the process is to understand why you want to sell. Most of our clients have multiple reasons including long-term succession planning, adding resources to make their practices more durable, and improving quality of life. Many physicians want to expand their services, either geographically or through new lines of business and ancillaries to boost revenue and stay competitive. For them, finding a growth-focused partner who will contribute financial and human capital is the main objective.
In almost every deal, partners in multi-owner groups have different motivations and concerns. Work together to quantify them, and then devise a plan in which you can pursue your mutual interests in a way that will benefit everyone.
Financial Considerations
Consider your specific financial goals. The highest price doesn't always equal the best deal; how the price is paid is also key and can change the amount of money you ultimately receive. Most physician practices have a rollover equity component, meaning that sellers receive an equity interest in the buyer organization as part of their transaction value. Those equity interests can appreciate as the buyer organization grows, but the forms of stock differ and like any investment, there is risk involved.
Some deals have earnout structures where sellers receive additional funds if a certain milestone is achieved after the deal closes. And others have seller notes where a portion of transaction value is paid later with interest during the interim.
Finally, transaction value is in part a function of how physicians are compensated for their professional services after the deal is closed. They sometimes have a choice between a lower post-transaction salary and higher transaction value, or a higher post-transaction salary with lower transaction value.
Cultural Fit
Whether you opt to sell to a private equity group, an existing physician practice management organization, health system, or other entity, one of the most important considerations is cultural fit. If you don't think you can work together, it is best not to go any further.
Sellers have opportunities to interact directly with buyers at different points in the transaction process. We also recommend speaking to doctors at practices already acquired by the buyer organization. Most are willing to speak candidly about their experience. Consider basic questions like: Does the buyer follow through on their promises? Are they easy to work with? Are they competent? Do they care for their employees?
Getting Ready to Sell
The first step in the process is to make sure your financial and legal records are in good shape and up to date. The best way to do this is to perform an internal due diligence process on your practice before a prospective buyer does theirs. Ideally, complete a sell-side quality of earnings analysis with an experienced transaction accounting firm. (This is part of our process at FOCUS).
At this stage, it's important to maintain internal confidentiality as long as you can. Only tell those employees who need to know beforehand, such as your practice administrator or CEO. If your employees know you are looking to sell, it can be very disruptive to your business.
Be Patient
Before you begin, it is important to understand that selling any business takes time, usually six months or more. And it will be a rigorous process. That's why it's very important that you have a team of professionals on your side looking out for your interests, especially one with extensive experience in transactions between private equity and physician groups.
The FOCUS healthcare team offers a process tailored to physician groups in private equity transactions. It includes a thorough preparation phase with a sell-side quality of earnings, a structured marketing process, and closing assistance with an expert team.
Eric Yetter is an investment banker focused on healthcare. His practice includes healthcare provider services, home health and hospice, and behavioral health. Mr. Yetter has completed a variety of healthcare transactions, many with private equity firms and PE-backed companies. His past clients include leading physician groups, healthcare facilities, and institutional healthcare investors. Contact Eric at [email protected].