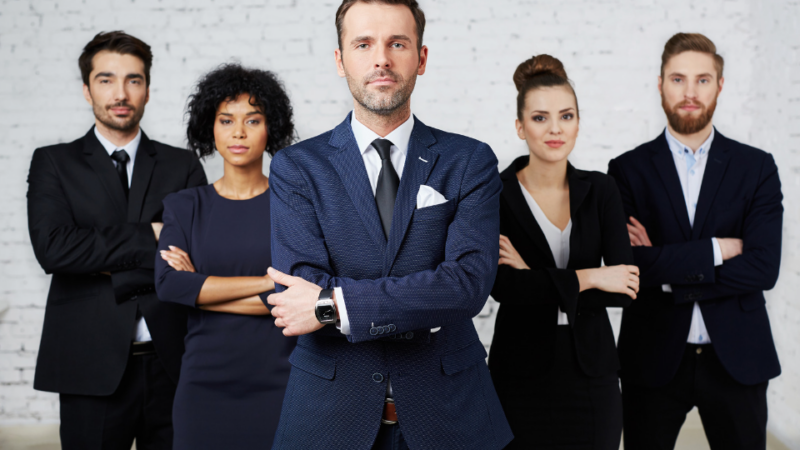 How Investment Bankers, Attorneys, and Transaction Accountants Work Together and Win for Our Clients
When owners of physician practices, behavioral health, and home health & hospice companies sell, the objective is to win by achieving three goals: a) excellent transaction terms, b) from a strong buyer, and c) with an efficient deal process.
As an investment banker working with healthcare services companies, I have gained a great deal of experience representing sellers in private equity transactions and learned what it takes to win - putting together the right team.
The investment banker is the quarterback. We lead marketing and negotiations, resolve major problems, and direct other players on the team. When sellers do not hire an investment banker, they become the quarterback. Sellers hire bankers because we have the most experience leading transactions, and thus are more likely to win.
There are two more key players I will highlight – transaction accounts, who provide a service known as the "Quality of Earnings" analysis, and healthcare transaction attorneys. These are specific positions requiring specific skills. Any accountant will not do. Any attorney will not do. To maximize a seller's chance of success, these team members must be skilled and experienced in the specific transaction at hand. For example, a sell-side physician practice transaction to a private equity seller.
Choosing the right players is important because knowledge of the other team's abilities and tactics is critical. Transaction accountants know how to accurately calculate EBITDA and defend it against a buyer's advisors. Experienced lawyers understand unique transaction terms and how a buyer's counsel is likely to behave. And the right investment bankers pay attention to the entire transaction. We plan all the way to the end, set goals, and anticipate obstacles along the way.
A partial team, or a team with the wrong players, does not have that knowledge and thus, is less equipped to win.
In addition to these three major positions, there is often a group of specialists who further support the seller. Depending on the transaction, these roles might include a real estate broker, a healthcare regulatory attorney, an employment attorney, and a tax attorney. The seller's CPA should also be involved.
We emphasize the importance of a winning team to all our clients. When staffed with experienced professionals (ideally who have worked together before), investment bankers, transaction accountants, and attorneys leverage each other to maximize seller outcomes in a more efficient deal process.
I am always available to talk with sellers about putting together the right team. I can be reached directly at 615-477-4741 or via email at [email protected].