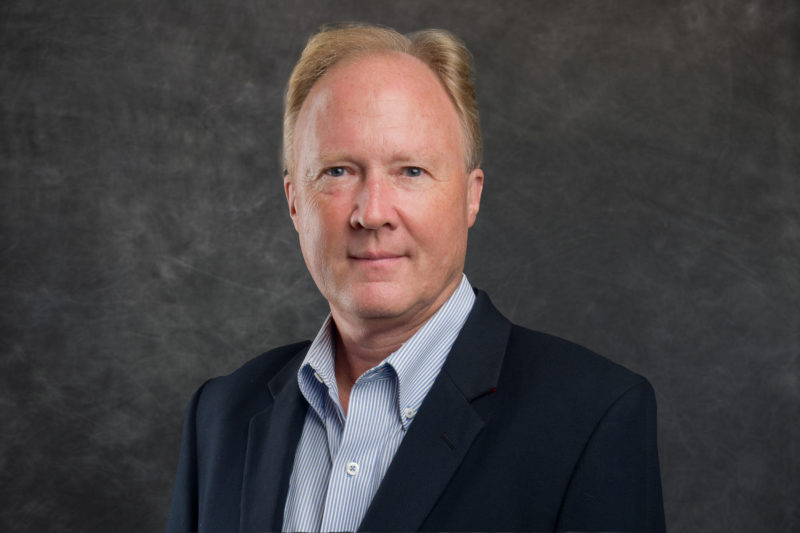 FOCUS Investment Banking Announces Kelly Kittrell has Joined the Firm as a Managing Director
Washington, DC, (January 27, 2021) – FOCUS Investment Banking ("FOCUS"), a national middle market investment banking firm providing merger, acquisition, divestiture, and corporate finance services, announced today that Kelly Kittrell has joined the firm as a Managing Director. He is based in Dallas.
Kelly has more than 30 years of M&A and corporate finance experience. He advises business owners on sell-side and buy-side transactions, valuation analysis, corporate finance and equity and debt financings. He previously served as Ankura Consulting's head of development and acquisitions. Ankura grew by acquiring six professional services firms during his tenure. He earlier served as Ankura's chief financial officer.
Prior to Ankura, Kelly was chief investment officer at a privately-held investment firm. He was also a senior litigation consultant at the Dallas law firm of Bickel & Brewer. Before that he was a managing director in Bank of America's private company advisory service, where he was a mergers and acquisitions advisor. He also worked in M&A at EY and KPMG.
A Chartered Financial Analyst (CFA), Kelly earned an MBA at the University of Texas at Austin and a BS in Finance at the University of Alabama.
"I have been most impressed by the experience and knowledge of the FOCUS team and am looking forward to helping professional services firms grow through acquisition or find buyers for their businesses," Kittrell said.
About FOCUS Investment Banking
With more than three decades of experience, FOCUS Investment Banking is a trusted name in middle market M&A advisory services worldwide. Whether helping to sell, buy, or raise capital, FOCUS strives to maximize the value of every transaction to the benefit of its clients. Securities transactions conducted by FOCUS Securities LLC, an affiliated company, registered Broker Dealer member FINRA/SIPC. For more information, visit www.focusbankers.com.