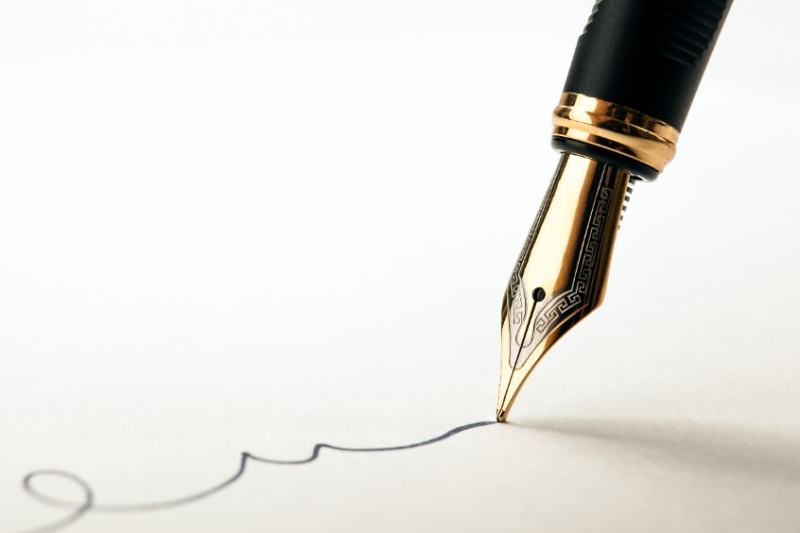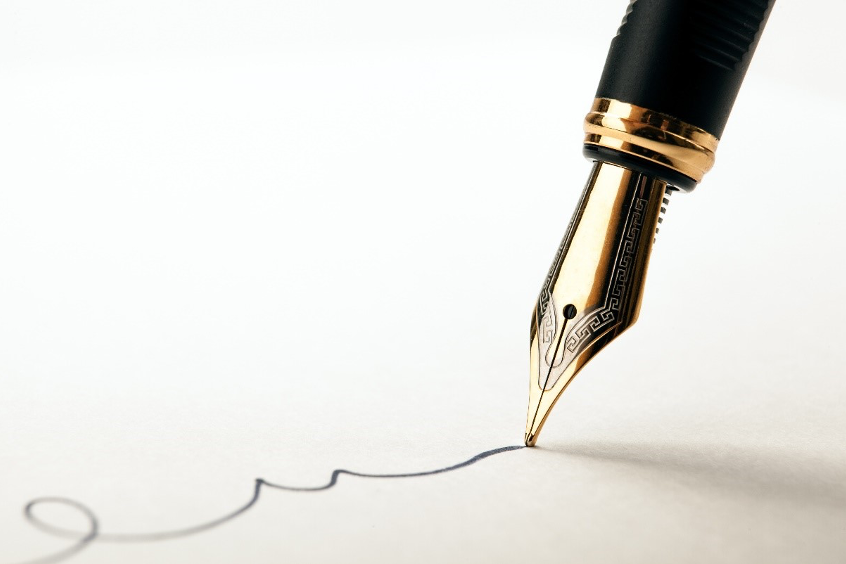 FOCUS Healthcare Team Members Close 8 Medical Practice Transactions in 18 Months
Members of the FOCUS Healthcare team announced eight completed transactions for a combined 15 clinical businesses in the last 18 months.
The FOCUS Healthcare Team is one of the most active advisors in transactions between private equity firms and medical practices. "That specialization gives us a lot of knowledge that translates into better outcomes for our clients," said Eric Yetter, FOCUS Managing Director and Healthcare Team Leader. "Our team members have strong operating backgrounds in healthcare services including medical practices and surgery centers. We really understand these businesses."
Private equity investment in medical practices has accelerated heavily since 2017 when Focus Healthcare Team members began a concerted effort to help physician owners as a sell-side M&A advisor. As more and more PE firms make their initial investments, they pursue "add-on" acquisitions of small and medium practices. Those deals have been increasing as well.
Most of the early activity was in dermatology and ophthalmology. Recently, PE firms have been partnering with leading groups in gastroenterology, orthopedics, ENT & allergy, and women's health care.
"The fact that practice deals continued to happen through the COVID-19 pandemic shows how strong the investment proposition is," said Andy Snyder, Managing Director. "Now at the beginning of 2021, many deals are in the works and new investors are looking to get in. We don't think valuations have suffered, so it is a great time for physicians to look at a deal."
The FOCUS Healthcare Team has been expanding their services to new groups of clinical business clients as investor interest in the area grows. "We continue to refine and build out our process as this industry matures. It will be great to pass on those benefits to our new clients."
To learn more about our healthcare investment banking services or to discuss your specific situation with no obligation please feel free to call. We are happy to share our knowledge and help you understand your options. All conversations are strictly confidential.
FOCUS Managing Director and Healthcare Team Leader
Direct: 615-477-4741