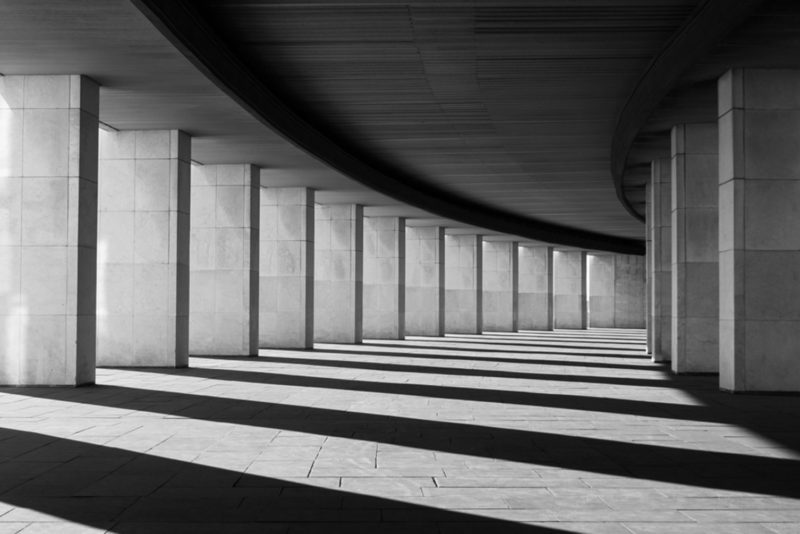 Dermatology and Private Equity: Significant Potential Remains
Based on our detailed tracking and analysis, the dermatology market is only 11.5% consolidated as of this publication.
Positive Fundamentals
Excellent supply and demand fundamentals, new geographies, and dermatology's relative independence from hospitals suggest private equity will remain interested. Couple that with today's higher risks and costs of practicing medicine, compelling financial components, and a more physician-friendly model, we expect continued consolidation.
Viewing the Market by Practice Size 
Although there is a wide spectrum of practices with their own individual characteristics across the U.S., based on our experience we find their characteristics tend to cluster based on one simple factor … the number of active MDs. This may seem overly simplistic, but it is a good tool to help us understand the market dynamics at work.
As such we have identified four key physician clusters:
Single Physician Practices
Practices with 2-4
Practices with 5-10
Practices with Over 10 Physicians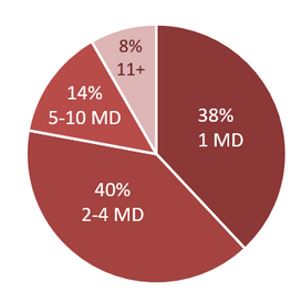 Practices with 2-4 physicians account for the highest percent of acquisitions (40%) followed by single physician practices at 38%. The higher MD practice clusters are at 14% and 8%.
Consolidation Actualization Varies by Size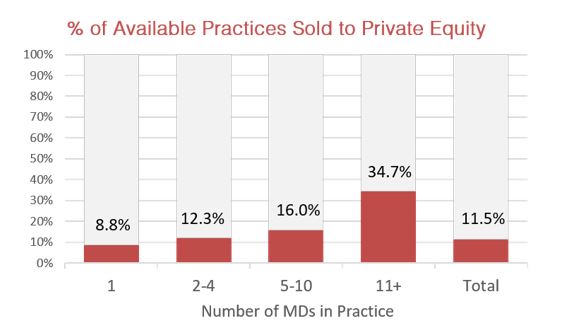 As would be expected, the larger practices are lower in number and have been acquired at a higher rate. As a result, almost 35% of practices with 10 or more physicians have closed a transaction with private equity.
To learn more about our healthcare investment banking services or to discuss your specific situation with no obligation please feel free to call.  We are happy to share our knowledge and help you understand your options. All conversations are strictly confidential.
FOCUS Managing Director and Healthcare Team Leader
Direct: 615-477-4741