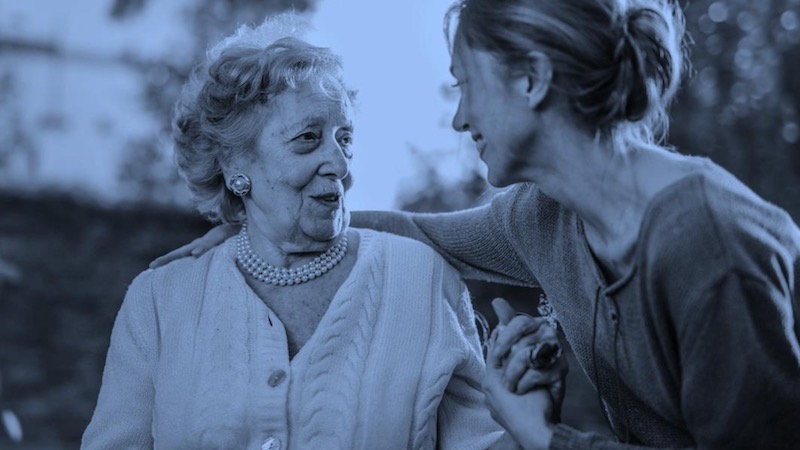 White Paper: Understanding Investor Interest in Home Healthcare and Hospice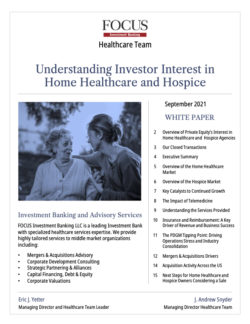 A must read for Home Healthcare and Hospice Agency Owners. We examine the key factors that have come together like a perfect storm to create the major industry consolidation currently underway. A unique window of opportunity now exists where eager buyers and motivated sellers can complete win/win deals.
Private equity firms and strategic investors are interested in acquiring agencies to expand their home healthcare and hospice businesses at the same time sellers are dealing with the operational challenges created by the recent shift to the Patient Driven Grouping Model. This has led to a record level of deal activity during the first eight months of 2021.