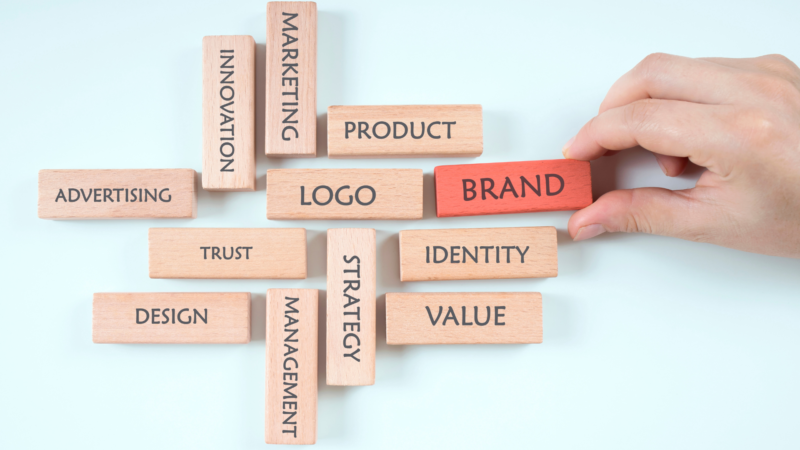 Want to increase your company's value? Build your brand equity
If you want to increase the value of your online automotive company by as much 80%, make yourself invaluable to your customers. There will be an investment—mostly in time and effort—but it will be well worth it when you decide to exit. You'll also have some fun along the way.
Companies that merely resell someone else's products—whether it's brake pads, windshield wipers or wheels—are at a big disadvantage in today's M&A market. Their only point of differentiation is price, and I don't have to tell you what happens if you don't have the lowest price. Even if you do get the sale, you won't earn much profit.
But retailers that sell their own branded products—backed by a reputation for service, quality and reliability—command a much higher multiple in the market than commodity resellers.
How much higher? We estimate that a reseller in the automotive aftermarket can probably expect to attract a valuation of 5x to 7x EBITDA. So, if your EBITDA is $5 million, you might expect to attract a bid of $25 million to $35 million for your business.
However, if you have established your own brand, with a devoted following of customers who are willing to pay a premium price for your products because of the trust you have built over the years, you can likely expect a valuation of 6x to 10x. So, if your EBITDA is the same $5 million, you can probably expect to get $30 million to $45 million, or as much as 80% more between the high and low ends. Keep in mind, though, that the branded company with the same revenue will likely have much higher margins and EBITDA than the generic reseller, so the payoff could be even bigger.
My colleague at FOCUS, Michael McGregor, summarized this state of affairs recently in Modern Tire Dealer.
"The market is saying brands that operate as retailers — controlling both the customer experience and the customer relationship — trade at much higher values than other companies," he wrote. "But more than that, these companies have the right sort of positive customer experiences that build brand reputations, drive customer loyalty and retention, reduce operating or marketing expenses over time, and will eventually result in higher margins. The market also is expecting that these brands will eventually capture a higher share of a customer's lifetime purchases and become more dominant channels than existing competitors."
A good example of such a company is BROTHERS Mail Order Industries, the country's number one source for 1947-87 Chevrolet and GMC truck parts. FOCUS recently closed the sale of BROTHERS to Holley, the largest and fastest growing platform for performance automotive enthusiasts.
Based in Corona, California, BROTHERS was founded in July 1995 by Steve and Jim Flanders. The two brothers saw an unfulfilled opportunity to offer a full line of restoration parts and accessories for these classic trucks and set about putting together an exhaustive mail order catalog—now fully online—to satisfy the needs of truck enthusiasts.
Over the years, the Flanders brothers have built tremendous brand loyalty by understanding the unique needs of their customers. They sell high-quality products with their brand name on them. And through detailed installation videos on YouTube and their website, and quality customer service, they have become the trusted name in the classic truck aftermarket.
Because of that brand reputation, BROTHERS was able to command a premium price. They received multiple offers before deciding to go with Holley.
By contrast, FOCUS has seen buyers drop out of transactions involving pure resellers. Buyers are looking for a company that has a lasting value. Reselling someone else's products limits your market. People can buy the same product anywhere and, not surprisingly, they usually go with the lowest price. Unless you have a competitive advantage and purchasing power, you are really squeezed on your margins, in turn limiting your potential sale price.
So what does it take to build your own brand?
The investment is not heavy in dollars so much as it is in time and effort. But as the Flanders brothers have proved with their instructional videos, blogs, catalogs, and social media presence, a lot of it you can do internally, although it can take time and a certain amount of expertise. Their instructional videos, showing customers how to install a new windshield wiper motor on an old Chevy pickup or do a digital dashboard upgrade—which, of course, you can buy from BROTHERS—have made them famous in the classic truck market. They have a built a following and credibility through those videos, and they stand by their products.
As the BROTHERS transaction showed, it was clearly worth the effort, as well as a labor of love.
To take full advantage and retain your share of this evolving market, you'll need to stand out from your competitors, and that means establishing and building your brand.