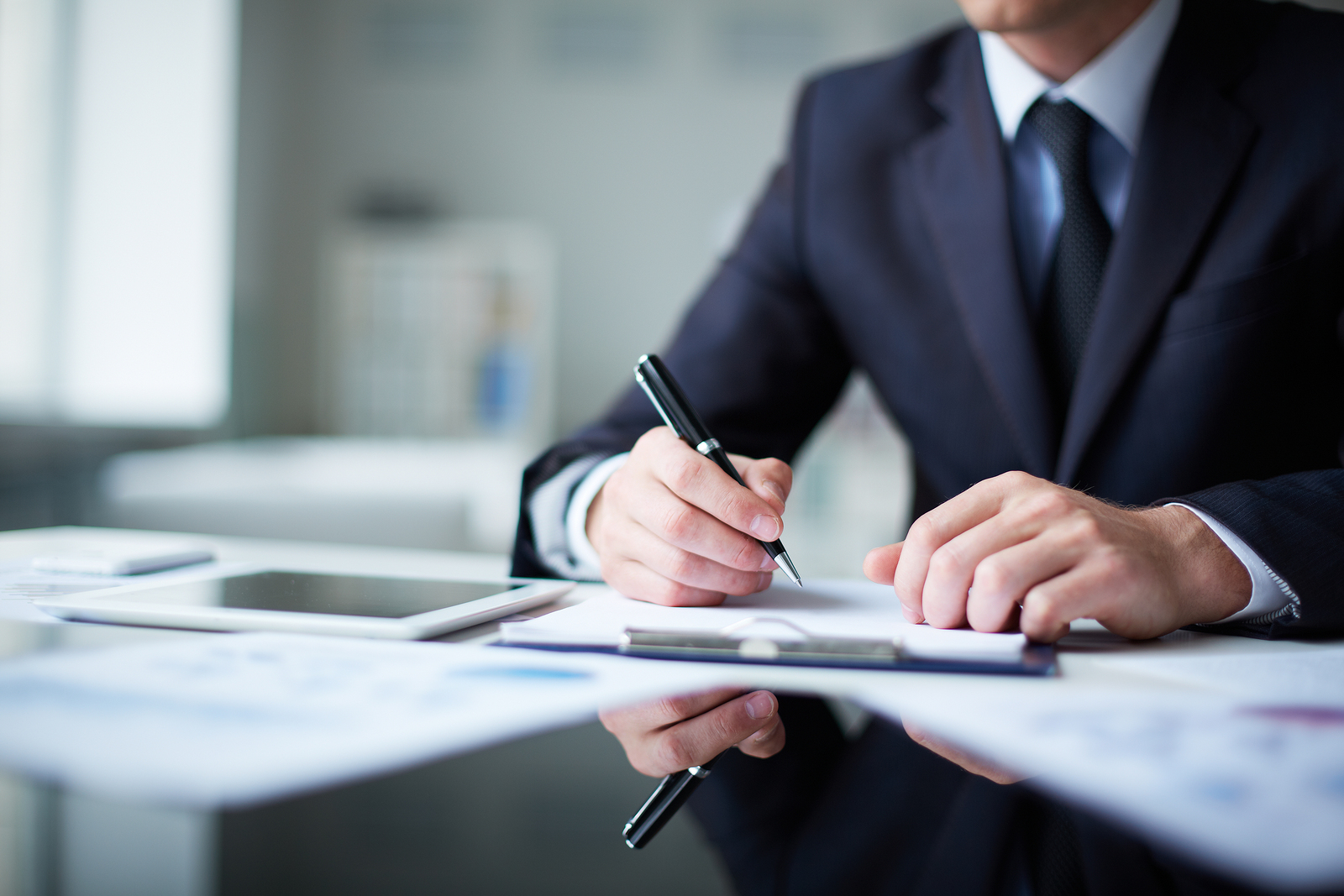 A Walk on the Buy-Side: How FOCUS Is Perfecting the Process
Worldwide, the art of dealmaking is evolving. There are substantial modifications in the way deals are being done today. Every detail from due diligence and integration to strategic planning and channels of communication is being refined and improved.
Careful coordination is ever more critical. Risk management tools are being reshaped and perfected—plus, there's a razor-sharp focus on ensuring the acquirer is achieving maximum value.
Managing the Buy-Side
A new study, "Due Diligence Roadmap: Managing the Buy-Side," by Mergermarket and R. R. Donnelley, observes that when performing due diligence on the buy-side, three key facts should be kept in mind:
"Compliance is paramount. Every due diligence team needs an all-star legal player to vet the target. Also consider involving the board of directors more actively in the process, since they will ultimately determine whether a deal is worth doing.
Plan ahead for integration. It may seem too early to plan for integration during due diligence – after all, who knows if the deal will even happen? But if you set up the process for a seamless transition, the chances of success could increase immensely.
Establish clear roles. Diligence team members should not have blinders on. But the optimal outcome will be achieved if everyone is able to focus on their individual niche, and let senior management put the puzzle pieces together at the end.
Given the high speed at which deals are done, risk management tools must be adapted and improved. Major stakeholders must also be present in the process like never before"
While preparation at every key stage is critical, achieving success in the delicate process of doing an M&A deal revolves around due diligence.
Who Makes Up a Due Diligence Dream Team?
Most dealmakers agree, two of the most vital elements in successful due diligence are open channels of communication and an effective team (however that is defined). Here's how the study describes components of a successful due diligence:
"If due diligence goes well, crucial information is collected on time, major stakeholders are kept informed, and the integration process is set up to proceed swimmingly. The right diligence team requires people who are empowered to make tough calls, as well as experts who can identify areas of danger. Maintaining clear responsibilities among team members is vital.
The way in which advisors are used depends largely on the situation. In some cases, advisors should be brought in early to lend their knowledge and contacts within an industry during the targeting phase."
Integration Lies at the Heart of a Profitable Deal
A well-planned and rigorous M&A deal process can result in enormous benefits to a buyer. However, the role of communication and target personnel should not be underestimated as part of this process. Here's what the study concluded:
"Building a friendly rapport with the target is essential. Half of all respondents said that unwillingness to share information on the part of target firm employees represented one of the biggest challenges in due diligence communication…
The integration process lies at the heart of a profitable deal, and for many acquirers, planning for the process begins during diligence. A majority of respondents said the success of integration depends entirely (16%) or to a large extent (42%) on the due diligence and integration teams working together, while 70% said it is important for the integration team to contain some of the same members as the diligence team.
After the diligence team gathers the essential data from a target, the next stage is hugely important – getting the information vetted by key stakeholders."
How FOCUS is Perfecting the Buy-Side Process
FOCUS is justly proud of how we are continuously refining and improving the buy-side process. Benefits of the FOCUS buy-side process include:
Detailed acquisition specifications
Specification-driven research delivered to and reviewed by the client
Target company qualification process
Regular reporting to clients
Management briefings with prioritized targets
Assistance with pre-LOI due diligence
Assistance with post-LOI due diligence and closing
All target company contacts are made by FOCUS bankers
At FOCUS, our senior level operating experience facilitates peer-to-peer discussions with targets, and we will usually be engaging with companies that are not yet on the market.