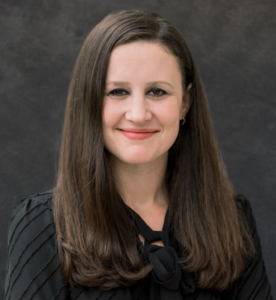 Leah White
Managing Director, Consumer Team Leader
[email protected]
Industry groups
Industry groups
Leah White is an experienced financial professional and a Managing Director with FOCUS Investment Banking. She specializes in e-commerce and technology transactions and enjoys helping entrepreneurs achieve a successful exit. ​
A former research associate, Leah has extensive research experience and regularly participates in financial and valuation modeling for clients. ​
Prior to joining FOCUS, Leah worked for many years at a large institutional investor contributing to its private equity and hedge fund investment strategies. She was responsible for research and analysis covering the nearly $2B portfolio.​
Previously, Leah worked for Citizens Bank supporting the consumer banking forecasting group and providing analytical support for Dodd-Frank compliance. Earlier positions included a variety of financial and strategy roles for Fortune 500 and large privately held companies. Her primary responsibilities included supporting strategic planning initiatives, cross-functional projects and corporate operations.​
Based in Pittsburgh, Pennsylvania, Leah holds an MBA from Indiana University of Pennsylvania and a Bachelor of Business Administration in Finance from the University of Pittsburgh.​ Leah holds Series 82 and 63 licenses.
Contact Information
Leah White
Managing Director, Consumer Team Leader
Office of Supervisory Jurisdiction: Washington, DC Metro