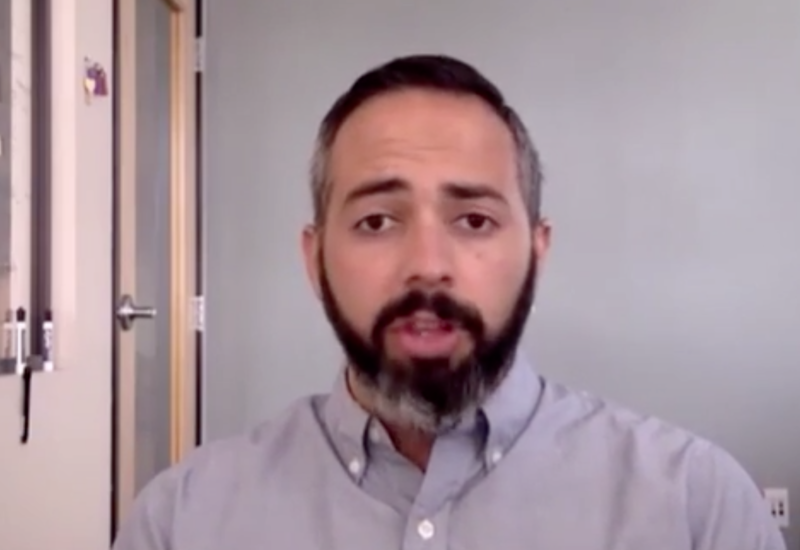 Taking the Pulse of Middle Market Investment Banking
Gabe Galvez is the Founder and CEO of CAPTARGET, an innovative service provider to middle market investment banks, M&A intermediaries and private equity firms. CAPTARGET is in daily contact with a large number of M&A industry participants and has created a comprehensive directory of M&A Intermediary firms, giving Mr. Galvez unique insight into the Middle Market Investment Banking and Transactional Intermediaries Industry.
In a far reaching interview Galvez shared with us his views on the current state of the industry as well as future trends.  Among the most interesting takeaways:
Five or six years ago the average middle market boutique M&A firm had five dealmakers
Today that number is a bit over two
In the same period the number of intermediary firms has grown from 3000 to about 4600
Of these more than half have not closed a deal in the past twelve months.
Gabe paints a picture of an industry ripe for radical change starting with a sharp contraction in the number of competing firms over the next several years back down to about 3000, leading to larger firm sizes and higher close rates.  He also draws a roadmap for what he sees as the successful M&A intermediary firm of the future.
While I would readily agree that the middle market intermediary business is far more competitive than when I entered it thirty years ago, there is more to the story.  Since the Great Recession, numerous parties, including real estate brokers, small business brokers, lawyers, accountants and consultants of all stripes have hung their shingles, claiming expertise in middle market M&A.  Websites are inexpensive and FINRA and the SEC have recently walked back regulatory requirements requiring securities registration for middle market intermediaries.  However, in our experience it takes far more than a flashy website to qualify a professional to represent business owners in the most important transactions of their lives.
Mr. Galvez covers some of these in the interview, describing what he believes to be the successful M&A intermediary firm of the future.  In our view these include:A strong team of experienced colleagues collaborating to bring to bear their varied expertise and experience to address the particular client's needs.  We live and work in an increasingly complex world and one or two professionals, no matter how talented, cannot have the breadth of knowledge required to address the myriad of issues that arise in a business sale.
Research and analytical personnel experienced in creating the documentation (information memoranda, spreadsheets, target lists, PowerPoints, data rooms, etc.) required to implement successful sale processes.
Access to the most up to date tools, including increasingly expensive third party databases such as CapitalIQ, Pitchbook and Factset, CRM systems, virtual data room software, deal networking services such as Axial and DealNexus and increasingly an understanding of Big Data analytical tools, and
Content marketing programs by which they share their expertise and experience with prospective clients via professional websites, email programs and social media.
We suspect that Gabe is right that many of the newcomers to the middle market will fade from the scene over the next several years.  The most talented will likely join with firms, such as FOCUS, committed to providing their bankers the most up to day resources required to bring business sales and purchases to a successful conclusion.  At the end of the day, business owners are being asked to entrust the future of their most important asset to a specific group of professionals.  The competence and integrity of the individuals with whom they will be dealing will, at the end of the day, be the most important factors affecting the owners' decisions as to which firm can best fit their needs.
To hear interview highlights click on the picture:
For the complete interview, please click here.