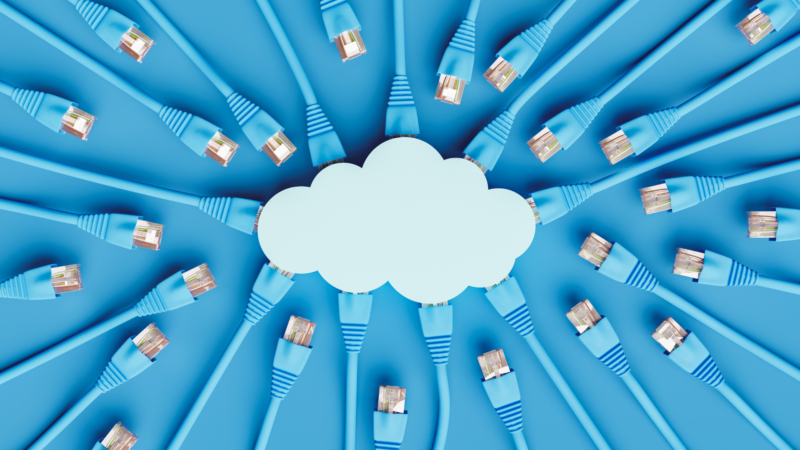 Salesforce Partners: A Compelling M&A Opportunity in IT
Salesforce is the dominant customer relationship management (CRM) system, with about a 20% share of the $57 billion market, or more than its next four biggest competitors—Oracle, SAP, Adobe and Microsoft—put together, according to International Data Corp. (IDC). More than 150,000 companies use Salesforce software to tie their marketing, sales, commerce, service and IT into one integrated platform.
But Salesforce doesn't do it alone. Hundreds of outside IT consultants partner with Salesforce to help users integrate the company's software into their businesses. That's because seven out of 10 Salesforce users struggle with that integration. And it's a huge and fast-growing market niche—the Salesforce services market has grown at a 28% cumulative average annual rate the past three years, reaching $14.5 billion in 2020.
In fact, Salesforce's Partner program by itself is one of the largest and most profitable cloud ecosystems, making it an optimal platform for IT companies to provide support services. According to IDC, by 2024 Salesforce Partners will earn $5.80 for every $1 of revenue that Salesforce takes in and create over four million jobs.
"Enterprise retailers are embracing digital transformation at a faster pace than ever, and Salesforce Commerce Cloud has emerged as one of the leading e-commerce cloud platforms," says Manan Shah, FOCUS Managing Director and Software and IT Services Team Co-Leader.
Fragmented market
That said, Salesforce Partners is a fragmented market. Many of these companies are looking to merge, either with other Partners or with those outside the Salesforce universe. That has generated interest from both private equity and strategic buyers.
Salesforce Partners and those that want to unite with them have several specific business reasons for wanting to combine, including:
Expand into new geographic markets
Penetrate further within existing footprints
Expand menu of capabilities offered to clients
Increase scale and specialization within an existing set of capabilities
Expand or increase penetration into new client industry verticals
Target firms with a strong track record of success, reputation and repeat customers
Enter a new, high demand client base
Establish a new Salesforce practice
Acquire additional Salesforce-certified resources and deeper Salesforce expertise
Target companies with an advanced level of Salesforce Partnership
FOCUS has tracked 64 recent notable M&A transactions within the Salesforce Partner ecosystem. In January, for example, FOCUS helped Salesforce Partner PixelMEDIA LLC attract an investment from BV Investment Partners, a middle-market private equity firm.
Compelling M&A Outlook
Given the sector's past and projected future growth, the high demand for Partners' services, and the fragmented nature of the Salesforce Partner network, FOCUS believes this sector is ripe for more mergers and acquisitions. The acceleration in the number of deals being done recently has created a scarcity of attractive Salesforce Partners left to choose from, which has resulted in high premiums and multiple bidders.
At the same time, the Biden Administration has proposed increasing capital gains taxes, which could reduce the net proceeds from a company sale by more than 20%, according to some estimates. So companies looking to sell are strongly advised to do so before and if higher tax rates are enacted.
Next steps
If you're considering the sale or expansion of your Salesforce Partner business or looking to raise capital, we advise you not to delay, given the reasons cited. FOCUS Investment Banking has a long and successful track record serving middle market firms in the software and IT space. We have a well-defined process to target the right strategic and financial buyers and investors globally with a compelling value proposition.
For more information about how we might be able to help you, please reach out to Manan and his team.