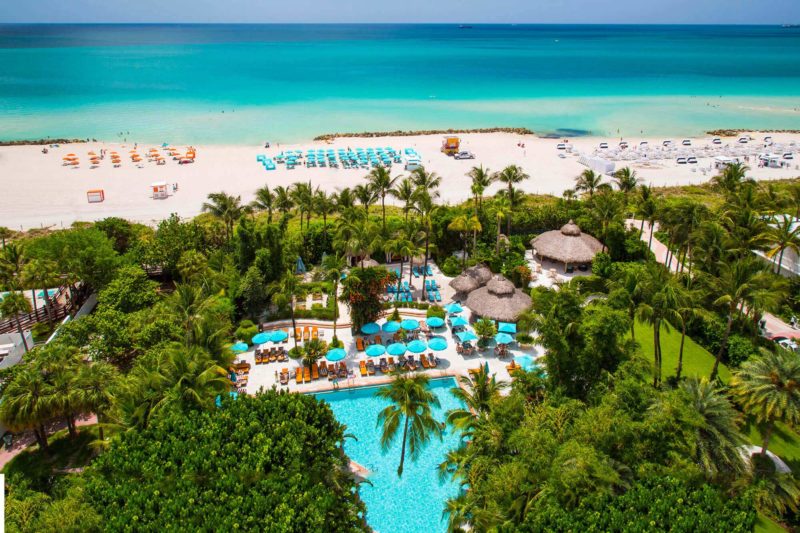 Rainmaker MIAMI Summit—Time to Act!*
It's our pleasure to invite you to join us at the Rainmaker MIAMI Summit—one of the largest M&A conventions in the world—November 15-16, 2018. It's your opportunity to "FOCUS on Successful Cross-Border M&A" at a unique networking event concentrating on solid cross-border M&A opportunities.
Over 150 M&A professionals and guests from all over the world will be in attendance. Whether you're a member of M&A Worldwide or a business guest considering a cross-border transaction, this conference is for you. All guests will have an opportunity to:
Increase your own business opportunities fast by setting up 25-minute, one-on-one "speed dates" with investment bankers and businesses in your countries of interest.
Network and learn from investment bankers and guests from five continents, as well as from an exciting keynote speaker—what works for them can work for you, too!
Enjoy Miami Beach and all that this magical city by the sea has to offer.
USD 3.6+ Billion—339 Deals—That's the 2017 Achievement of M&A Worldwide Members
M&A Worldwide, a global network of M&A advisory firms from 45 countries, is comprised of high-quality advisory firms with proven skills and track records in both domestic and cross-border M&A transactions.
The M&A Worldwide 2018 Amsterdam Summit included 90 investment banking professionals from 33 countries. In Miami Beach, even greater international attendance is expected—especially M&A specialists from the U.S. and all of North and South America.
Summit Keynote Speaker, Stuart Diamond—a World Expert on Negotiation
As you know, the art of negotiation is critically important in all aspects of life, both professional and personal. Stuart Diamond's New York Times best-seller, "Getting More: How to Be a More Persuasive Person in Work and in Life," is listed by The Wall Street Journal as one of the top 25 success books to read in one's life.
Professor Diamond's negotiation course at Wharton School of Business has been the most sought-after there for over 20 years. Google has adopted his new model as its primary method to train employees in negotiation worldwide. We know you'll benefit from his keynote presentation at the Rainmaker MIAMI Summit!
*Early Bird Registration Ends Sept. 19th! Register NOW and Save!
To register for Rainmaker Miami Summit 2018, go to https://rainmakermiami.focusbankers.com/. Early Bird Registration discount ends September 19, 2018—so register now!
To book your room at the luxurious Palms Hotel, go to https://www.thepalmshotel.com/
If your firm is interested in middle market cross-border M&A transactions, this event supplies leverage and efficiency. JOIN US AND PROFIT!