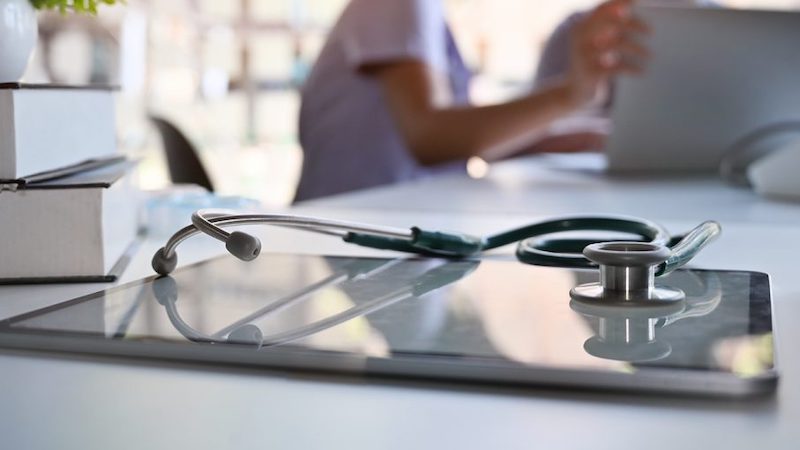 Private Equity's Interest in Interventional Pain Management Practices
Private equity investors are becoming increasingly interested in interventional pain management practices. A highly fragmented specialty with relatively stable and recurring revenue, "IPM" represents an opportunity to expand the success many investors enjoyed in specialties like ophthalmology.
In fact, we believe that IPM has many similarities with ophthalmology, where practitioners have been rewarded for combining excellent patient care with efficient operations. Such groups can see high patient volumes per provider while maintaining quality – a necessity if the existing physician population is to meet growing clinical need.
Successful private equity groups will acquire and integrate geographically dense practices over a 3- to 5-year period, leveraging that scale to optimize back-office infrastructure and improve revenue/vendor contracts. We believe groups who can execute that strategy with reasonable volumes (perhaps 20+ practices) will be able to sell for attractive prices, returning above-market gains to their private equity and physician investors.
Interestingly, we may see higher add-on transaction volumes per acquiring organization, since we believe average deal sizes will be smaller than in ophthalmology due to the many one, two, and three-provider groups in IPM. Some of the most successful PE investments in provider services have fit that profile.
As a firm, we have noted talented investor groups entering the space (e.g., Shore Capital Partners, Webster Capital Partners) who are beginning to acquire practices at scale. We in turn have begun representing IPM groups in sell-side processes to maximize their transaction value. Our deep experience with physician/private equity transactions, combined with specific investing and operating experience in IPM will allow us to get excellent outcomes for interested physician groups.
If you are an IPM physician interested in discussing the market, please reach out to Eric Yetter, managing director and healthcare team leader at 615-477-4741 or via email at [email protected].