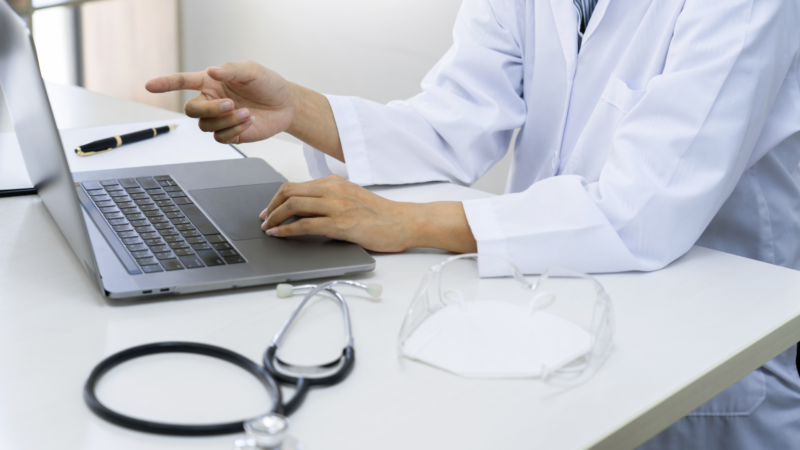 Private Equity Investment is Driving Behavioral Health to New Levels
Private Equity investment in behavioral health is projected by many to reach an all-time high in 2021 as investors seek to cash in on the growing demand for therapeutic services. The Covid-19 pandemic was a major catalyst for this increased demand, but the vertical was gaining momentum before that as the industry worked to destigmatize this very real health issue through increased awareness and better understanding.
The vertical has also made strides to increase professionalism, find the best treatment solutions, improve diagnosis, become more data-driven and increase treatment access. In essence, the industry is becoming much more accepted and "mainstream".
Private Equity is playing a major role here. Their significant capital investment, ability to attract top-notch clinical leadership and proficiency at leveraging business resources is taking the industry to a new level of professionalism. PE seeks to provide better patient care and build a business that delivers strong returns to their investors.
Focus on BlueSprig Pediatrics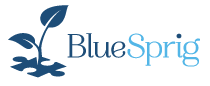 A great example of that is KKR's investment in BlueSprig Pediatrics in 2018. The extensive market research that led them to invest in BlueSprig uncovered a market that their head of healthcare strategic growth, Ali Satvat says has been "underserved and underdiagnosed" for a long time. KKR saw children and families in need and an extremely attractive business opportunity. They set out to "change the world for children with autism" and make BlueSprig the premier provider of the highest standard in Applied Behavior Analysis (ABA) therapy for children.
Autism may be the fastest-growing developmental disability. According to a March 2020 report from the Centers for Disease Control and Prevention, one in 54 eight-year-old children had ASD as of 2016. That is up from one in 150 in 2002. The number of cases has been on an upward trend for the last two decades. More than 3.5 million Americans live with ASD, according to another study.
Since its acquisition by KKR in 2018, BlueSprig has expanded across 18 states through a series of capital investments and strategic acquisitions. They are well on their way to building a national organization with the best suite of therapeutic offerings for child autism.
TO LEARN MORE ABOUT BLUESPRIG PEDIATRICS, DOWNLOAD OUR BUYER SPOTLIGHT