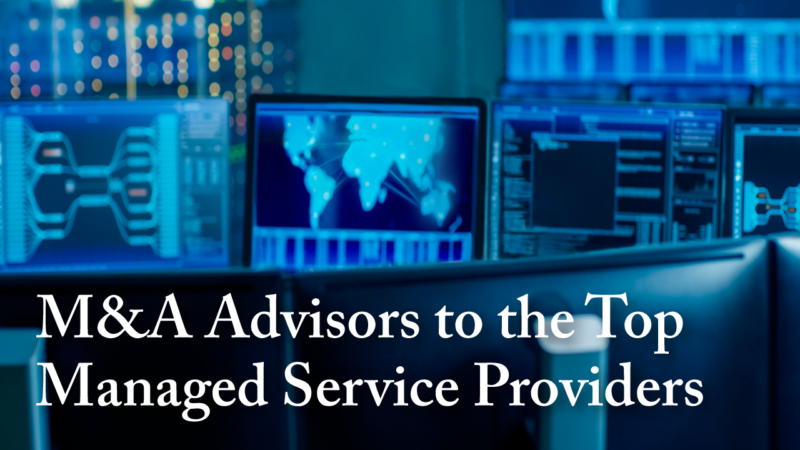 Private Equity 101 for MSPs: Part 1 – New Platforms
Over the past 18 months Abe Garver (FOCUS' MSP Team Leader) has catapulted eight MSPs into "New Platforms" for private equity groups (PEGs). Six of the eight run on ConnectWise's RMM/PSA and two of the eight run on Datto's Autotask RMM/PSA software.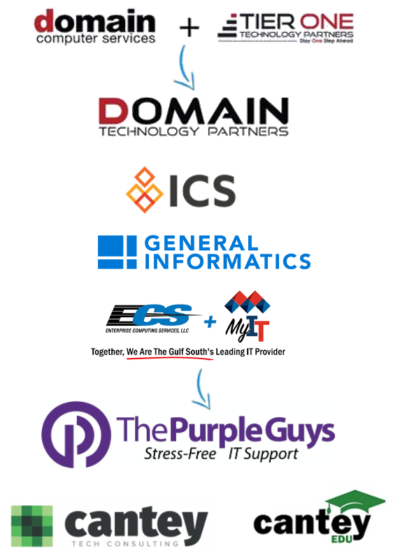 New Platform investments are the life blood of private equity, as they are viewed as the starting point for more acquisitions in the future. Conversely a strategic "Add-On" is designed to complement an existing platform business.
For new platforms, PEGs have historically viewed each transaction as a stand-alone company (single entity). When considering new platforms, there are no synergies to consider – only an investment rationale on how to grow the business and generate a targeted return. That rationale is the driver behind the platform investment and how the PEG will create value through things such as additional capital infusions, inserting operating partners with expertise and even future add-on acquisitions.
The competition for stand-alone platforms has been fierce over the past two years and there is a very limited supply of platform sized MSPs (e.g. in the $2.5MM-$6.0MM EBITDA range) seeking to partner with PEGs. To enter the attractive MSP space, PEGs are having to get a bit more creative. An increasingly common approach by PEGs is to turn to M&A advisors like FOCUS' MSP Team to find "merger of equals" targets to combine. These are essentially transactions that occur among equal-sized MSPs at the same time (or nearly) that they are acquired/recapitalized by a PEG.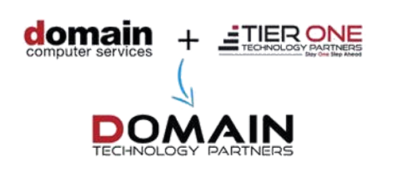 Combinations like domain computer services and Tier One Technology Partners are especially appealing to PEGs when there is a:
Cultural 'fit'
Geographic 'fit'
Strategic 'fit' (e.g. cross-selling opportunities)
Financial 'fit' (e.g. pro-forma EBITDA of $2.5MM to $5.0MM)
Low integration risk (e.g. similar 'tech' stacks)
Leadership gap being filled
Inactive shareholder being taken out, and
Reduction of customer concentration
Interestingly 4 of the 7 MSPs I advised in 2020 would not have been offered a new platform investment had it not been for their use of M&A with IT Nation peers.
The trend is gaining momentum as 88% (7 of 8) MSPs we are advising on new platform transactions in 2021 are also employing M&A with peers to increase their MSP's marketability and valuation.
When talking to a PEG, consider these questions to understand what their investment case is. Why are they interested in your MSP? Are they planning to consolidate it with a Platform? What is their plan for helping the MSP grow?
For new platforms, key questions PEGs often have include:
How attractive is our industry from a total addressable market and compound average growth perspective?
Does the target MSP have multiple avenues of growth?
How can we, as a financial sponsor, add value?
What is the path to generating an acceptable risk-adjusted return?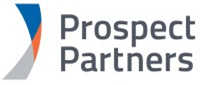 Mike McInerney, Director at Prospect Partners adds the following to consider:
What has the company's pace of growth been utilizing its current offerings? Specifically, how many new customers has the company added over time and has it been able to up-sell and cross-sell?
What additional service offerings can the company add, and does it have a history of adding capabilities to service its customers?
How satisfied are customers and what does customer retention look?
What is the normalized cost structure in the business– are there additions/subtractions to the existing P&L?
For add-ons, how do we integrate the businesses and has the platform gone through an integration before?
In our next installment of this blog, we will discuss an alternative strategic option, "add-ons," which are designed to complement existing platform businesses.
Interested in learning more?
Consider joining a peer group (IT Nation Evolve Peer Groups by ConnectWise), connect with FOCUS' MSP Team Leader, Abe Garver ([email protected]) or read about FOCUS' MSP Team's recent transactions.