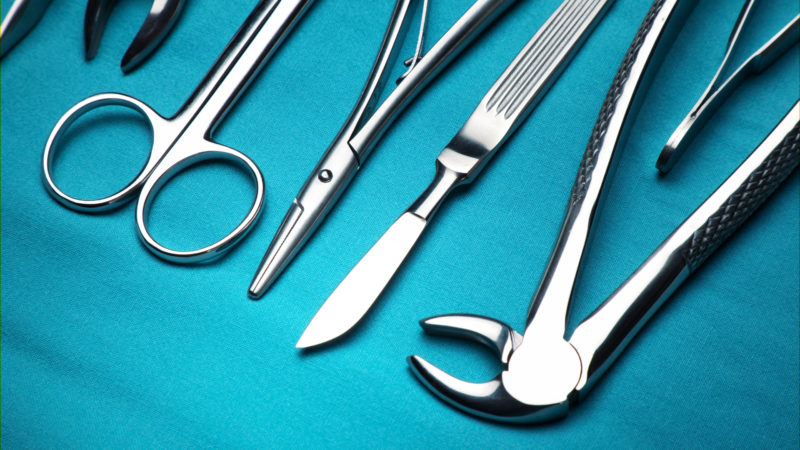 Practices with Surgery Centers: A Gem to Private Equity
Physician practice acquisition by Private Equity has exploded in the last six years and I have been right in the middle of it. My team at FOCUS Investment Banking has worked with a wide range of practice sizes and surgery centers across multiple specialties in every region of the country. We've seen all kinds of issues, challenges, surprises, and setbacks. These deals are far from easy but when done right they can be extremely satisfying for both the seller and the buyer.
Specialties are at different points in the consolidation lifecycle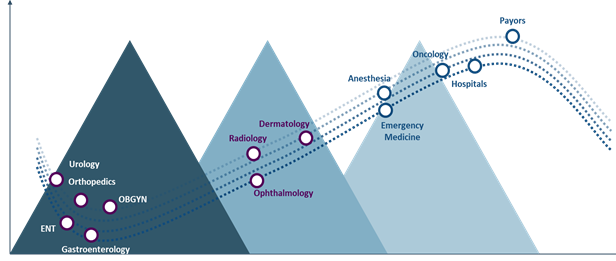 Many articles have been written about private equity firms buying physician practices and surgery centers. But there is one aspect of this major healthcare consolidation that is going largely unnoticed and underreported, and I think that is a disservice to physician owners. That's why I wrote this article.
Breakdown of physician practice deals in 2020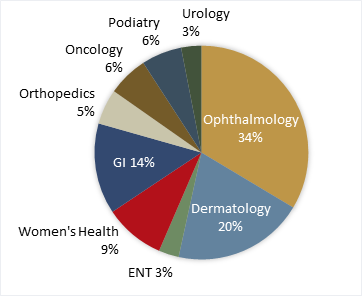 Here's the bottom line … practices with surgery centers are a gem. They are a unique subcategory in this very complicated industry consolidation, and they are very attractive to private equity buyers. That's good news for physician owners considering a sale. The rule of supply and demand is working in your favor. But there's more, because the skillset that private equity brings is perfectly suited to the practice with surgery center combo. They can help physician owners achieve results well beyond their current reality. The result is a win/win. What's not well understood is that, in the best deals, the physician seller wins twice. Once when the deal closes and again down the road when private equity helps create a more profitable business.
Now some would argue that business model in anti-patient. That it turns the "practice" into a "business" where patient care suffers, and the physician's objectives are compromised. We have not found that to be the case. In fact, quite the opposite. In the deals we've done, physicians are "freed-up" to run their practice and live their life while private equity deals with the headaches of recruiting, back-end systems, insurance and Medicare payments, patient prospecting, ASC utilization and technology investment. For the right seller and buyer, it can be the perfect match.
Here are the top five issues physician owners should consider when evaluating a potential sale:
Number 5: Anticipating How Your Practice Will (or Won't) Change After the Sale. Many physicians imagine a post-sale rat race with high day-to-day interference. The reality is very different.
Number 4: Choosing "The Best" Buyer (you can't tell until you're into the process). Highest price doesn't necessarily mean the best deal. Beyond the other deal terms, practice fit, buyer strength, and other "soft" items are extremely important.
Number 3: Knowing the Key Challenges to Getting a Deal Done. Most people have no idea going in, yet the same financial, legal, and human resources issues keep popping up in physician deals. Planning can yield a much smoother process.
Number 2: Understanding How Much Your Practice is Really Worth (includes age, staying period). What your EBITDA actually is and what multiple gets applied is more complex. We have done a lot of this and can give you a good idea of what to expect.
Number 1: Building a Top-Notch Team to Deliver Deal Success. Successful sellers will need experienced investment banking and legal teams to maximize their value and protect themselves.
Download Our Physician's Guide to Private Equity Transactions
To learn more about private equity's growing interest in physician practices and the selling opportunities available to physician owners, download our comprehensive white paper: The Physician's Guide to Private Equity Transactions.