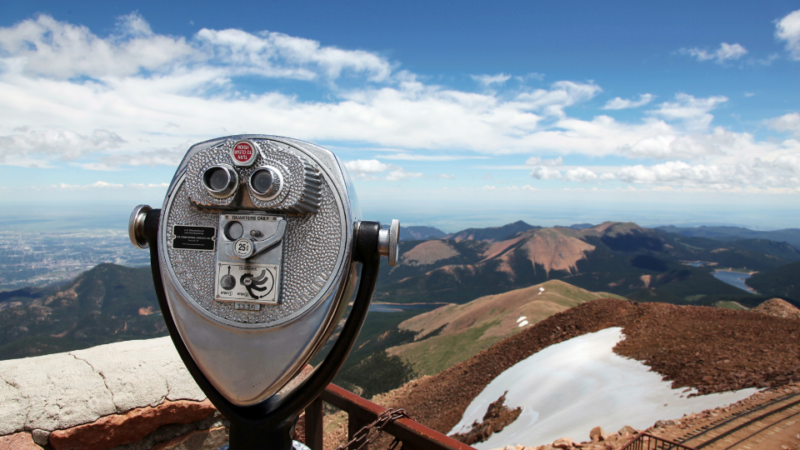 Market Insights: Global Automotive Deal Volume Declines, Macro Challenges Continue – First Half 2023 Recap
Deal volume in the automotive aftermarket industry experienced a significant decline of 25%, to approximately 350 deals, in the first half of 2023. This downward trend is expected to persist in the second half of the year as the industry grapples with ongoing macroeconomic challenges such as inflation, higher interest rates, and increased capital pressures. Similar to last year, dealmakers demonstrated discipline in their capital allocation during the first half of 2023, but the presence of these macroeconomic factors has exerted additional pressure on dealmakers, necessitating strategic decision-making with little room for error.
In terms of quarterly performance, Q1 2023 mirrored the trends seen in Q4 2022, while Q2 2023 showed signs of improvement, albeit at a slower pace compared to 2021. After a record-breaking year in 2021, M&A activity remained relatively strong by historical standards during the first half of 2022. However, activity decelerated significantly during the latter half of the year, with larger deals experiencing a more pronounced decline compared to middle-market activity.
Stabilization of Deal Volume and Focus on Strong Assets
Since then, deal volume appears to have stabilized, with financial and strategic buyers now seeking robust assets exclusively. However, this approach has dampened growth compared to pre-pandemic levels, as industry players prioritize quality over quantity in their investment decisions.
Embracing Technology for Long-Term Success
The automotive aftermarket industry will continue to be driven by technology at a rapid pace for many years to come. To ensure continued success in this rapidly transforming market, industry leaders and executives must thoroughly evaluate their company portfolios. This may involve divesting non-core assets to make room for investments in advanced technologies. While some companies opt for divestitures in the internal combustion engine (ICE) sector, others see potential for longer-term growth and are willing to sustain those divisions.
Positive Outlook for Sales Growth
According to data from the Specialty Equipment Market Association (SEMA), a majority of its member companies anticipate positive sales growth in the upcoming year, albeit not at the record rates witnessed between 2020 and 2022. This positive outlook is echoed by PRI, which highlights the expanding appeal of motorsports, especially among younger demographics. As a result, the market for racing apparel, helmets, and safety gear is expected to continue expanding at least until 2026.
Operating Cost Challenges
One of the significant challenges faced by aftermarket businesses is the rise in operating costs. Companies need to carefully manage these increased costs to maintain profitability and sustainable growth in the industry.
As the automotive aftermarket navigates through macroeconomic uncertainties, embracing technology and strategic decision-making will be essential for companies to thrive in this evolving market.
Giorgio Andonian is a Managing Director in FOCUS Investment Banking's Auto Aftermarket Group. With a lifetime spent in is family's automotive business, he now advises and assists privately held middle market auto aftermarket companies with mergers and acquisitions. Contact Giorgio at [email protected].