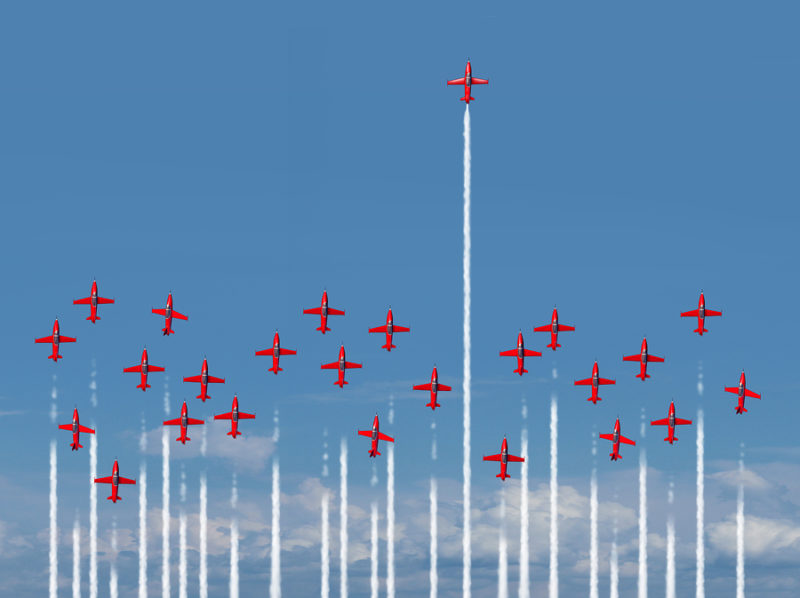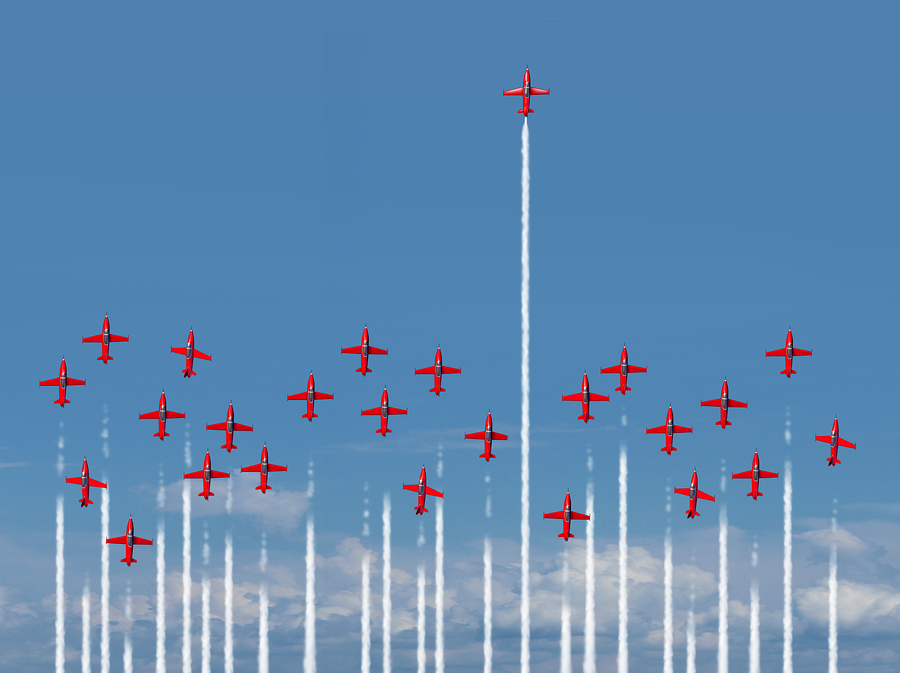 M&A Action Plan: Full Speed Ahead!
In 2019, we believe the middle market will continue to be a robust, dynamic space for dealmakers, offering buyers and sellers an expanding climate for success. Plus, an impressive number of major surveys and report support our thesis.
A quick examination of a few select sources reveals a nearly universal positive outlook for 2019 M&A:
WHY THE M&A MARKET IS EXPECTED TO CONTINUE AT ELEVATED LEVELS: Companies are maintaining strong deal pipelines, signaling only a modest decline in near-term activity, according to our M&A report — Ernst & Young Global Limited
"The strong M&A market is expected to continue as executives predict an improving deal environment… The momentum in the current M&A market, combined with the compelling rationale to transact, has translated to the strongest outlook for the M&A market in the history of our barometer. There is near unanimity that the deal environment will improve or remain stable over the next 12 months… Confidence in the M&A market remains near record highs."
CEO SURVEY AND DEALS: Confident in Capital, US CEOs Plan Growth Through M&A in 2019 — PricewaterhouseCoopers (PwC)
"PwC's 22nd annual survey found that 37% of CEOs globally are planning M&A in the next year, down from 42% in the previous survey. In the US, 52% of executives said their companies will pursue M&A in 2019… By comparison, less than one-third of CEOs in Europe and Japan said they're planning M&A in 2019… deal strategies likely will continue to evolve to ensure acquisitions, divestitures, alliances, and other transactions will deliver value in a changing world."
M&A POISED TO REMAIN STEADY IN 2019 DESPITE RECESSION FEARS — Chief Executive
"A year defined by a high number of huge mergers and acquisitions has given way to one in which multiple factors are creating a more uncertain landscape for business leaders… But the current M&A cycle isn't like previous ones. Corporate and private investors today have access to record amounts of capital, and that capital availability creates a floor for M&A… This decoupling of deals from the economy will be fueled by transactions aimed at increasing scale for companies. M&A will also continue to be driven by the growing convergence of many industries with new technological capabilities, as businesses choose to buy rather than build technology that can help shape future growth."
THE STATE OF THE DEAL: M&A TRENDS 2019: Our annual comprehensive look at M&A activity — Deloitte
"Tax reform, a more relaxed US regulatory climate, and growing cash reserves fuel optimism among US dealmakers in our 2019 M&A trends report. And a recent uptick in merger and acquisition (M&A) activity shows no signs of slowing down. In this year's survey, 79 percent of respondents expect the number of deals they close in the next 12 months to increase, up from 70 percent last year… An increasing number of organizations also appear to be looking to accelerate deal making to take advantage of current domestic policy."
PEAK PERFORMANCE: US M&A in 2018: US M&A weathers geopolitical storms — Mergermarket in association with White & Case
"As we go into 2019, there will be much for dealmakers to look forward to. Technology continues to transform the way businesses operate and will remain a reason to transact. The economy is still in good shape too, which will sustain confidence. Dealmakers will not feel the need to sit on their hands just yet but will need to approach prospective deals with a degree of caution over the next 12 months."
Three Key Factors Could Characterize M&A in 2019
According to the White & Case report, in 2018, the US M&A market saw marked robust domestic activity and a strong tech sector but declining inbound deal making. From the report, here are three trends further shaping 2019 M&A:
Domestic transactions are likely to thrive in 2019. Corporate balance sheets are still healthy, which could enable companies to pursue deals, despite geopolitical and economic uncertainty. The battle for the best assets is likely to drive valuations even higher, but even high prices are not likely to deter determined dealmakers.
Global risks present overhang. The Trump administration's protectionist inclinations, the looming possibility of continuing trade wars between the US and its biggest trading partners, the ongoing struggles to define Brexit, the rise of global debt and, most importantly, the risk of a recession—all represent a considerable overhang when considering M&A in 2019. Yet, dealmakers surveyed have shown considerable optimism. The vast majority of respondents predict moderate growth in the US economy in 2019, and 94 percent say that their company's appetite for M&A has increased thanks to the Trump administration's tax reforms.
More lapsed deals. Even though economic headwinds may be building, deal multiples remain stubbornly high and the margin for error on entry evaluation is narrow. As a result, buyers may be looking over assets in increasingly fine detail and stepping away when any wrinkles in a deal emerge.
Following an exceptional 2018, middle-market M&A activity appears poised to continue gaining solid momentum through 2019. Bottom line: FOCUS strongly believes the availability of capital combined with decision-makers' confidence in the future should set the stage for a blistering pace in 2019 middle-market deal-making.