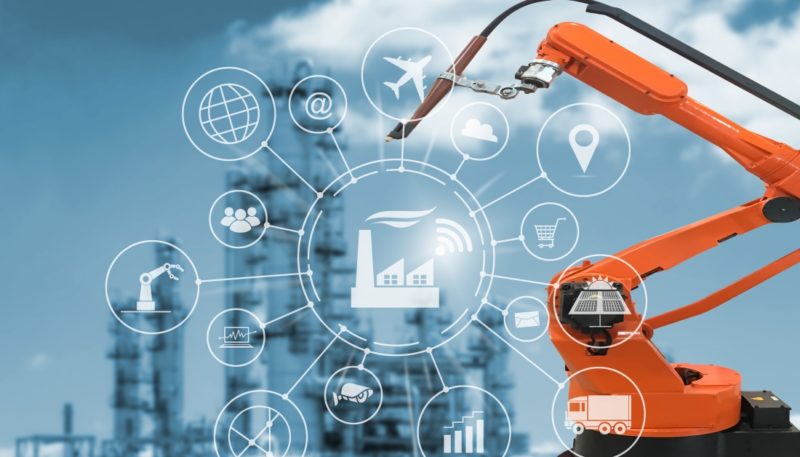 Is it time to sell your Precision Machine shop?
With company valuations at record levels, many precision machine shop owners have been thinking about cashing out, but the huge volume of post-pandemic business is giving them second thoughts. After all, if orders are so strong now, why not wait another couple of years when the business may be worth even more?
That could be a risk not worth taking, FOCUS Managing Director Craig Ladkin writes in the attached article. The problem is that many owners confuse business volume – i.e., sales revenue – with the actual value of their business – i.e., their equity. While revenue may in fact be growing, that doesn't necessarily mean that the value of the business is rising in tandem. Valuations and volume don't always move in synch. Like the stock market, valuations can rise or fall even as nothing material changes to the underlying business.
In fact, fueled by consolidation pressure, the dynamics of the machining industry are changing so much and so fast that shop owners are going to have to decide soon whether to make the necessary technology and automation investments in their business or get left behind. "Simply put, technology is making the precision machining business a more expensive place to play, but if you can't afford to make that investment to stay in the game, it's a path to eventual trouble," Ladkin writes. For those not willing or able to make those investments or combine with a stronger partner, selling out now might be the smartest alternative, especially with private equity flush with cash.
We've seen this phenomenon play out in lots of other industries, and it's just starting in the precision machining business, but make no mistake that it's going to happen. "If it follows the classic pattern, the strong will get stronger and the weak will get weaker," Ladkin writes.
The question is, which camp do you fall into, and what should you do about it? "Your equity strategy needs to be founded on a realistic assessment of both risks and opportunities and a forecast of how these factors may affect future value," Ladkin advises.
FOCUS has been in business for almost 40 years and can help you come up with a solution that meets your company's and family's needs. If you have follow-up questions for Craig and his team at FOCUS, please contact him at [email protected] or 541-390-5005.
---
See Also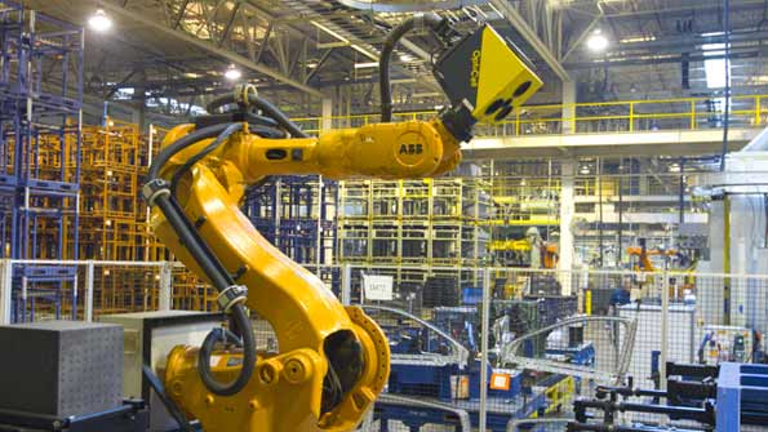 Precision machine shop owners are experiencing high demand for their services. With the economy re-opening orders are piling up. One of the biggest problem is keeping up with that demand. However, that does not necessarily mean business is destined to continue to get more valuable as revenue grows. This article explores this topic and encourages precision machine owners to consider the big picture.