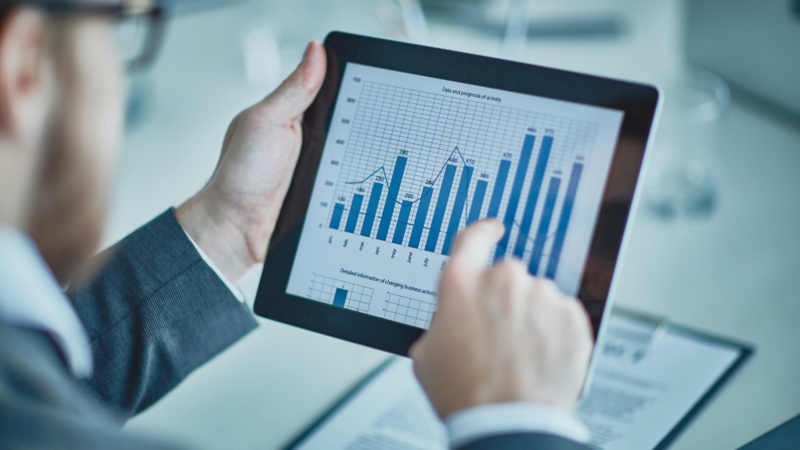 Is Now the Time to Sell Your Medical Practice?
Medical practices of all types have been consolidating for the past decade or more. Transaction volume declined in 2020 mainly due to the pandemic, but activity accelerated in the fourth quarter and has continued into this year, to the extent that we now expect 2021 will be a record year for completed transactions.
We believe the main driver of deals this year will be proposed increases in the capital gains tax rate, which will encourage companies of all types to sell before those changes become effective. If the Biden Administration is successful in raising the tax rate to 43.4% from 23.8%, that could reduce net proceeds from a sale by more than 20%, according to some estimates. Physicians looking to sell are therefore strongly advised to do so before higher tax rates take effect.
Likewise, as more deals come to market average deal size tends to decrease, as the best and biggest firms attract the highest multiples and acquisition activity becomes more heavily weighted towards smaller 1-4 physician "add-on" practices. But as we explain below, demand for strong physician partners, and thus valuations, can be the highest at any time depending on seller supply and buyer demand. We expect strong interest in both new physician platforms and add-ons in 2021.
The Role of Private Equity
Most investors in physician practices are middle-market private equity (PE) firms. Many if not most PE investments involve total or controlling interest in the practices they acquire, although PE firms also make debt or minority equity investments. In the latter, PE firms act as more passive investors. PE firms often create investment strategies around a medical specialty. Generally, these companies will eventually be sold to larger investors.
Under Corporate Practice of Medicine (CPOM) laws, non-physicians are restricted from controlling a medical practice, and the legal owner of the practice must remain a physician. However, to comply with CPOM regs, PE firms form a Management Services Organization (MSO), which acquires the practice's non-clinical operating assets. The practice remains under physician ownership while the MSO runs the administrative and management side of the business.
When Is the Best Time to Sell?
There is no set answer, but here are some things you should consider:
The most entrepreneurial practices tend to enter financial partnerships earlier in the consolidation process. These early adopters enjoy certain advantages, including more influence over company culture. They also have the greatest equity appreciation potential.
Physicians who partner later in the cycle gain more information about investor appetite. They may take on less risk by joining a more established platform with an experienced management team and developed infrastructure.
Demand for strong physician partners, and thus valuations, can be highest at any point in the cycle depending on an individual buyer's goals.
When to sell is ultimately a case-by-case decision. We recommend you review your options with a qualified investment banker.
Next Steps: Getting a Deal Done
Medical practice transactions are highly complex and difficult to negotiate and execute. Sellers who are serious about a deal should work with advisors uniquely geared to handle these challenges.
FOCUS Investment Banking is one of the few middle-market investment banking firms with deep medical practice transaction expertise. FOCUS recently acquired Physicians First, a Nashville, Tennessee-based boutique investment banking firm that has closed nine deals involving 16 practices within the past two years.
For more information about how we might be able to help you, please reach out to FOCUS Managing Director and Healthcare Team Leader Eric Yetter at 615-477-4741.