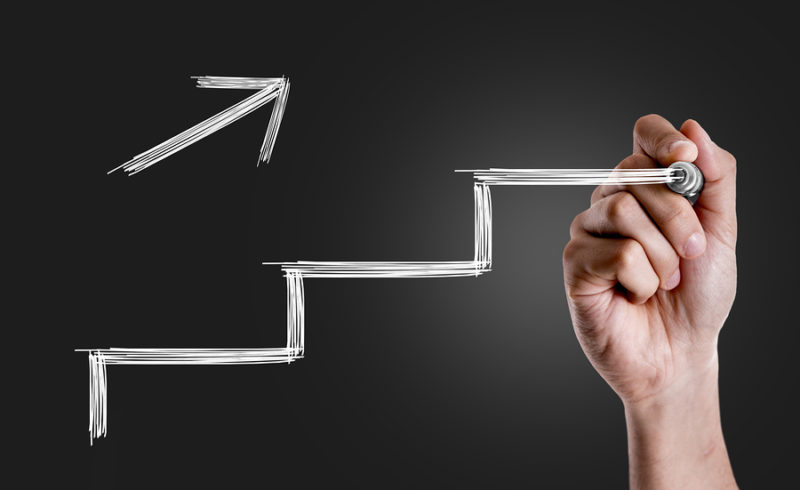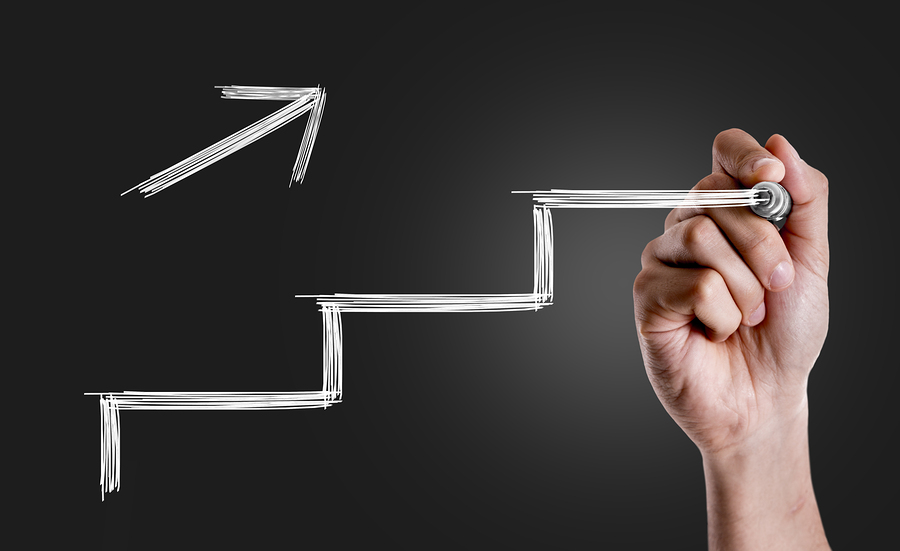 Growing to the Next Level—Rainmaker LISBON Summit 2019
The 30th M&A Worldwide Rainmaker LISBON Summit, held April 4-5 in Lisbon, Portugal included 278 people from 40 countries—breaking all previous attendance records for the prestigious event.
Like the MIAMI Summit hosted by FOCUS in November 2018—as well as previous Summits in Amsterdam, Barcelona, ​​London, New Delhi, Warsaw, and Shanghai—the LISBON Summit united corporate deal makers from across the globe, stimulating discussion around ongoing transactions, as well as the latest trends in research, deal software, and process management.
M&A Worldwide is distinguished by the diversity of financing solutions, operations, and expansion opportunities available to medium-sized enterprises. Entrepreneurs and managers attending the LISBON Summit had an unprecedented opportunity to meet with informed decision makers who could help them through acquisitions or partnerships in other markets.
All the 103 M&A Worldwide bankers—plus, the 151 business guests attending—thoroughly enjoyed the LISBON Summit. Everyone learned a great deal and many, many productive connections were made, producing outstanding results for all involved.
M&A WORLDWIDE, established in 2004, a global network of leading M&A advisory firms from six continents and 44 countries, is comprised of high-quality firms with proven skills and track records in both domestic and cross-border M&A transactions.
In 2018, M&A WORLDWIDE completed more than 419 successful deals worth over 4.633 billion USD—establishing the group as one of the top 10 M&A networks in the world and one of the leaders in mid-market transactions.
M&A WORLDWIDE members are closely linked to advise clients on mergers and acquisitions, financing, and other corporate projects, focusing on fulfilling clients' domestic and cross-border objectives through Partner Cooperation.