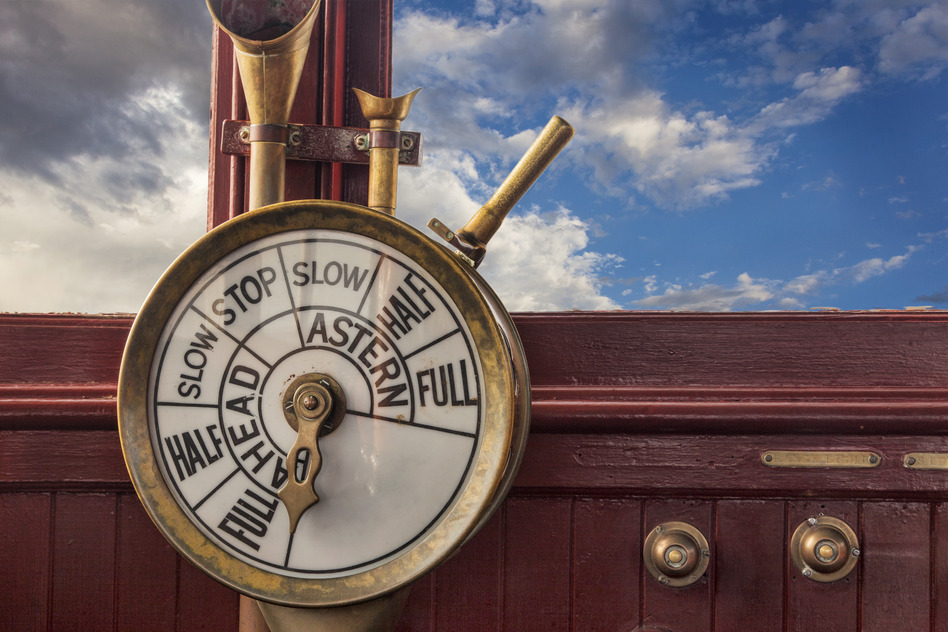 Full Speed Ahead for Middle Market M&A
A variety of new research reports conclude the fundamentals for healthy dealmaking remain firmly in place, and most believe the worst of the year is over. In fact, it appears U.S. M&A is normalizing and positive results for Q4 may be expected.
Although the numbers for the first half of 2016 were the lowest since 2013, they actually are higher than any first half from 2008 through 2013. Why? Perhaps this is a signal the M&A boom of recent years remains alive and well, if a bit diminished.
People Feel Better About the Economy
The Conference Board's Leading Economic Index® increased four percent in July, suggesting moderate economic growth should continue through the end of 2016. There may even be some moderate upside growth potential if recent improvements in manufacturing and construction are sustained.
Plus, their Consumer Confidence Index shows consumer confidence improved in August to its highest level in nearly a year, and short-term expectations regarding business and employment conditions, as well as personal income prospects, also improved, suggesting the possibility of a moderate pick-up in growth in the coming months.
There's Documented Interest in Active Dealmaking
The September Mid-Market M&A Conditions Index published by Mergers & Acquisitions declares:
"The index components that track signed letters of intent, M&A business activity, and M&A staffing all rose, bolstering predictions that dealmaking will improve in the second half of the year, although transaction volume is unlikely to hit the levels seen in 2014 and 2015."
Another major study, "Deal Drivers Americas," just published by Mergermarket in association with Merrill Corporation, comes to a remarkably similar conclusion:
"Although 2016 started off slowly, M&A activity is expected to increase in the second half of the year, driven by more cross-border deals, healthier debt markets, and a stronger appetite for M&A in homebuilding, healthcare, energy, and technology… The momentum is building going into the second half of the year--expect to see a strong fourth quarter, after the normal August slowdown."
Headwinds Remain
As the U.S. presidential campaigns head into the home stretch, there is uncertainty over the outcome of the election and how it will affect middle-market dealmakers. Mergers & Acquisitions identifies some potential issues:
Global trade agreements could encourage M&A activity;
Recent National Labor Relations Board rulings have expanded the definition of "employee;"
Recent rules aimed at hindering tax inversions could hurt cross-border M&A;
Removing the carried interest tax rate could take away an incentive for investors.
At this point, there are more questions than answers. Stay tuned. Make deals. Vote.
A FOCUS M&A Advisor Can Make All the Difference
RR Donnelley, in association with Mergermarket, just released the 2016 Dealmaker's Guide which assesses the value executives place on certain aspects of the dealmaking process as well as the worth they place on advisors. Here's what the study concludes:
"Due diligence and formulating the deal rationale are the most important steps when it comes to deal value… M&A success is mainly defined by looking at sales growth metrics… an advisor's past M&A record is the main factor that influences executives when selecting a new advisor… companies are eager to embrace experienced advisors who can offer assistance throughout the M&A process."
FOCUS has a proven history of M&A success as well as a wealth of experienced advisors from a spectrum of industry specialties. We are strategic, personal, dedicated…and successful.