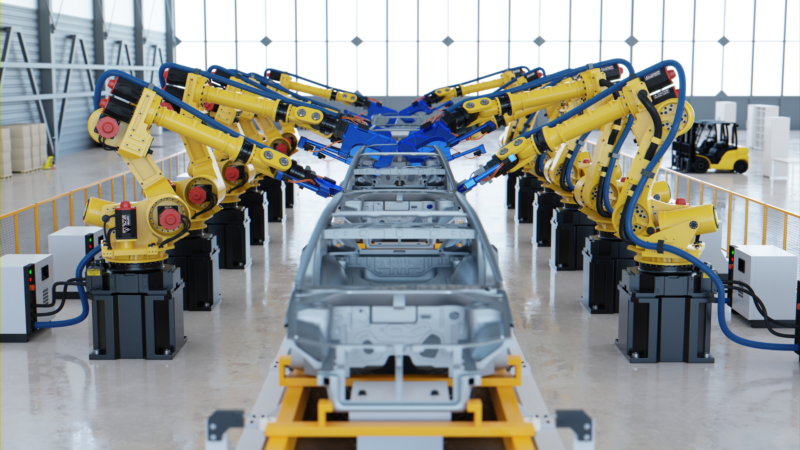 Fix It First or Don't Bother – Which is Best
'If the Margins, Rents and EBITDA Look to Be In Line, Then We Are Good to Go'
"Taking a little time to make some improvements goes a long way towards increasing your chances of getting a maximizing result," says McGregor.
As investment bankers, we are often called upon to act as advisors on things like market timing. In other words, when is a business ready to go to market and what kind of reception will the business get once there?
My first step when getting any inquiry is to go and visit the tire dealer in their market. If they are a retail or commercial tire dealer, I want to visit their locations to get a sense for the condition of their stores, assess the communities they're in, see who the competition is, meet with the owners to discuss their objectives and then get a preliminary look at their most recent financial information after signing a non–disclosure agreement.
There are three things I look at first in their financials:
Gross profit margin percent to sales
Whether any rent is being charged on properties owned by the dealer and if so, is it fair rent
Current EBITDA
I have certain benchmarks and ranges for these to see how a business stacks up with what buyers will find attractive. If the margins, rents and EBITDA look to be in line, then we are good to go. If not, the owner has a decision to make. Does he go to market knowing that he will not get a maximizing result - the highest price at the best terms - or should he take six months to a year and fix the problems before he then takes it to market?
I don't just tell a prospective client, "Hey, go fix it." I always offer concrete, achievable solutions for specific problems they face. And I show how reasonable fixes to these things will improve the performance of the business within a reasonable time.
In recommending things, I have the easy part. The hard part is doing it. That's the tire dealer's job. Low gross profit margin as a percent to sales is usually a result of low pricing. Many dealers set acceptable tire margin goals and hourly labor rates, but leave pricing - particularly service pricing - to the purview of the store associates. Well, not every store manager, salesperson or service manager is good with math. Many don't understand the difference between mark-up and margin.
My preference is to set as much pricing as possible in a point-of-sale (POS) system, where it can then be systematically raised as needed to keep up with inflation, the market and competition. You'll never be able to increase prices if you don't establish a starting point.
I once took a money-losing store that had not made a profit in two years and the only things I did were raise prices and make sure that every part, every tire and every service had a particular price associated with it in the POS system. The result? The store made money that month.
With regards to fair market rent on dealer–owned property, I analyze the percent rent to sales for each store to look for low rents. There's no way a tire dealer should lease real estate to a buyer of his business for the next 10 to 20 years, if that rent is way below market.
Low rent directly impacts the value of that real estate and may make it unsellable to anyone else but that new business owner. So I raise the rents to what I think might be an achievable rent, but ask the owner to get a market price opinion from a commercial real estate professional in the local market.
Raising rents lowers the profit. If the lower profit makes the business less attractive and less valuable, the tire dealer has some work to do.
Next, I look at overall EBITDA to see how that fares with new, higher rents. If we're at 8% or thereabouts, I know that we can find my threshold target of 10% EBITDA to sales with standard owner add-backs, one-time extraordinary expenses, recent capital investments that were expensed and perhaps some expenses that go away with a new owner.
I also look at what expenses might be trimmed and recommend price increases to bridge any remaining gap. Taking a little time to make some improvements goes a long way towards increasing your chances of getting a maximizing result. What's the hurry anyway? If some buyer is pressuring you to sell now or they're going to buy someone else, they're likely posturing. I find that they're usually still there later. But if not, there are plenty of new buyers to talk to.
Here's the rub if you rush it. You'll never know what you could have gotten if you had just taken a bit of time and fixed the business firs