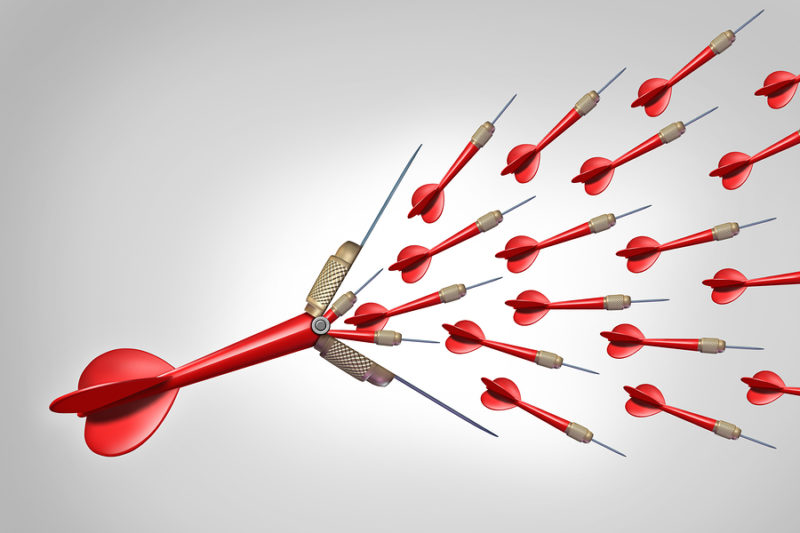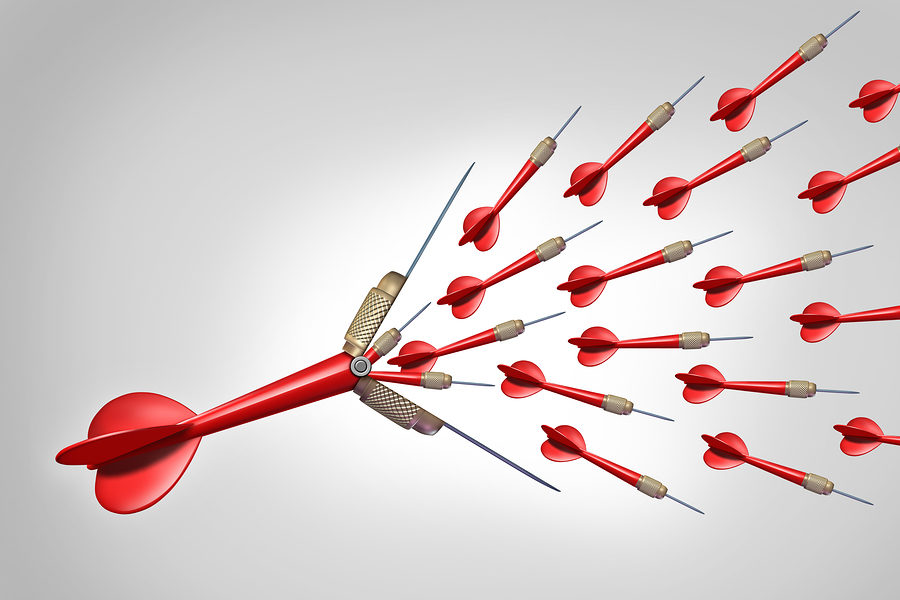 Expanding the Climate for Middle Market M&A Success in 2019
As many FOCUS colleagues know, the firm celebrated its third consecutive record-breaking year in 2018, closing 28 deals across 10 industry segments. As we approach the first half of 2019, we continue to demonstrate our proven expertise, both across the wide range of sectors we cover, and in the depth of strategic services we deliver on behalf of our clients. Plus, first quarter 2019 results prove dealmakers see plenty of solid reasons for optimism for the remaining three quarters.
According to a new Deloitte report: "Tax reform, a more relaxed US regulatory climate, and growing cash reserves fuel optimism among US dealmakers in our 2019 M&A trends report. And a recent uptick in merger and acquisition (M&A) activity shows no signs of slowing down. In this year's survey, 79 percent of respondents expect the number of deals they close in the next 12 months to increase."
"Deal making may look a bit different in the year ahead, with a heavier emphasis on more traditional customer base expansion and diversification of products and services rather than technology plays. An increasing number of organizations also appear to be looking to accelerate deal making to take advantage of current domestic policy," Deloitte continues.
What Else Do Companies Predict For 2019?
There's also a lot of positive evidence of expanding M&A activity in the following excerpts from authoritative Spring 2019 reports:
GLOBAL DEALMAKING RISES AGAIN IN Q1 2019 AFTER SLOW END TO 2018: Global M&A value makes a recovery in the first three months of 2019 but the decline in volume is marked—White & Case
"This year saw a strong start for US domestic dealmaking, with seven of the top ten deals of the year being domestic US deals… With signs pointing to a potential global economic downturn, and trade and geopolitical issues ongoing, M&A figures for the coming quarters are unlikely to hit the same heights as the three previous, record-setting years.
But the US Federal Reserve is unlikely to raise interest rates in the near term, leaving acquisition finance relatively easy to access, and private equity is still sitting on record levels of dry powder, which will likely lead to ever-higher valuations for good assets. Changing consumer habits and the continued need for digitalization across all industries, too, will mean companies are likely to continue to attempt to add value through dealmaking."
1Q 2019 MIDDLE MARKET INDICATOR REPORTS 8.7% REVENUE GROWTH AS CAUTIONS MOUNT— National Center for the Middle Market
"With the first quarter of 2019 in the books, the performance indicators from the U.S. middle market are somewhat mixed. At 8.7%, the average rate of year-over-year revenue growth is the second highest ever recorded by the Middle Market Indicator (MMI)…The majority of middle market businesses are enjoying strong and healthy growth. This is particularly true in the services, healthcare, and wholesale trade industries, where both year-over-year revenue growth and employment growth rates are up compared to the last quarter.
The vast majority of middle market leaders remain decidedly positive about economic conditions, but local, national, and global confidence levels have all been trending down since the middle of 2018. As usual, leaders remain the most positive about the situations in their own backyards, and nearly nine out of 10 executives report a high degree of confidence in their local economies."
US CORPORATE LEADERS HAVE NAVIGATED AN EVOLVING, DISRUPTIVE DECADE OF DEALMAKING: Reshape. Reimagine. Reinvent. Safeguarding growth for tomorrow and beyond—Ernst & Young "Global Capital Confidence Barometer"
"The US business community is more confident about mergers and acquisitions, and which risks and challenges are most important… we find global executives more bullish in their outlook — they are building resilience into their operations while, at the same time, laying the foundation for future growth in three key ways:
Reshaping results — instilling financial discipline while realigning portfolios; optimizing strategic, operational, and commercial performance to future-proof growth
Reimagining their ecosystems — looking at more innovative business models and collaborations to access new markets and customers
Reinventing their future — learning from the past while envisioning the future in a digitally-enabled, hyper-speed world
For the majority of our respondents, the fastest way to achieve this transformation is through M&A…Those executives who balance the risks and rewards of M&A will be best positioned to reshape their companies for a better tomorrow."
FOCUS Offers Sellers and Buyers Proven Strategies for Middle Market M&A Success
Our history of deal making success demonstrates the unique sector expertise, verified processes, and strategic engagement intelligence that characterizes FOCUS. We agree with widespread opinions that tax code changes and large levels of undeployed cash is helping drive a robust 2019 M&A environment.
Working together, it's just possible we can turn 2019 into another record-breaking year for middle market M&A!