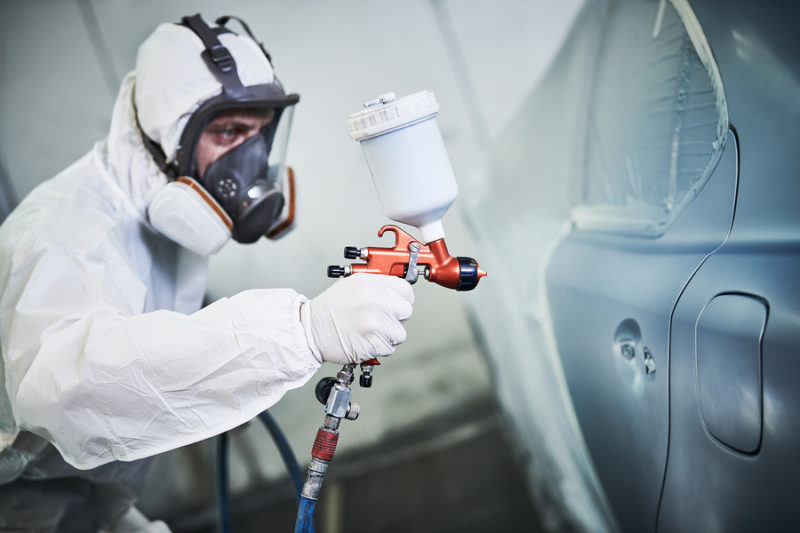 Don't Fear Private Equity: Misperceptions Overlook Positive Impact
Over the course of my career, I've been involved in a lot of different roles, from technician to general manager, to owner and operator of multiple shops, then as a seller when our company was acquired by a large consolidator in 2015, and as a representative and consultant assisting with both sales and acquisitions of collision repair businesses.
As long as I've been in this industry, there's been a common misperception about private equity groups. They're seen as smug or arrogant---or even as the enemy, focused only on making money at the expense of the companies they acquire.
But it's often based on a lack of understanding about what private equity is and how it works.
Just like shop owners, private equity groups are business people who are looking to succeed. If you continue to run your business after being acquired or receive backing for growth, the private equity owner is not interested in telling you who to hire or fire or how to operate your facilities. It just wants you to continue to be successful as you were.
Viewing private equity negatively overlooks the positive aspects they bring to the industry and may be able to offer you. They are infusing growth into the business, growth that otherwise would never happen as rapidly or successfully. They find exit strategies for people who may not have otherwise thought about selling. In the process, they are creating millionaires---or multi-millionaires---in our industry.
That's especially true right now in second- and third-tier markets across the country. Five years ago, shops in those markets were sitting on the sidelines. Now they're the focus---a big focus---of private equity groups.
"Often, private equity groups are looked at by middle-market business owners with animosity or caution," Rick Thomas, CEO of FOCUS Investment Bank, told me recently as we discussed this topic. His company assists business owners looking to buy, sell or raise capital in automotive businesses involved in collision repair, paint distribution, tires sales, vehicle service and auto dealerships.
"The truth is that over the past five or 10 years, private equity groups are the largest driving force of wealth creation for owners of middle-market companies in the automotive aftermarket," Thomas said. "Without them, there would be far less merger and acquisition activity, resulting in far less competition and thus far lower valuations paid to owners."
The largest players in industry consolidation, Caliber Collision, Driven Brands and Service King repair facilities, are backed by private equity. Gerber  is traded publicly on the Toronto Stock Exchange.
Right now, I'm seeing at least a couple dozen private equity groups interested in automotive businesses: Percheron, ONCAP, Grantland Capital, Soundcore Capital, Atlantic Street Capital, Carousel Capital, Hellman & Friedman, New Mountain Capital and Susquehanna Private Capital, to name a few. You've probably heard some of these firms, but others are probably as unfamiliar to you as they once were to me.
If you're looking to sell your business, it may be advantageous to connect with a private equity group just entering the automotive aftermarket sector or collision repair specifically. That's because newcomers to this business want to start with a "platform" to establish a brand, process and reputation to launch from and make a big splash.
As the first business being acquired as a platform, you're likely to receive a premium future sellers to the private equity group likely won't enjoy. That happened recently with a multi-shop operation in the Philadelphia area, where my shops were located, when the owner sold to a private equity group looking for a platform to enter the collision repair segment.
I'd encourage you to be open-minded about private equity groups. Talk to some shop owners who were acquired. Talk to some of us assisting buyers or sellers. Think about the opportunities private equity is bringing to the industry and may be able to offer you.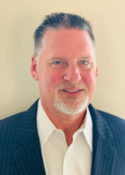 Mike LeVasseur is an industry consultant and advocate specializing in mergers and acquisitions. He sold his multi-shop collision repair business in 2015, and continues to serve as director of the Automotive Service Association's national Collision Operations Committee. He can be reached at (610) 637-3109 or at mwlevasseur@comcast.net.
This article was originally published on Autobody News on November 4, 2020.