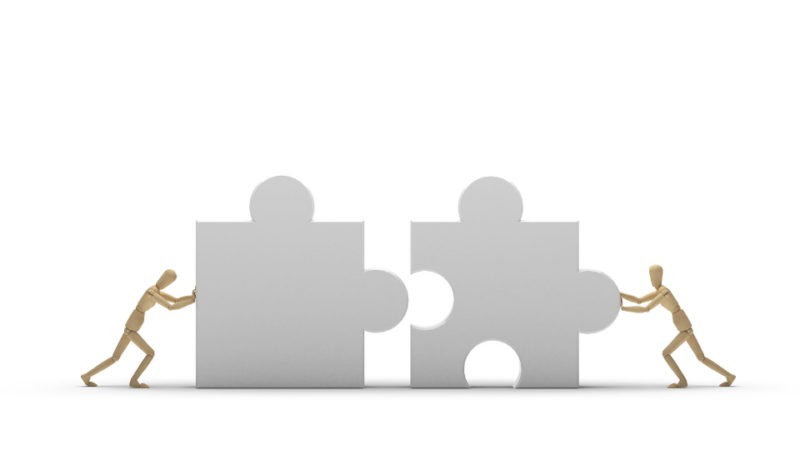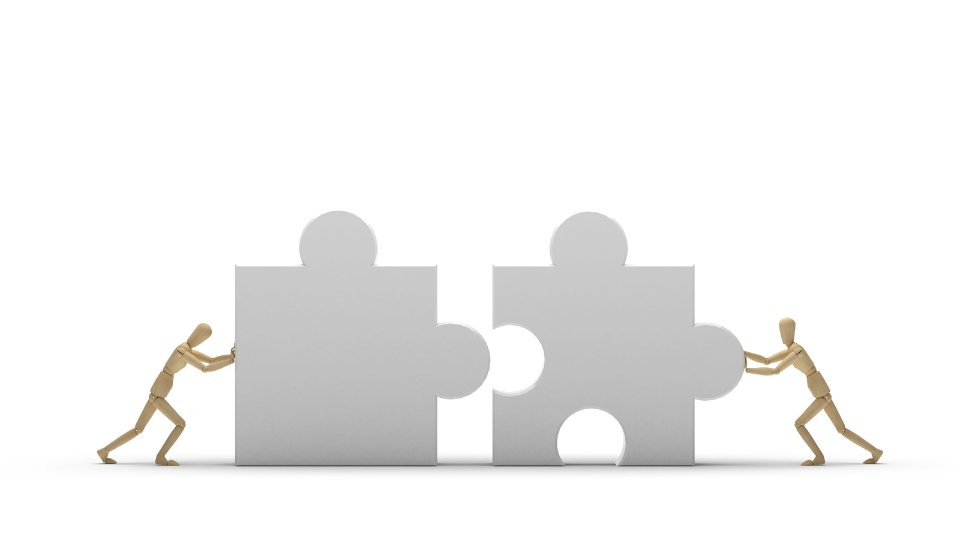 Creating a "Powerhouse of Solutions" in Advanced Manufacturing
In our ongoing series "American Made," we take an in-depth look at the revitalization of the U.S.-based advanced manufacturing business, specifically how small machine shops are managing increased order volume at the same time they are coping with a shortage of skilled technicians, technological transformations, and other challenges.
In our most recent installment, we interviewed Steve Hillard, Chairman & CEO of Illinois-based H3 Manufacturing Group, LLC. In 2019, FOCUS Investment Banking helped to bring together two disparate yet complementary companies—HL Precision Manufacturing, a precision machining business based in two facilities in downstate Illinois, and Hi-Grade Welding & Manufacturing, a rugged fabrication and laser cutting company based in suburban Chicago—under the H3 parent. Hillard had been CEO and owner of HL Precision prior to H3.
For the first two years, the two companies operated individually as H3 subsidiaries, while seeking ways to collaborate to provide broader manufacturing solutions to each other's customers. HL's expertise is in precision CNC machining, assembly and paint, and powder coating capabilities, while Hi-Grade has significant capabilities in laser cutting, fabrication, and complex welding. Both legacy companies were then merged into one operating company, H3 Manufacturing Group, in late 2021.
Hillard and his team have combined the two companies, each with its own distinct operating system, customer base, and corporate culture, into a true "Powerhouse of Solutions" that is now a leader in precision manufacturing. Combined, the companies serve a broad range of industries, including aerospace and defense, medical devices, power transmission, power generation, life sciences, automated retail, and public transportation. H3 has grown dramatically in terms of revenue and profitability. The company recorded its best revenue and earnings results in 2022 and expects to improve on both in 2023.
To read the full article, "How Steve Hillard and His Team Made 1 + 1 = 3," click here.