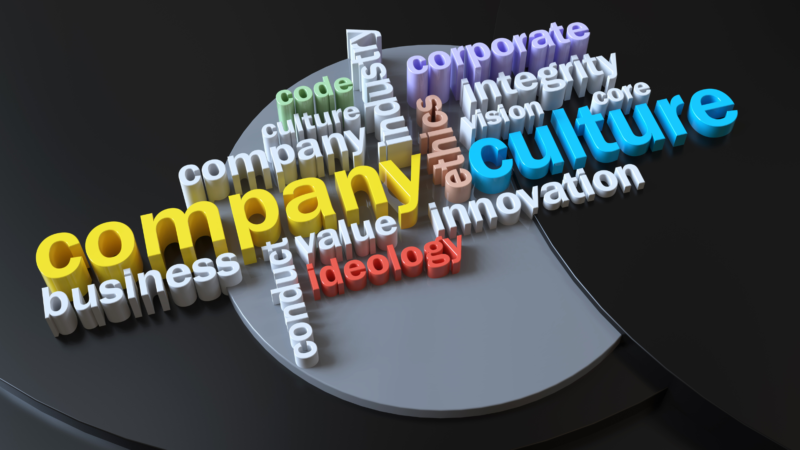 Company culture is essential to your business' performance
Whether selling your collision repair business is a shorter-term goal or one that's years away, here's something to keep in mind: Buyers are looking for businesses with a strong company culture.
Why? Employees of companies with a good culture are positive and confident. They are proud about where they work. They want to contribute to a team and to maintaining a clean, safe work environment. They tend to be loyal, so such a company has employees with lengthy tenure. Even in tough times, they stick together, with the mantra, "When things are tight, let's all run out of work at the same time." And all that means if the buyer's culture aligns with the company being purchased, those employees will stay after the sale. That's the benefit a good culture brings to a buyer, and why culture is so important to a buyer looking to acquire a collision repair business.
I can't remember where I first heard this definition, but I describe a company's culture as what the employees do and what decisions they make, when you're not around. If you walk out into your production area, unannounced, and watch employees who had been talking together suddenly stop and scatter, that could be a sign you've got a problem with your company's culture. A strong company culture takes time and effort to develop. You can't leave it to chance. Here are some of the ways I worked to build a positive culture at my multi-location collision repair business before I sold my 180-employee company.
Be transparent. Employees want to know what's happening within the company, how the company is doing. Share the good and the bad. If one of our locations was losing a DRP, everybody knew about. When we hit positive milestones, they all knew about. All of our location managers knew how to read profit-and-loss statements, and if any employee had a question about the business, they knew I was open with that information.
Provide autonomy. Employees within a strong culture should feel empowered to make the right decision even if there's a short-term cost for the business. When in doubt, they know you will have their back if they do the right thing for a customer or for a repair. If they need to authorize a rental car for a customer after-hours, or if they know when a question arises during a repair to follow OEM repair procedures even if it's more expensive, they will make the right decisions for the long-term health of your company.
Get them involved. Employees want to work for a company that is doing more than just fixing cars, one that is involved in efforts to help others. Include employees in your decisions and efforts related to philanthropic and community involvement.
Give them the credit they deserve. Issuing a press release? Posting on social media? Getting interviewed by the media or trade press? Always include praise for your team. You couldn't do what you do without them.
Offer competitive pay and benefits. I know this one keeps getting tougher and tougher, and it's not "all about the money" for many employees. But make sure your pay is at least in line with your market and look for benefits that can help set you apart as the employer of choice.
Build communication. We used a monthly newsletter as one way to communicate with all employees. (We snail-mailed it to their home, so their spouse and family could be engaged with the company as well.) We shared company news, and articles with useful information to improve their life while at work or away. We shared key stats (CSI, cycle time, come-back percentages) for each location. We would spotlight an employee, and list employee birthdays. We included a trivia question or game that encouraged them to read the newsletter (ties for prizes were broken based on a quiz about the other newsletter content). Whatever communication method you use, be consistent. Over 18 years of publication, we never missed getting one out.
Culture takes time to develop or improve. But your investment can easily pay off when it makes you more attractive to a potential buyer of your business.