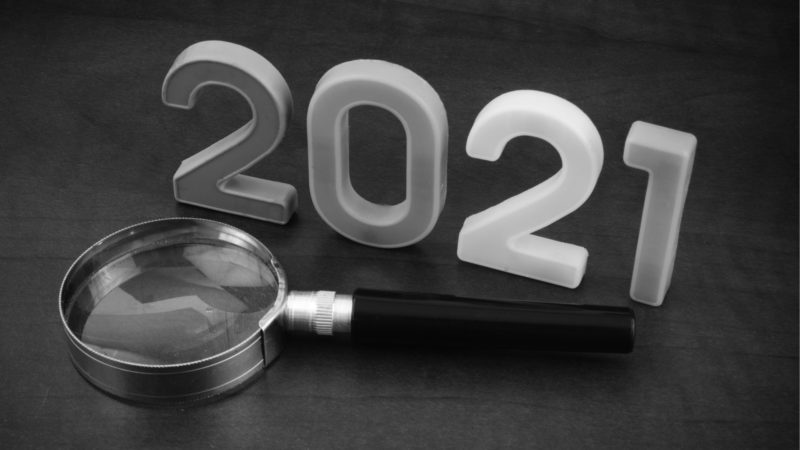 2021 FOCUS Year in Review
In 2021 FOCUS Investment Banking closed a record 40 transactions with a total deal volume of $766 million across our 14 industry teams. We saw tremendous growth in the number of transactions we completed as well as the revenue we generated. Market activity was driven by several factors: Private equity firms, armed with cheap money, eagerly put their money to work, boosting valuations. Many business owners took advantage of the opportunity to cash in on record prices and to beat threatened increases in capital gains taxes.
But it was more than a case of us being in the right place at the right time. There were other factors behind our success that were unique to us. We added more great people and industry sector expertise to our already robust talent roster—bankers, research staff, senior advisors and a new marketing team. Two investment banking firms were merged into ours. We successfully launched our E-commerce team. The FOCUS team now consists of over 65 professionals across the U.S. as well as partner firms around the world. As a result of these efforts, FOCUS was recognized by Axial as the #1 ranked lower middle market Investment Bank and a Top 50 Business Services company.
Looking ahead to this year, we believe the M&A market will continue to be very active, although perhaps not quite as robust as 2021. The Federal Reserve plans to tighten monetary policy, including raising interest rates, which may reduce the amount that acquirers are able or willing to pay. The threat of a capital gains tax hike remains perched over the market, although that may only be a slight disincentive for owners to exit; still high valuations may outweigh higher taxes. PE firms remain flush with cash; plenty of attractive targets remain in just about all of the industries we cover.
Undoubtedly there will be difficulties to overcome, but we are confident in the direction the FOCUS team is heading and looking forward to another successful year. We feel fortunate that we've been able to prosper in such a challenging environment. We couldn't have done that without the efforts of all of our people and the clients and partners who put so much faith in us.
To read our full 2021 Year in Review, please click here.