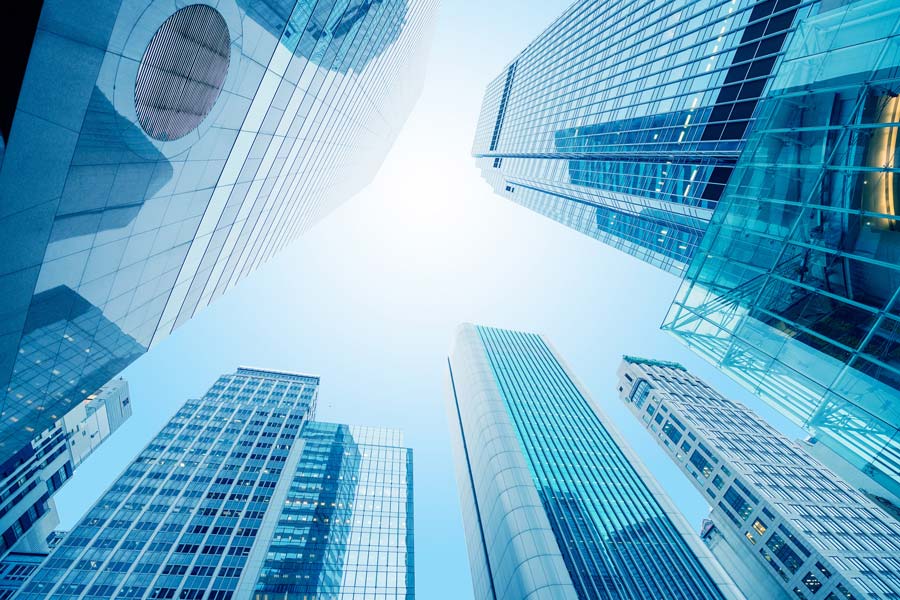 2015 May Be Biggest Year Ever for M&A
But don't take our word for it: "Companies are merging at a pace unseen in nearly a decade. Halfway through the year, about $2.15 trillion in M&A deals or offers have been announced globally, according to Dealogic. That puts 2015 on pace to challenge the biggest year on record, 2007, when companies inked deals worth $4.3 trillion," according to a June 27, 2015 The Wall Street Journal (WSJ) report.
In addition, The Conference Board Leading Economic Index® (LEI) for the U.S. increased 0.7 percent in May to 123.1 (2010 = 100), following a 0.7 percent increase in April, and a 0.4 percent increase in March, confirming the outlook for more economic expansion in the second half of the year.
In a June 17, 2015 study, PwC USA declares that 2015 is poised to be best year for M&A since the financial crisis—with U.S. M&A a bright spot for deal making. According to PwC, "Coming off a historic year for M&A, the U.S. retains its position among the most attractive markets for investments. As such, deal making during first half of 2015 has reflected a buoyant M&A market which is expected to gain steam through the end of the year. The strong U.S. economy and rising confidence signals a strong finish to 2015, making it another record year for M&A value since 2007 and the doldrums of the financial crisis."
What's Driving the Boom?
The short answer—fear of losing out. When your rivals are striking lucrative deals to make their companies not only bigger but also more efficient, who wants to be left behind?
For years following the financial crisis, fear prevented many from striking M&A deals—now the effect is just the opposite—it's driving action as CEOs look at deals to strategically strengthen and protect their positions in an increasingly competitive marketplace. There's also the possibility that if a company doesn't gain heft through acquisitions, they will become takeover prey themselves.
According to the WSJ article, "In industries ranging from health care to technology to media, chief executives are rushing to make acquisitions, often either in anticipation of takeover moves by rivals or in response to them. The resulting corporate realignments affect executives, employees, customers, and suppliers. The wave of activity began early last year, propelled by a cocktail of cheap debt, abundant cash on corporate balance sheets, and rising stock prices. A relatively stable economy gave corporate executives confidence that the ground wouldn't shift too much underneath them. When competitors began striking deals, the race was on."
Bottom line? Today, sluggish overall economic growth is actually spurring deal making because it supplies additional incentives for discovering fresh combinations that create new sources of opportunity and revenue. It's very likely robust M&A activity is on the horizon!