Meet Nancy Rolland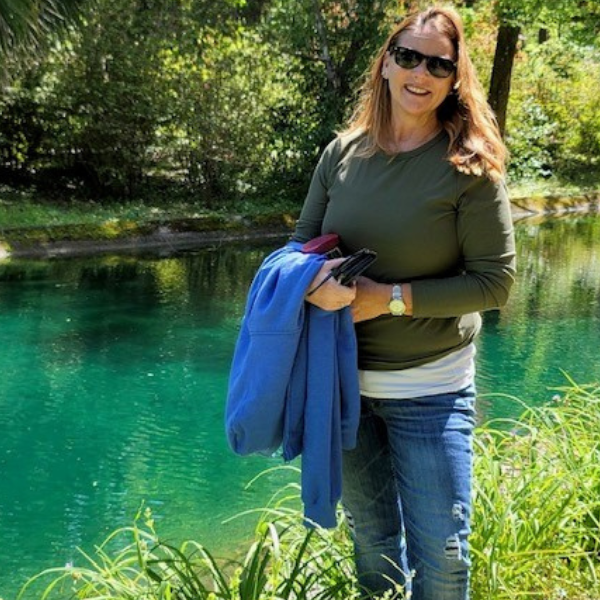 "Since joining FOCUS, I have experienced the greatest amount of flexibility in my work, and I have enjoyed partnering with an amazing team of esteemed colleagues."

Over the past two decades I have been fortunate to work for three different Fortune 500 companies as well as several entrepreneurs and smaller sized small companies. During my time at AutoNation and the Starboard Group, one of Wendy's largest franchisees, I was responsible for business development, acquisitions, and transaction execution. At Starboard, I was also responsible for managing all banking relationships and lease negotiations for multiple properties. As a native Floridian, I really enjoy going to the beach, gardening and traveling.
I was not actively looking for a change when someone from FOCUS reached out to me. I was open to learning more about the opportunity and spent several months meeting a variety of people inside the firm. From the onset of joining FOCUS, the most attractive aspect was flexibility, and that FOCUS was not a traditional corporate investment bank. I was at a point in my personal life where I had to physically be in various places — I couldn't be tied to a desk for hours each day. FOCUS provided me with the ability to work wherever I needed to be. My client's demands would be up to me. Financial control over my own destiny was very appealing to me as well. I would be able to own my future.
The atmosphere at FOCUS is very collegial. I am surrounded by peers who have had demanding, phenomenal positions throughout their career. Being part of a team is very important to me and even though we are spread across the country, we have camaraderie that breaks through the distance. FOCUS provides research and marketing support that allows me to be very hands on with my clients and work the transaction from start to finish.
FOCUS is more than an M&A investment bank. We are a group of seasoned bankers sharing different perspectives and experiences for a common goal. There is a level of professionalism that I have never experienced in my previous roles. Everyone has a voice regardless of education, past experience or tenure at FOCUS. Bankers are wholistically supported and dictate their work-life balance.
Contact Nancy to learn more: