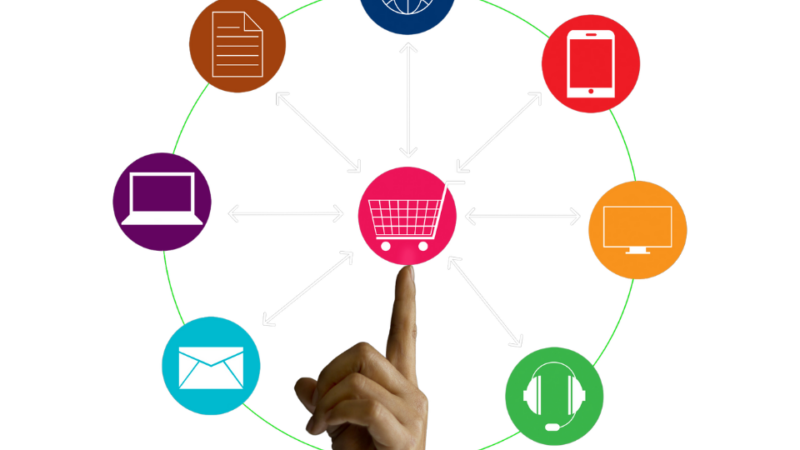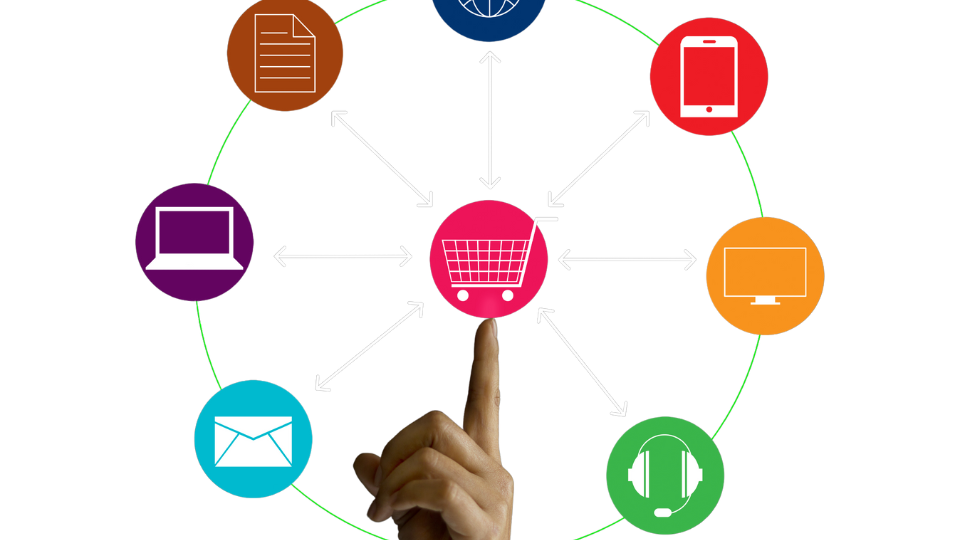 Know your CSPs: How to Identify the Ideal Partner for Your Business
In the first installment of "Know your CSPs" we discussed how CSPs are changing the way we work. This blog discusses the different types of CSPs and how to decide which one is best for you.
The COVID-19 pandemic was the single biggest disruption to the American economy in nearly 100 years – that fact was well-documented even in the earliest days of the lockdowns, travel bans, and business closures. What was less evident at the beginning was how dramatically CSPs would be needed to respond to the changing business landscape. The majority rose to the challenge, saving unknown numbers of jobs by helping business transition to remote workplaces and minimizing interruptions in operations and services.
While some CSPs played to their traditional strengths, others matured and evolved, bringing more sophisticated offerings and services to the table in response to new demands. In many ways the pandemic helped make cloud the center of the universe and the glue that helped us all collaborate through the pandemic. CSPs became increasingly important.
CSPs offer day-to-day cloud operations that help organizations maximize efficiency and productivity among their team members. Partnering with a CSP – such as AWS, Azure, and Google Cloud, to name a few - can free up an organization's resources in a number of valuable ways. A business can outsource management of their infrastructure, partner with enhanced security providers, and better protect their data through more efficient backup and recovery processes.
And it doesn't stop there. Many resellers of major cloud service providers offer a variety of services to assist organizations in leveraging these platforms effectively. While the specific services provided may vary among resellers, here are some that are both commonly offered, and in demand among small and medium-sized businesses:
Cloud Consulting. Resellers provide consulting services to assess an organization's infrastructure, understand business requirements, and develop a cloud adoption strategy. They offer guidance on cloud architecture, migration planning, cost optimization, security, and compliance.
Migration and Deployment. Resellers assist organizations with migrating existing infrastructure, applications, and data to the cloud. They offer expertise in planning and executing seamless migration strategies, ensuring minimal disruption and maximizing the benefits of cloud infrastructure.
Cloud Managed Services. Resellers offer managed services to handle day-to-day cloud operations on behalf of organizations. This includes managing infrastructure, monitoring performance, optimizing resource utilization, ensuring security, handling backups and disaster recovery, and providing ongoing support.
Cost Optimization. Resellers help organizations optimize their cloud costs by analyzing usage patterns, recommending appropriate instance sizing, identifying cost-saving opportunities, and implementing effective cost management strategies.
Security and Compliance. Resellers provide security assessments, design secure architectures, and implement best practices to ensure the security of cloud deployments. They assist in compliance with relevant regulations and industry standards, such as GDPR, HIPAA, PCI, and DSS.
Training and Certification. Resellers offer training programs and certifications to help organizations upskill their teams and improve their knowledge of cloud technologies. This may include training on specific cloud platforms, architecture best practices, security practices, and more.
Managed Kubernetes and Container Services. Resellers assist organizations in deploying and managing containerized applications using Kubernetes. They provide expertise in container orchestration, containerization strategies, and deployment automation.
DevOps and Continuous Integration/Continuous Deployment (CI/CD). Resellers help organizations adopt DevOps practices and implement CI/CD pipelines in the cloud. They provide guidance on tools, automation frameworks, and best practices for building, testing, and deploying applications.
Data Analytics and Machine Learning. Resellers offer services related to data analytics and machine learning on cloud platforms. This may include building data pipelines, implementing analytics solutions, developing machine learning models, and leveraging cloud-native AI/ML services.
Multi-Cloud Management. Some resellers provide services to manage multiple cloud environments, including AWS, Azure, Google Cloud, and other cloud providers. They offer unified management and governance solutions, enabling organizations to streamline operations and optimize resource allocation across different clouds.
At FOCUS, we combine technical cloud expertise with more than 30 years' experience tailoring solutions to meet the unique needs of each client. FOCUS Investment Banking's Technology Services Team offers custom scoring to help organizations identify the best buy and sell candidates within technical services, MSPs and CSPs. Our annual list of CSP "Unicorns" makes the process of identification easy and efficient, and in the last three years we've facilitated dozens of technology transactions. We are also opening new channels for CSPs to access private equity capital and continue their expansion into this exciting, dynamic field.
Mitch Prust, a FOCUS Managing Director, has over 30 years' experience in technology, strategy, and mergers and acquisitions. Contact Mitch at [email protected].